List a Room for Rent
Find the Right Tenant
Property Owners: Boston Pads specializes in the placement of tenants for your properties in single rooms. List a room for rent by entering the property details below. Add your room listing to our active database of clients and get your room rented faster.
Tenants: Do you have an empty room in your shared apartment or rental? Post a room for rent with Boston Pads and find a roommate who matches your preferences and lifestyle.
Why List a Room for Rent with Boston Pads?
Premier Room Rental Resource
More than 17,896 property owners (and growing) currently showcase their room listings and apartments on Boston Pads. With the area's largest real-time apartment database of 209,518 listings, we are a go-to room rental resource in Boston.

Roommate Matching
A steady flow of room rental clients allows us to easily find and match potential roommates and lease candidates for your listing based on their preferences, price range, move-in date and more. No more endless screening of unqualified applicants or bad matches.

Save Time
With Boston Pads, you don't have to list a room for rent on every website out there, then track them, and get buried in an avalanche of emails. We maximize exposure and take the stress out of finding the best tenants for your room.

Real-Time Data
Having an instant picture of market trends, availability rate, vacancy rate, and prices in any neighborhood enables us to help you optimize room rental rates and marketing to lease your rooms faster.

Real People, Real Experts
Are you tired of having to post a room for rent on the national sites only to wait forever to get results? Boston Pads' local agency network has over 160 real estate professionals working tirelessly to get your room rented. We're more than a rental website; we live here.

Visual Media
Pictures, videos, and 3D tours – Give prospective tenants a 3D view of their new place. Whether it's for COVID-19 safety or just to keep your marketing competitive, our talented team can make it happen.
Greater Boston Area vs. City of Boston

Real-Time Average Rent Prices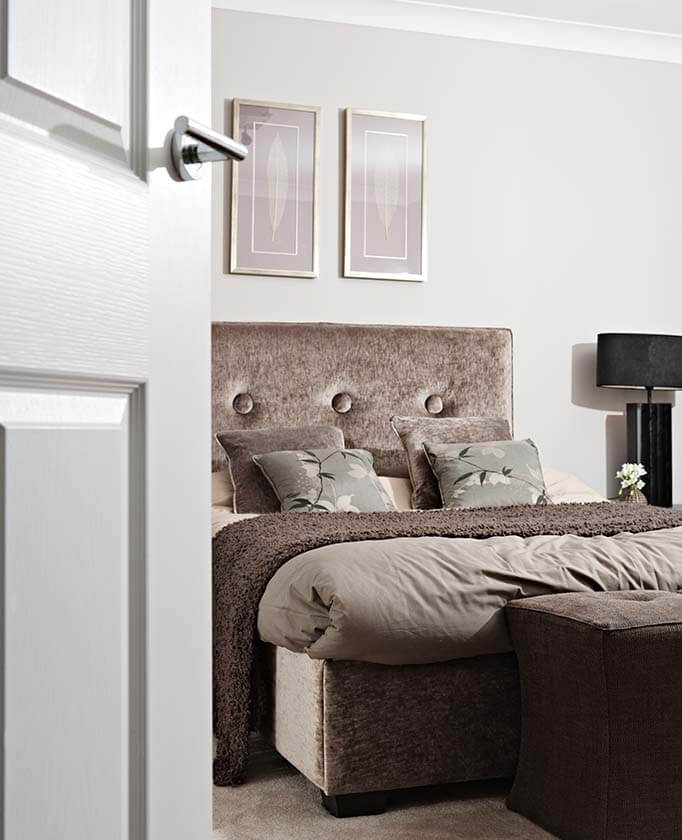 Landlords List a Room for Rent
Boston Pads' technology specializes in placing qualified tenants in available rooms. We field a continuous stream of clients looking for rooms for rent. Their information and preferences, along with our technology platform, enables us to find the right tenants for you. We can take the unit's other tenants' preferences into consideration to ensure your room rental candidates are a good match for their needs as well.
When you list a room for rent with Boston Pads, our room rental specialists make sure your listing has what it needs so that potential renters can find it. With easy filtering, saved searches, and new rental alerts, we make it easy for people to find your listing.
Save time and effort by letting us do the marketing, screening, and matching for you. Our team of real estate professionals can also assist you with pricing, property recommendations, and other guidance to help you maximize the earning potential for your room and property.
List a room for rent by using the form above. Let us find you a tenant for your room!
Tenants Post a Room for Rent in Your Boston Apartment
Do you have an empty room in your shared apartment or rental? Post a room for rent with Boston Pads and find a roommate who matches your preferences and lifestyle.
We are more than just a listing platform. We are a roommate matching service.
When you fill out the form above, our algorithm immediately gets to work scanning the full profiles of like-minded apartment-hunters in Boston. That way, by the time we get you in touch with a potential roommate, you already know their preferences – including move-in date, price range, neighborhood, length of lease, and more – are a good match for you and your room for rent.