List Your Apartment for Rent
Faster Leasing.
Better Rents.
List Your Apartment for Rent with Boston Pads Today and Get the Best Rents and the Widest Exposure for Your Apartment Listing!
Why List Your Apartment with Boston Pads?
We have the area's largest real-time apartment database with 209,429 listings. Over 17,875 property owners already showcase their listings on Boston Pads.
Maximum Visibility & Reach for Your Listing
Our technology provides the widest syndication of your apartment listing(s) in the real estate industry. With over 80 proprietary websites, most national real estate platforms, and major social media platforms, your listing will be seen by the most people.

Save Time
With Boston Pads, you don't have to submit your listing to 30 different websites, track them all, get lost in a sea of emails, or waste effort screening spam from Craigslist. We maximize exposure and take the stress out of finding reliable tenants.

Real People. Real Support.
Tired of listing your apartment for rent on the national sites and just waiting, hoping for the best? Boston Pads' has a network of over 160 local real estate professionals. They work tirelessly to get your unit rented and support you when you need it.

Boston's Leasing Experts
We are the Boston area's largest apartment leasing portal. For 15 straight years we have rented the most units and have matched thousands of property owners with the best tenants. We can help you unlock the best decisions for your property to maximize earnings and rent your unit.

Powerful Real-Time Data
We provide an unparalleled view of real-time prices, vacancy rate, availability rate, and market trends in any neighborhood. That enables us to help you optimize rent, correctly market your property, and lease your unit faster.

Virtual Tours
Pictures, Video walkthroughs, and 3D Tours – Whether it's for COVID-19 safety, a cross-country corporate relocation, or to keep your marketing competitive, our talented team can make it happen.
Greater Boston Area vs. City of Boston

Real-Time Average Rent Prices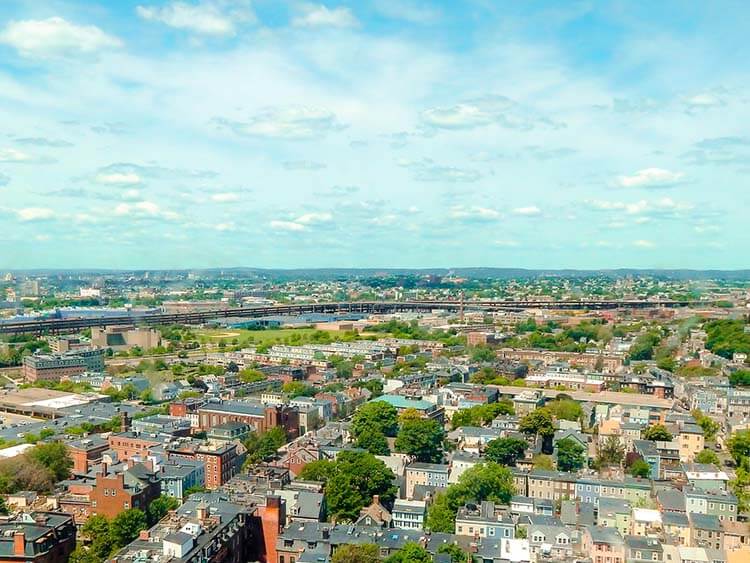 Services for Boston Property Owners
Over the last decade, the Greater Boston Area has become one of the most desirable places to live in the country. A majority of those looking to move here are potential renters, and getting them into your properties is our primary mission. That's why we make it easy to list your apartment for rent and make sure your listing is seen.
What's the best way for a landlord to find reliable tenants and get the most exposure for their listing?
The answer is simple: Boston Pads, the area's largest and most comprehensive real estate portal.
How does Boston Pads Help Property Owners?
It starts with scope: With a constantly shifting stock of over 209,429 listings for apartments from over 17,875 area landlords, this premier online platform is a well-regarded resource for those looking to rent, buy or sell. Furthermore, when you list your apartment for rent, all listings are syndicated to the widest audience and the largest real estate platforms including social media and our network of websites. This increases visibility for your apartment and/or real estate listings. In addition, Boston Pads employs relevant real time data to provide an instant picture of prices in any neighborhood, thereby helping optimize rents and directing the way your property is marketed.
Working with Boston Pads provides you with an innovative, technological approach to filling vacancies, which is essential in today's shifting landscape. Landlords can also get exceptional sales assistance for either buying or selling multifamily investment properties because estimating values of these properties is easier when you have significant comparables and real-time data.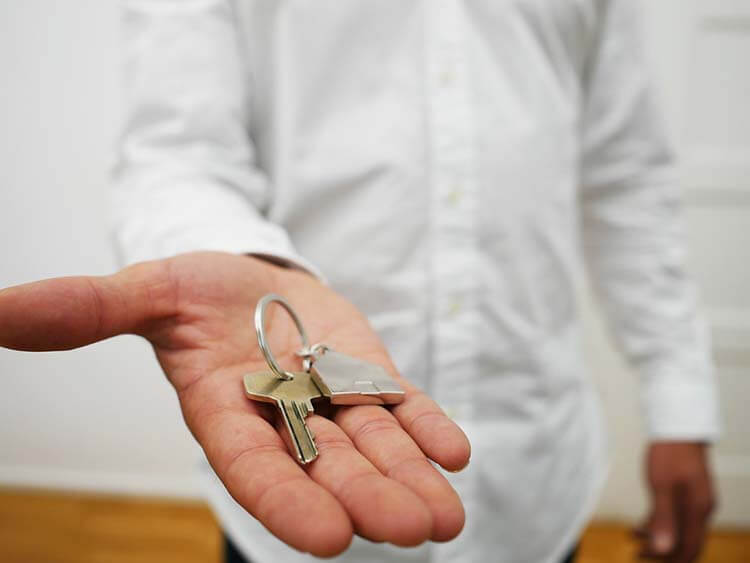 List Your Apartment with the Boston Apartment Leasing Experts!
The Boston Pads network of leasing experts can help you unlock the best decisions for your property based on your preferences. Is your unit slow to rent? Perhaps your pricing or marketing is not optimal, or you are off the area's dominant leasing cycle. Are you thinking of selling your property? Perhaps renovating and renting the property before you sell is a better idea than selling it as. Is your unit renting for less than you think it should? We can help you get the best rents for your neighborhood and provide insight into repositioning your asset for the greatest future rents. Our deep real estate and area knowledge, combined with real-time data, allows us to provide you with the expert advice necessary to maximize your revenue.
What's more, if you list your apartment for rent on Boston Pads, you can call live support seven days a week from 9 am to 9 pm. This makes the process of taking units off the market, updating tenant information, or communicating changes in desired rent price easy and quick. These changes are reflected in the Boston Pads database instantly, making the entire process easy and efficient from start to finish. Every individual landlord—and therefore every individual listing—is treated with care and attention. The combination of local real estate professionals coupled with powerful technologies makes this the area's most effective real estate website.
List your apartment for rent using the form above and get your unit rented faster.