Boston Pads features the largest collection of real-time Boston apartments and Boston real estate in the area. View our incredible selection of resources for buyers, sellers, landlords, and renters alike We take the guesswork out of finding your dream home by helping you get the most valuable real estate information you need to make a wise decision.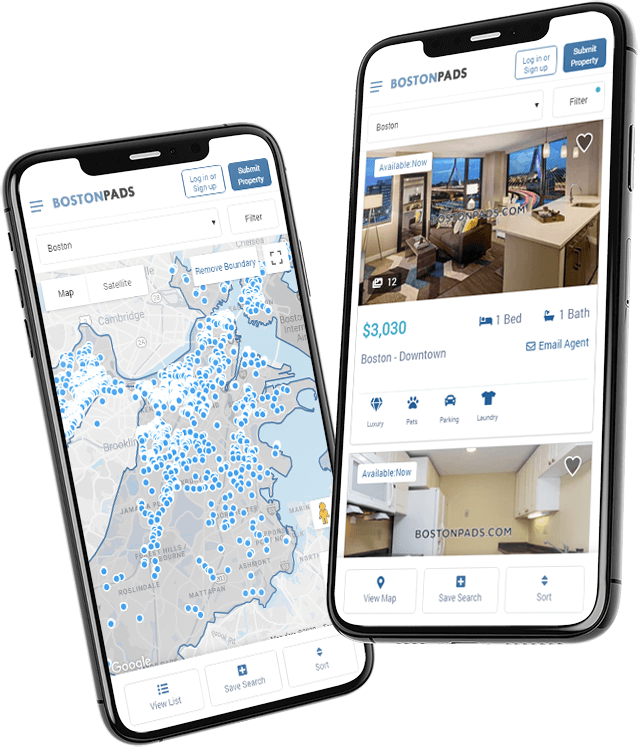 Sign Up FREE on Boston Pads
Simplify Your Apartment & Home Search
Make your search for a Boston apartment, home, condo, or investment property effortless with a free account on Boston Pads! Save your favorite properties and get price drop alerts. Save your searches and get alerted when matching properties are added to our database or become available.
Boston Pads in the Media
As a leader in Boston real estate, our insight helps renters, buyers, and investors understand the market. With the area's largest real-time real-estate database, we track a host of data points that show us not only where the real estate market is today, but where it's going.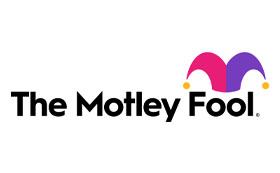 "…back in March 2020 before lockdown, Allston and Brighton had only 0.84% and 0.75% vacancy rates, respectively. That shot up to 7.57% and 4.45% over the next year…"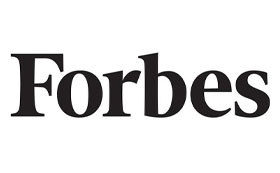 "Leaders in the marketplace will operate from a data-driven perspective rather than simply being a traditional real estate agent operating out of gut instincts or feelings."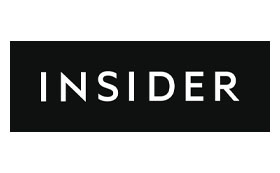 "…they've developed a whole suite of technologies to monitor web traffic, real time availability and vacancy rates so we can keep you well informed of marketplace nuances."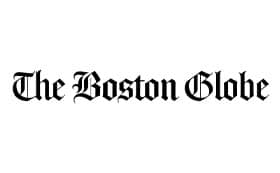 "Nearly 7.2 percent of apartments in Boston were sitting vacant on Nov. 22,… That's more than a five-fold increase over a year ago, when the vacancy rate sat at 1.32 percent."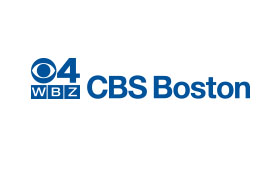 "In theory for certain apartments you could put down as little as moving in with one month's rent to get in and that's historically unheard of in Boston."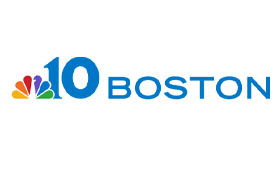 "Boston Pads… published a series of infographics showing the average rent prices in 22 of the most sought after neighborhoods in the Greater Boston area."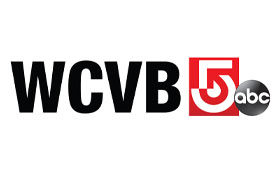 "The biggest reduction is in the moving costs. Landlords have been giving a free months rent. We've seen in some luxury buildings five months free if you sign a two-year lease."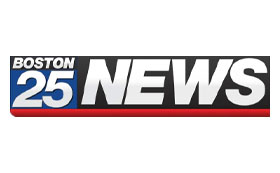 "In the past month, we've seen record web traffic. There's an absolute burst of highly qualified candidates. About half of the landlords [are] paying the broker's fee. That's not going to last much longer."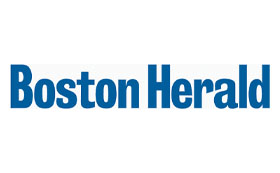 "The city's real-time vacancy rate — the number of apartments unoccupied right now — is 8.91%, meaning that more than one in every 12 apartments in the city doesn't have a renter."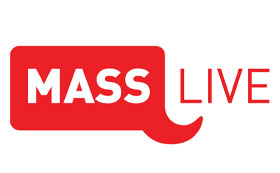 "The majority of landlords in Boston are smaller landlords who own a handful of units, versus larger publicly traded institutional landlords with global portfolios."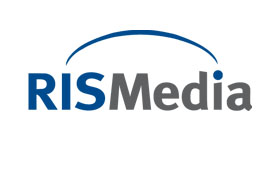 "The fact of conflicting apartment data with improper rental values is even more acute. Many of the portals are simply too big nationally to be highly effective locally."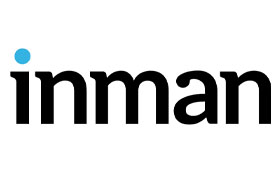 "The amount of vacancies that we have due to this crisis in the cities is overwhelming… having more of an impact on the market than the eviction crisis that we're seeing."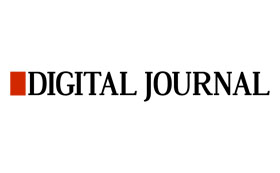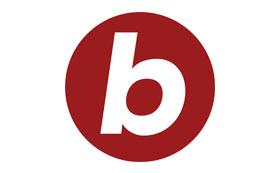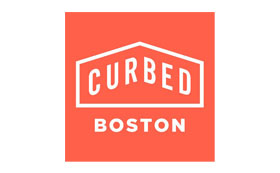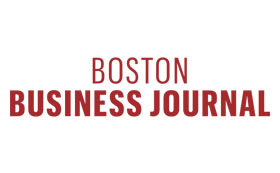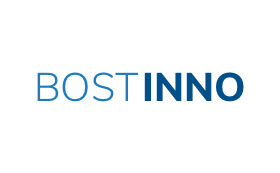 Over 209,405 Greater Boston Rentals in Our Database
Continuously updated and always growing, our real estate listings database will enable you to find the apartment or home of your dreams. With thousands of images, property tours, and videos, you'll be able to immediately see whether a property is right for you. We provide hassle-free searching and an experienced, dedicated team of agents that are always ready to help.
1,088,149
Property Photos
75,224
Property Galleries
Real Estate Insights from Boston Pads