Why is Your Boston Home Not Selling?
If you've put your home on the market, you want it to sell quickly and efficiently. However, if it's been more than a month, you may be wondering what the issue is. You love your home- so what's the problem? In Massachusetts, the median days on market for single families for sale is 39 days. For multi- family homes, it is 42 days and for condominiums, it is 31 median days on market. If you've been trying to sell your Boston real estate and have had no serious interest, consider the following key reasons your home may not be selling, and what you can do to fix that.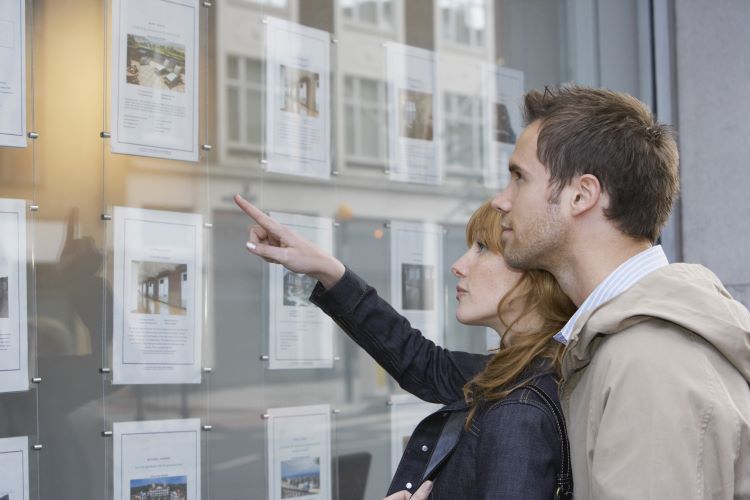 1. The Most Likely Reason: Your Property is Overpriced
A wel-priced property will sell- period. Many homeowners make the mistake of inflating their homes' financial worth, especially if focusing on Zillow's "zestimates" which are not as accurate as you may think. These estimates are only as good as the data they use, which is often outdated or doesn't take into account important nuances relevant to markets like Boston's. Even though it is a relatively small city, pricing varies greatly from neighborhood to neighborhood and sometimes even street-by-street. Make sure you're working with local real estate specialists that have the most accurate real estate data, so you can accurately and competitively price your property. We know of one landlord that has told us Zillow has dramatically overpriced the value of his townhouses by about $400,000.00 each. The owner of these Boston townhouses said he would be happy to receive an offer that high and would sign the purchase and sale agreement instantly.
Since Boston Pads has a reputation for being the best real-time real estate portal in New England, it's the place serious and experienced buyers check first. It's more than just a site to list your Boston home, it's a full real estate ecosystem with resources that can help you sell your home for top dollar.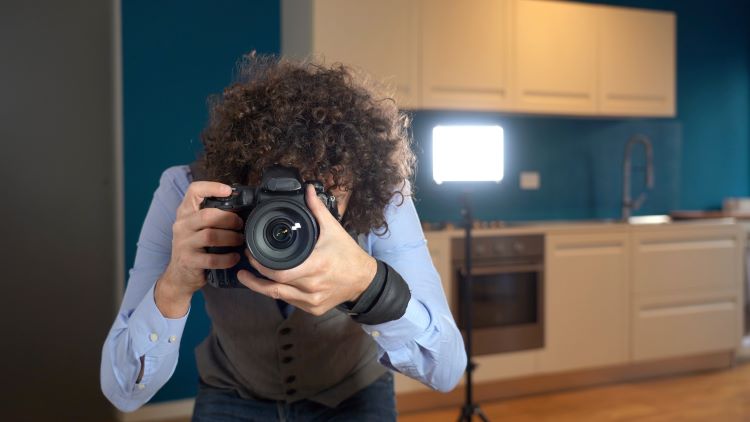 2. Bad Pictures Keep People from Visiting
Did you hire a professional to take pictures of your home? If you didn't, remember that the vast majority of prospective buyers look for homes online. That means that your primary way of attracting home visits is through the pictures you choose to represent your home. So, ditch the flip phones and low-grade cameras, and get yourself a professional photographer to make sure that the lighting and angles of your photos make your home stand out as much as possible. If you need help finding a photographer, just ask your listing agent, who will have several contacts that can take well-lit pictures of your home. It may come at a higher cost than just taking a few pictures yourself with your cell phone camera, but trust us, this is an investment that pays off.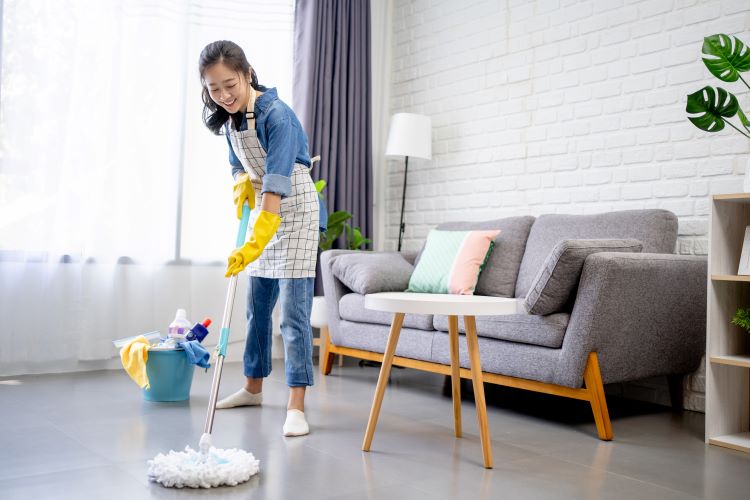 3. You Need to Keep your home clean and clutter-free
While you should get a photographer to make your home shine as much as possible online, there's only so much they can do if your Boston home isn't tidy. Remember to put away any items that are too personal, or to a particular taste. Keeping your home spick and span will attract more buyers because they want to see themselves in a clean, fresh-looking home. Think about it, if you saw a picture of a home that had piles of dirty dishes and murky windows, you wouldn't think twice about scrolling down to see others. It's really important for your house to be kept clean and organized both for the pictures, as well as for home visits, too. Your agent will notify you at least a day ahead of a showing, so you'll have plenty of time to tidy up before your showing.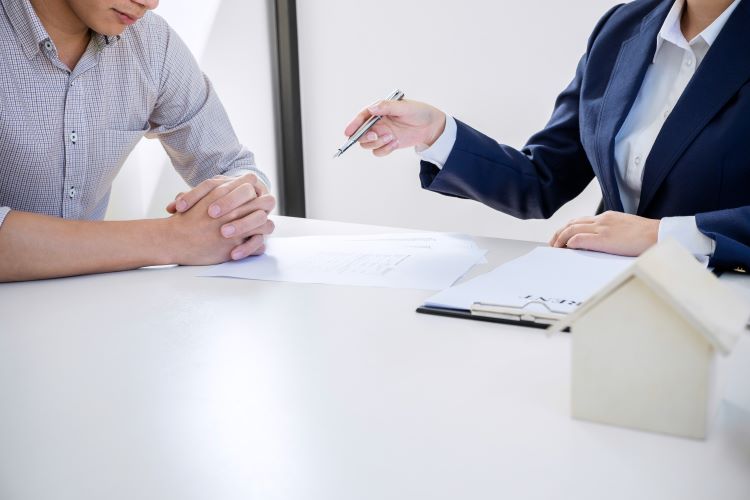 4. Exaggerating your home's specs
We get the urge to do everything and anything to sell your home as fast as possible. However, sometimes less is more. A lot of homes tend to oversell their apartment by listing certain features that either are not there, or are only partially true. If you can only see the tip of the Prudential Center from the corner of one bedroom on a clear night, you're better off not advertising, "great view of the Pru!" Keep your home's advantages realistic and honest. There's nothing worse than having a bunch of showings scheduled because people can't wait to see this amazing feature that turned out to be an exaggeration. Your goal is to sell as fast as you can, so just focus on the actual selling-points your home provides.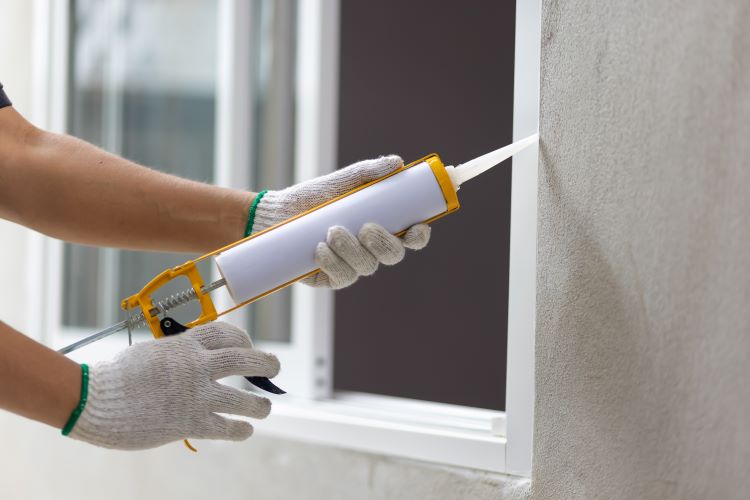 5. Tiny fixes lead to big payoffs
When you look at your home, you tend to ignore the little details because you're so used to it. However, when a prospective buyer comes for an showing, they're going to be looking at everything. For instance, you may not even see that your driveway has a lot of cracks and tire marks on it, but your potential buyer definitely will. Hiring a maintenance team for an afternoon to fix cracks, breaks and unbalanced finishes will go a long way in terms of bumping up the asking price and getting your home sold faster. Remember, potential buyers believe that their new home should feel new. Your agent can help you identify potential points of improvement to your home, and recommend professionals to assist you with fixes and renovations.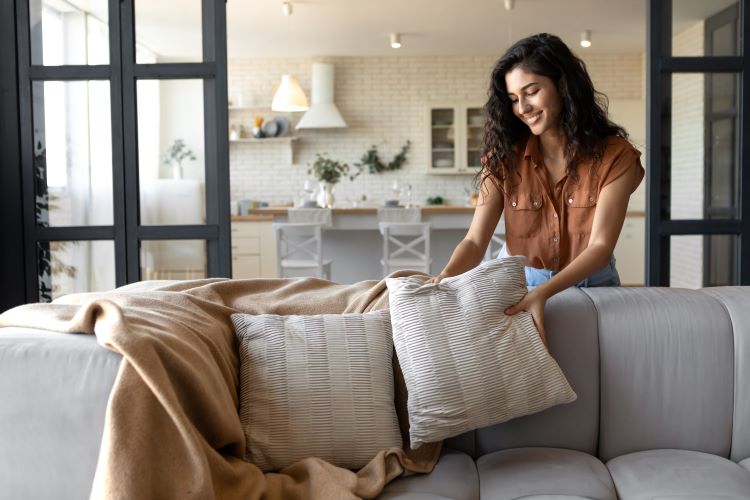 6. Take Extra Steps to Make the Home Feel Welcoming
Aside from keeping it clean and clutter- free, it's important to make the home feel welcoming as well. If it's winter, make sure your home is nice and warm for potential visitors. Not only will it make the experience of viewing the home a nicer one, but it will confirm for potential buyers that the heating will not be an issue for them if they choose to make an offer.
Additionally, make sure your home smells nice. Keep in mind, strong scents of any kind can be off putting or even result in allergic reactions. Simply make sure all trash is removed, the home is aired out to prevent it from smelling musty, and that all surfaces are cleaned for best results.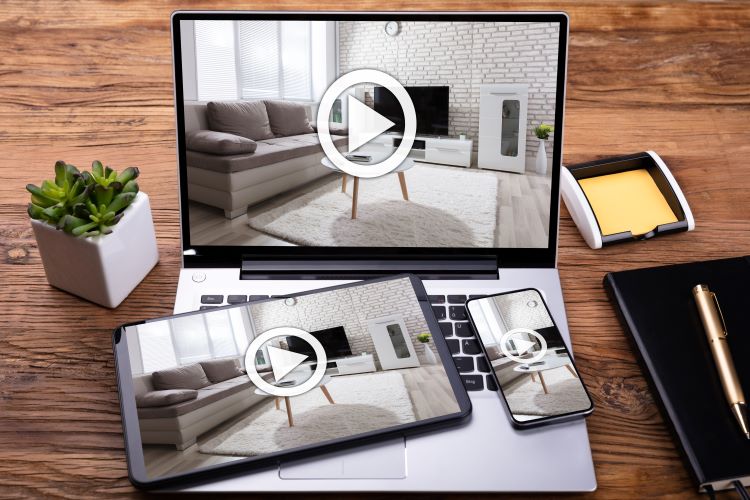 7. You're Not Offering a Virtual Tour Option
We often discuss the benefits of virtual tours for apartment rentals, but the fact of the matter is that this is also a great idea if you are listing your Boston home for sale. Sight- unseen deals are becoming more popular as the technology advances, for all types of real estate transactions. This doesn't mean buyers will waive in- person inspections down the line- but it may help you receive serious offers much sooner.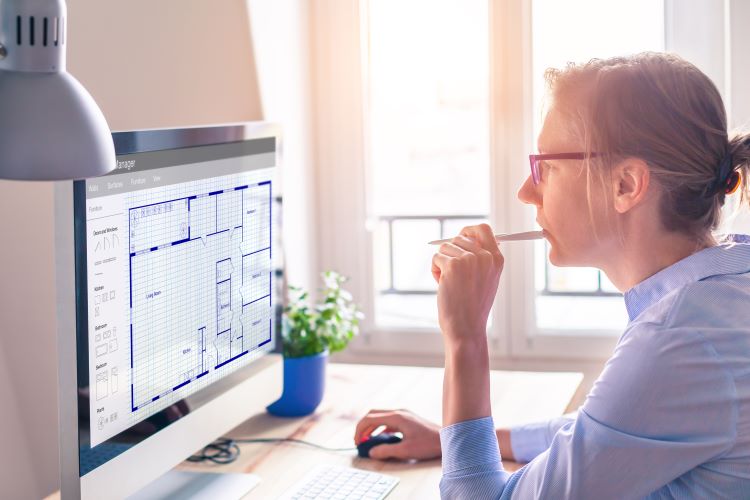 8. No Floor Plan is Included in Your Listing
Even if your photos are professionally done, and you have videos and virtual tours, for some people it simply comes down to measurements and usable space. It might even be an emotional decision from the buyer's side- they have a large, 5- seater couch they love and refuse to part with, so they are looking for living rooms of a specific size, or configuration. If you don't have an available floor plan, there are many affordable software solutions out there. Talk to your real estate agent about creating one!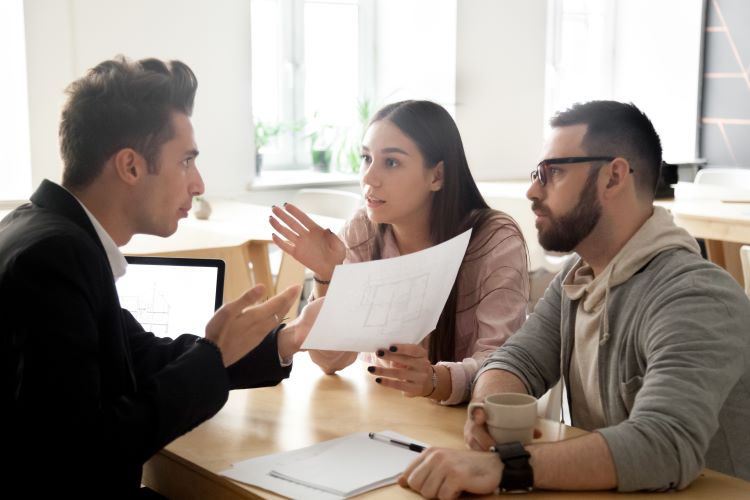 9. Your Real Estate Agent Might be the Problem
Boston is a competitive market with a lot of buyer demand- unfortunately, some agents take that for granted. A professional real estate agent is responsive, and they understand time is of the essence. Every second counts! Your property might be getting 100 inquiries a day from serious buyers- but that doesn't matter if your agent isn't calling them back. Do yourself a favor and do your research before picking an agent- make sure they have good reviews, as well as the support and resources of a reputable real estate office.
Conclusion
At Boston Pads, we pride ourselves in being #1 when it comes to all things Boston Real Estate. We have made it our mission to help buyers and sellers achieve their real estate goals, from homeownership to achieving financial freedom thanks to strategic real estate investments. The agents from our partner offices all undergo detailed training to ensure the best results for our customers. Reach out today for a free consultation; we look forward to working with you.
Tags: