Posts Tagged With: boston luxury buildings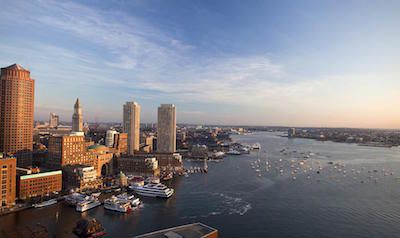 Looking for a Boston luxury apartment building that meets all of your criteria can be challenging, but not because you can't find what you want. There are so many excellent apartment options in the Boston area that it can be hard to choose! If breathtaking views are at the top of your list, check out these 5 apartments.
Read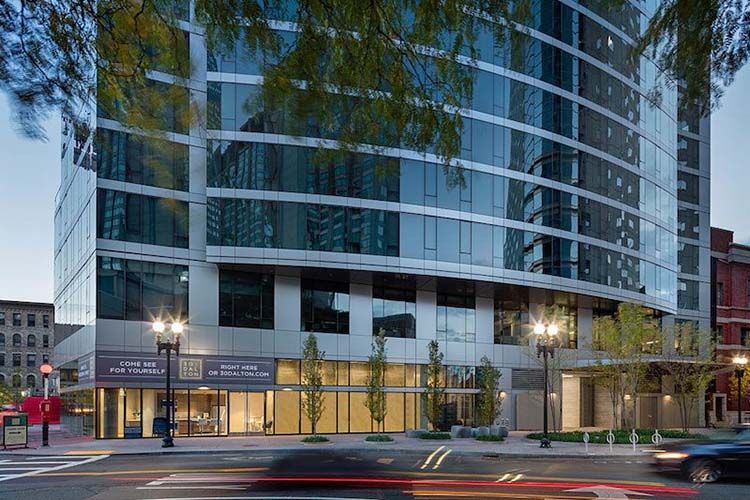 Homeownership comes in many different forms. Some folks prefer a white picket fence, backyard, and an attic, while others opt for a high-rise suite in the middle of the city.
Anyone who has their eyes on Boston condos should move quickly. The going rate for these pads is skyrocketing, which is always good news for property owners. However, the key is to get in early, so you can get a better ROI if you decide to one day sell.
Read