Posts Tagged With: boston neighborhoods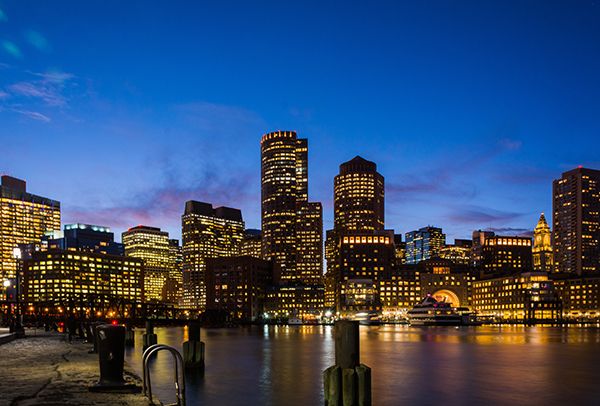 For us renters in Boston, we are all familiar with how difficult it can be to find a place nowadays. With the influx of new residents over the past few years, options have been sparse to say the least, and it doesn't appear it will get any easier.
Read
It's no secret rent prices have gotten to be outrageous in some areas of Boston.  Between the droves of new residents moving in, the endless flow of new luxury buildings being built, and the super low vacancy rates,  it's a perfect recipe for soaring rent prices.  
Read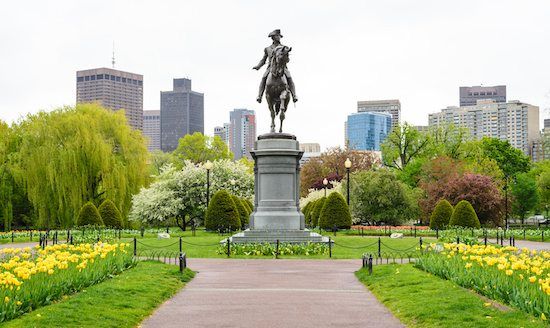 With a population of just over 685,000 people, Boston is a small city compared to the four biggest cities in the country. When it comes to looking for luxury apartments in Boston, it's important to understand that the Boston real estate market, is a super competitive one. You'll get a better sense of what's available and how much you must pay for a place if you take the time to learn about the diversity that exists throughout Boston neighborhoods.
Read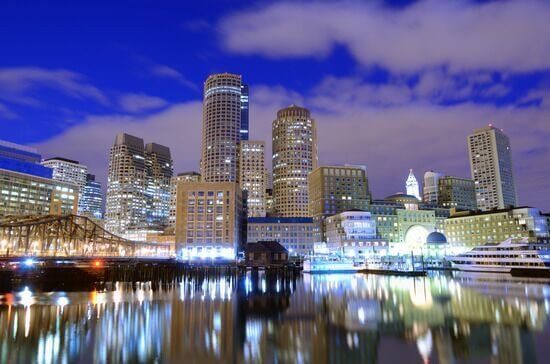 Boston is one of the most exciting cities in the country, no matter what kind of lifestyle you love to lead.
Wondering which parts of the city are best to live in?
If you're planning a move to Boston, you'll want to know where the best neighborhoods are. Keep reading to learn about our favorite areas on the Boston map!
Read