Tag: boston real estate careers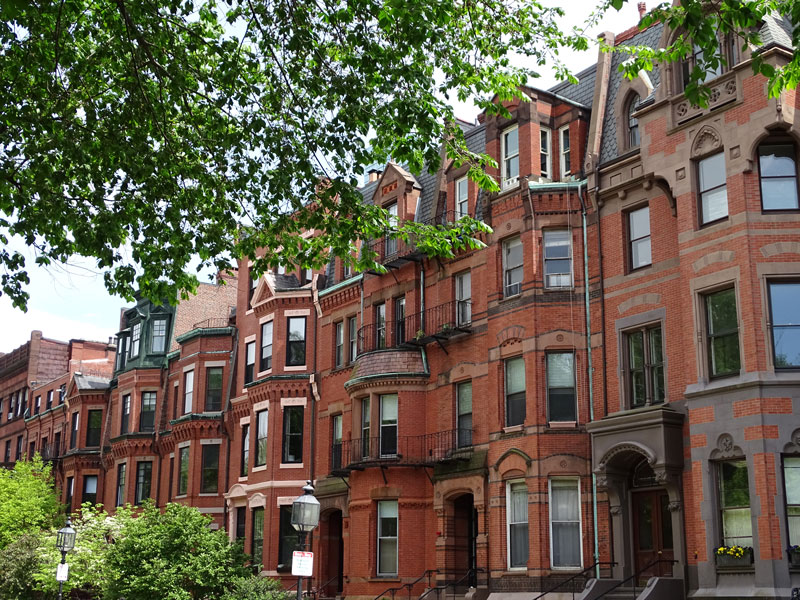 With its consistently rapid growth in recent years, is Boston real estate still a good investment today? Or is it time to look elsewhere? Have we reached the top? This article seeks to dig into the fundamentals of whether or not now is the time to invest in Boston Real Estate.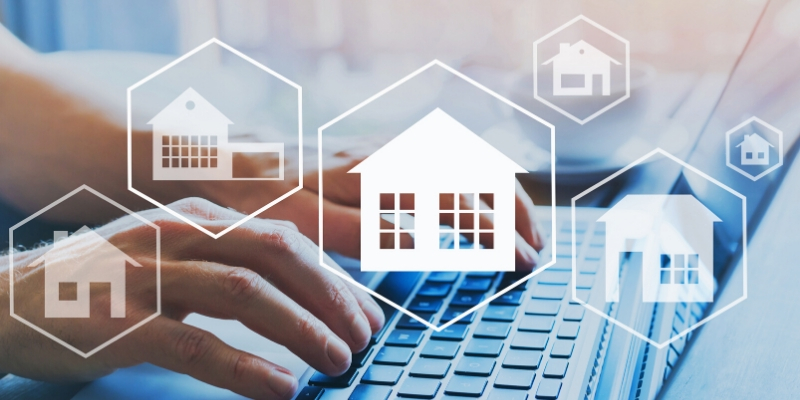 It's no secret that Boston's real estate market presents a lucrative opportunity for would-be real estate agents. But how do you get started? Brokerage licenses, surety bonds, classes, and exams: it can be a bit overwhelming at first.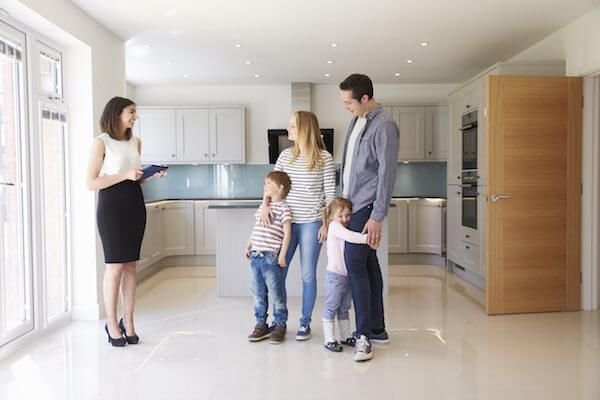 We're in the thick of one of the hottest (and longest) real estate cycles. People are buying left and right, leasing apartments for thousands of dollars a month. If it seems like an exciting time to be in the real estate industry, you're right. So why are you still sitting on the sideline?