Posts Tagged With: boston real estate investments
Last year we predicted a continued climb in real estate prices for 2018. Many experts said we're in for a market correction. Many said it can't continue, and eventually it has to reach a tipping point. We heard the loud clarion calls yet again in late 2018 from the naysayers and the risk averse real estate investors. Well, we keep hearing from some that a market correction is coming, and eventually you are going to be right; but not in 2019.
Read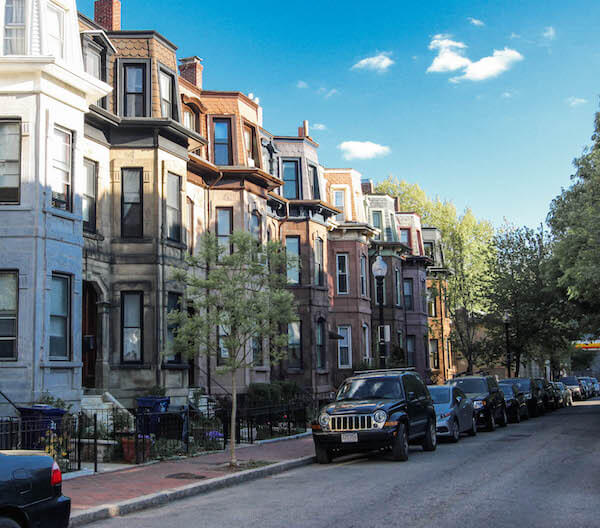 Boston has some great things to offer, and if you're considering buying real estate there you have a lot of choices to consider. For example, homes for sale in Boston can be purchased in a lot of different price ranges, and if you're not quite ready to buy yet there are apartments for rent in Boston that you can enjoy while you learn your way around the city.
Read