Posts Tagged With: Boston rent prices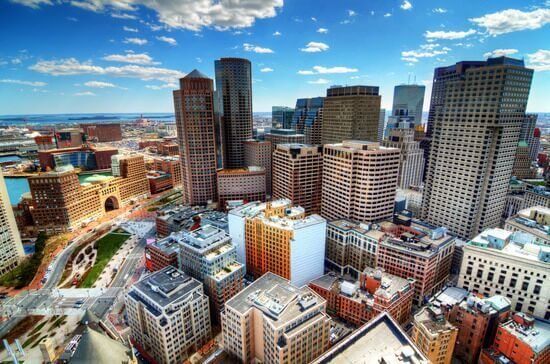 What a difference a decade makes! The economy has bounced back, employment is on the rise, and a construction boom is creating new housing in cities from coast to coast. All great news. 
In fact, the economy is doing so well that it's driven housing prices to record highs. Both rents and sales prices are approaching record highs, particularly in places like Boston, where strong market fundamentals continue to attract investors of all kinds.
Read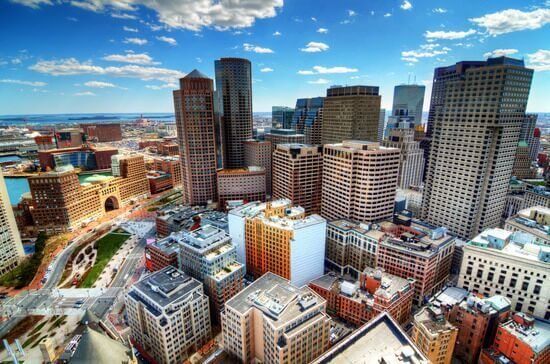 "We're in the 8th inning," some have said. "We're in extra innings," say others. Generally speaking, real estate cycles last about ten years. The last real estate cycle peaked in 2007, so it came as no surprise when experts predicted real estate prices to dip last year.
Except, they didn't.
Read

BOSTON, MA: BostonPads.com, a comprehensive digital resource for Boston real estate, published an infographic showing the average per-bedroom rental price of Boston apartments in nearly every neighborhood in Boston. The infographic looks like an MBTA map with a dollar amount next to the name of each stop. The familiar visual allows readers to easily explore rent price trends in Boston.
Read