Tag: diy home improvement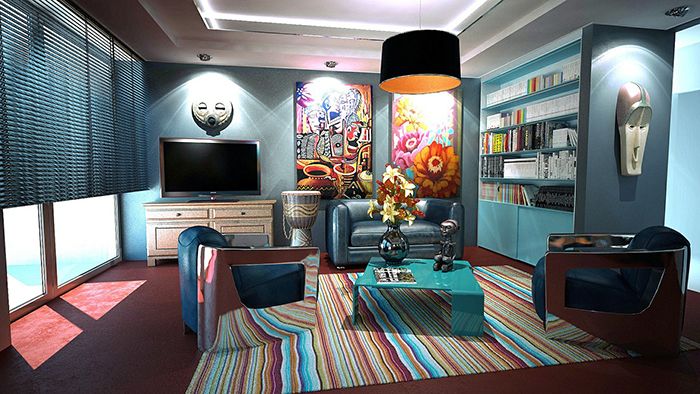 Can you name at least one challenge of living in a tiny apartment? Space or rather the lack of space. Sure, you're saving money on rent since it is not as high as the one for a bigger apartment. But the tradeoff is living in a cramped space that makes it difficult to live comfortably.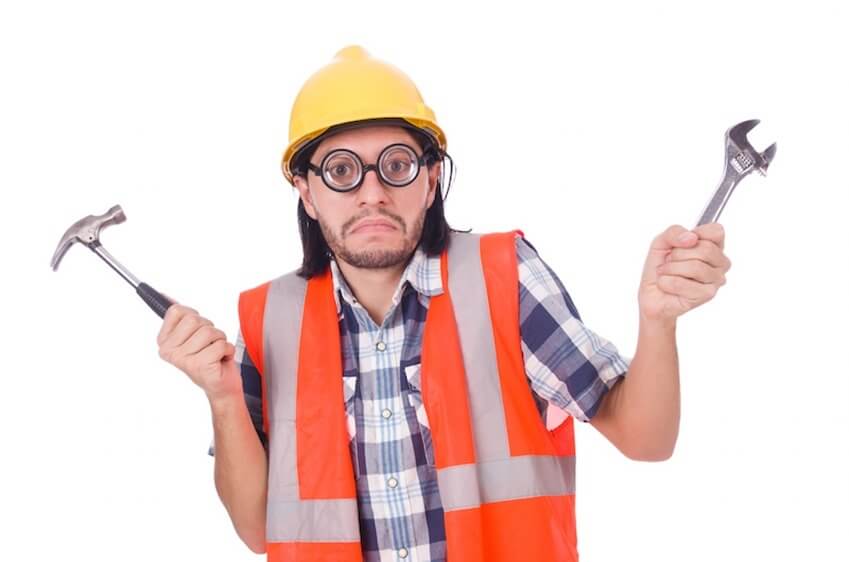 Landowners constantly face the ever-daunting problem of renovating and improving property. While certain fixes require various handymen, there are many damages that can be fixed without having to hire any extra help. Here are 5 crucial DIY home improvement skills that will help you save time and money while polishing up your properties.