Posts Tagged With: DIY
As we head into summer, it is natural that people want to spend more of their time outdoors. This is especially the case for homeowners—if you paid for a yard, you want to use it! Especially in Boston, having a yard is a cherished oasis. While it is a relief to stop thinking about icy walkways and paying for snow removal, summer brings a whole new checklist of actions to keep your yard in shape. Depending on the size of your yard, this can feel like a daunting task. Read below for our tips on taking the best care of your outdoor space this season!
Read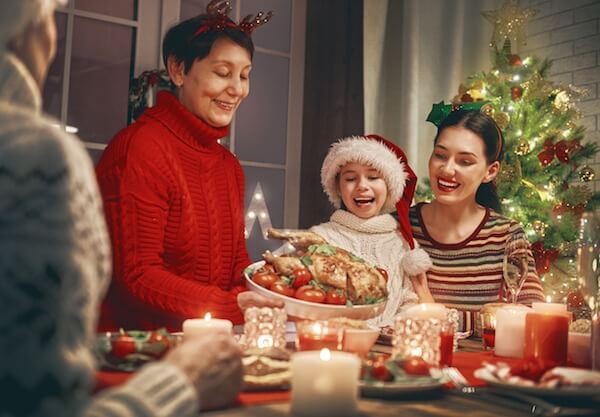 With Thanksgiving here and Christmas is right around the corner, you may be looking for new ideas to spice up the holidays and give your guests something out of the norm.  If you've been hosting the Holiday party year after year, why not try to dazzle your guests with something they haven't seen?  Here are some decor ideas that will leave an impression on your Holiday guests.
Read