Posts Tagged With: first time home buyers in boston
Should I renew my lease or go buy a property? This is one of the most common questions that renters ask themselves. Chances are, you find yourself agonizing over this situation at least once, but possibly many more times over the course of your life. Deciding to renew your lease is as important as deciding whether you should rent or buy. In real estate, market timing is important, but so is knowing what is a great deal, both on the renting and buying side of the equation. The last thing you need is to rack up unnecessary expenses after moving to a new pad or staying put that you later realize could have been avoided. There are just so many factors to consider. If you stay put in your current Boston Pad, you have to deal with the potential of rising rent and perhaps a sub-par landlord. If you buy at the top, what happens if the market makes a correction in a long and tired asset bull run?
Read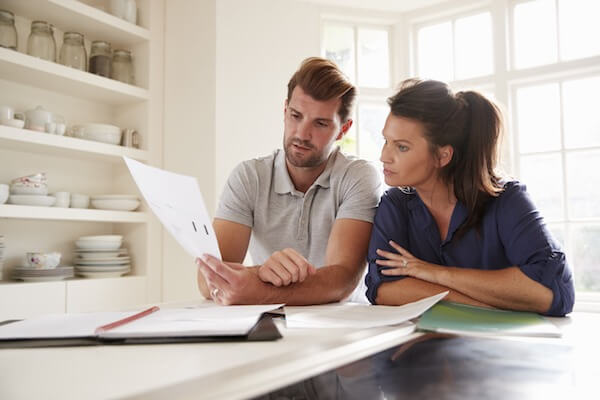 First time home buyers in Boston will undoubtedly be faced with many difficult and complex decisions on their road to purchasing a home.  It can be hard enough deciding on whether to buy or rent in the first place, but once a person decides to buy, one of the biggest questions they'll have to face is how they are going to come up with the money (assuming you don't have $500,000 lying around in cold hard cash).  For first-time home buyers looking to finance their home, they have an option for securing financing via a government-insured FHA loan or a conventional loan.  
Read