Posts Tagged With: Luxury Buildings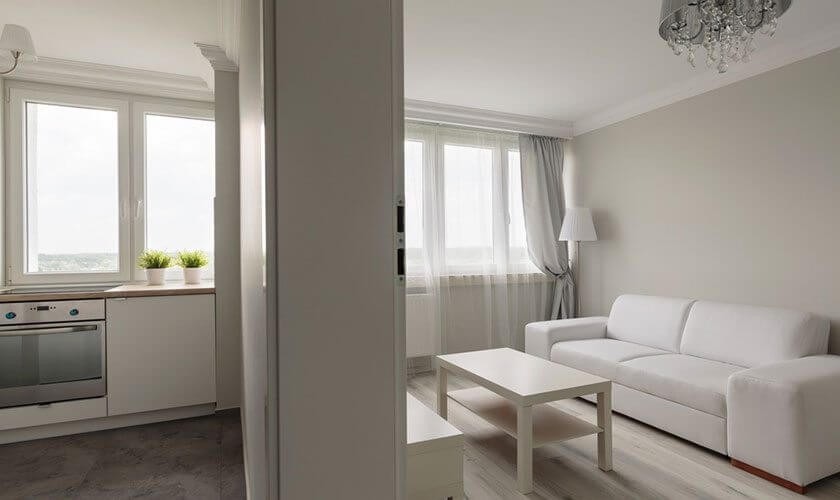 The Boston condo market has been blazing hot, and it's showing no signs of letting up. In a new report by one of Boston's top agencies, it is reported that the average condo sales price has gone up by almost 9% since this time last year, or about $100,000.
Read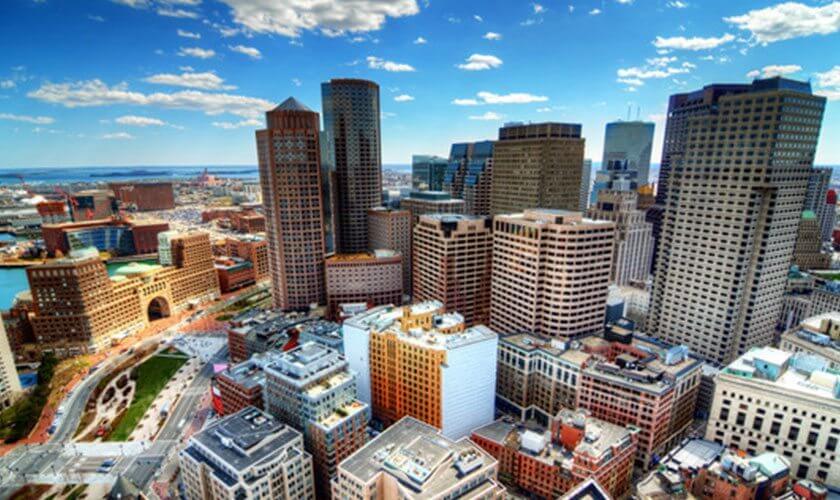 This month the Boston Redevelopment Authority's Board of Directors approved an astounding 8 new development projects which will give the city 1,415 units of new housing upon completion.  One project involves a massive 656 unit complex that will transform an industrial area of South Boston into a beautiful residential community. 
Read