Posts Tagged With: ma tenant laws
As a landlord in Boston, property inspections are inevitable.  While they aren't always the most comfortable experience, they are necessary to ensure renter safety, lease compliance, and a smooth transition when tenants move in or move out. 
But when can you perform a rental inspection?  It is important to understand the process before you just walk into your tenants apartment.  In some cases, it is illegal to walk in to property without following some guidelines.  
Read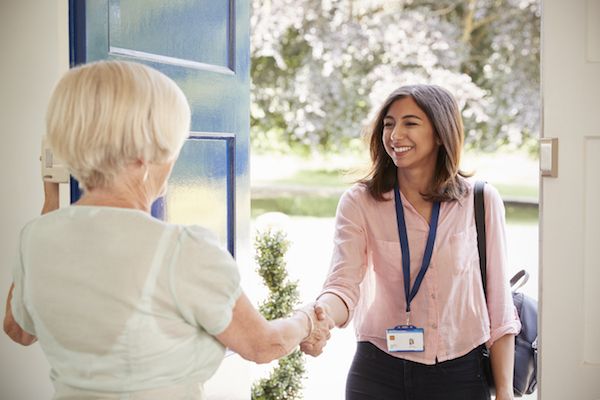 Property managers need to wear many hats, and 'rental inspector' is one of the more difficult tasks they may have to do.  Not only is it an awkward experience for a tenant, there are many hurdles to consider for the landlord.  In many cases, a rental inspection can be considered a necessary chore by both parties that ultimately works out better in the long run for everyone involved.   This article will explain the benefits to tenants and landlords when it comes to rental inspections.
Read