Posts Tagged With: property management
When moving to a new home, having a finished basement can be a real selling point. Of course, then you must decide what to do with the extra space. This can be especially difficult if you have multiple people with multiple different interests! You can always section off different areas and spaces for different activities, or create one big area for everyone.  In Boston, where space is highly valuable and quite expensive, a great basement can be a huge plus in quality of life!  Read below for our tips on different fun ideas for your basement!
Read
Being a landlord in Boston isn't the easiest thing in the world. In many cases, it can seem as if Massachusetts law is stacked against you, especially when it comes to dealing with difficult tenants. That being said, when you do get a good tenant, it's important you do everything in your power to retain them. So if you want your reliable tenants to stick around after their lease is up, then you need to know how to keep them happy. Here's how you can do just that:
Read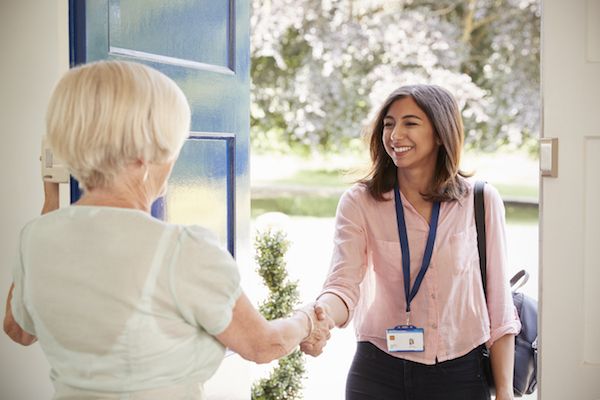 Property managers need to wear many hats, and 'rental inspector' is one of the more difficult tasks they may have to do.  Not only is it an awkward experience for a tenant, there are many hurdles to consider for the landlord.  In many cases, a rental inspection can be considered a necessary chore by both parties that ultimately works out better in the long run for everyone involved.   This article will explain the benefits to tenants and landlords when it comes to rental inspections.
Read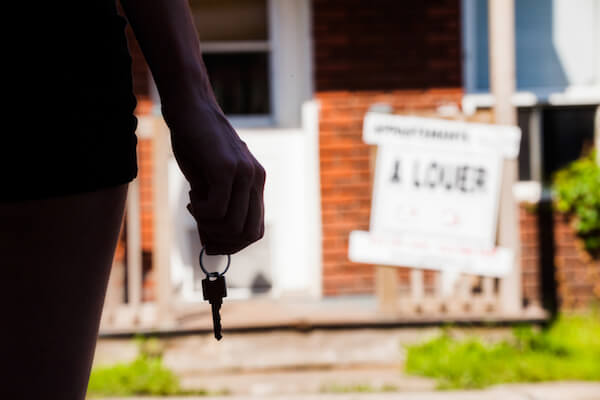 Every landlord's dream is to have perfect tenants who always pay on time, maintain their residence, follow the rules, and of course, live there for several years. Wouldn't that be nice!
Unfortunately, if you are a landlord long enough, you will run into tenants that can make your life a difficult time.
Read
We've been pretty lucky so far this year. Temps have only dipped below freezing on a handful of occasions. But anyone who's lived in Boston for more than a year knows the mild weather won't last. It's only a matter of time before subzero temps take hold of the region.
Read
The final numbers are in: Americans spent a record-breaking $6.59 billion on Cyber Monday, a 16.8% increase over the year before. There's no doubt about it, more people are shopping online than ever before. By some estimates, more than 25% of people receive at least four packages each month – a number we suspect spikes during the holiday season.
Read
With Thanksgiving in the rear-view mirror, it's time for landlords and property managers to get serious about fall and winter maintenance. Cold, wet weather can take its toll on a property. It's important to be proactive because repair costs can mount quickly!
Here are a few fall maintenance tips that will give landlords peace of mind in the months ahead.
Read