Top 7 Boston Multifamily Home Renovation Projects to Increase Property Value
When it comes to investing in a Boston multifamily home, one of the keys to success is to make creative upgrades and attract tenants who pay more. That means taking the time to renovate in a way that improves the property's value and marketability and reflects positively on you as an investor. You can have tremendous success investing in Boston real estate if you focus on adding value that returns your capital quickly and starts working in your favor longer term. Boston is an old city and there are always value-add opportunities in multifamily if you seek them out. With this in mind, let's explore seven renovation projects that can help your Boston multifamily home investment succeed in this highly competitive market.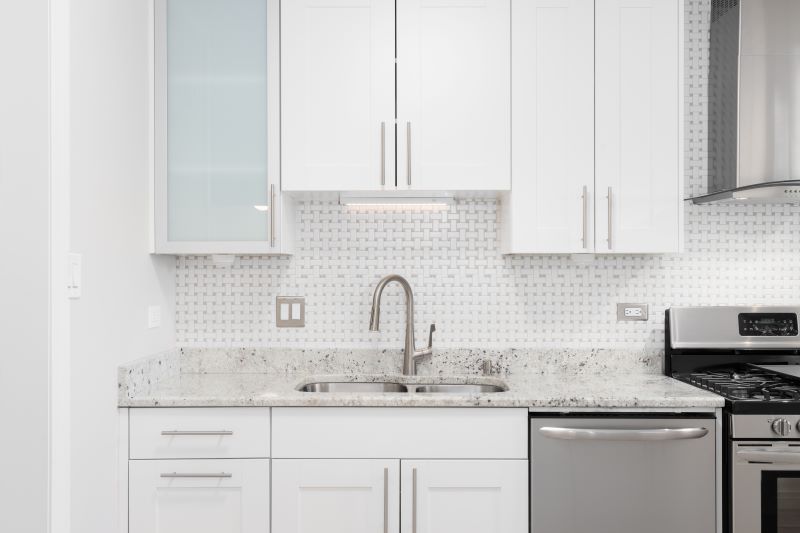 1. Kitchen Remodels
As the heart of the home, the kitchen is one of the most crucial rooms in any multifamily investment property. Renovating the kitchen can make the property look better, be more practical, and appeal to renters. Some popular kitchen renovations include updating countertops, cabinets, and appliances as well as adding features like islands or breakfast bars. Don't forget to add ample electrical outlets around breakfast bars and kitchen islands. When planning kitchen remodels for your Boston multifamily home, it's essential to consider how the space will be used and how it will look. For example, durable and easy-to-clean materials like granite or quartz are an intelligent choice for countertops. At the same time, stainless steel appliances can give the kitchen a sleek and modern look.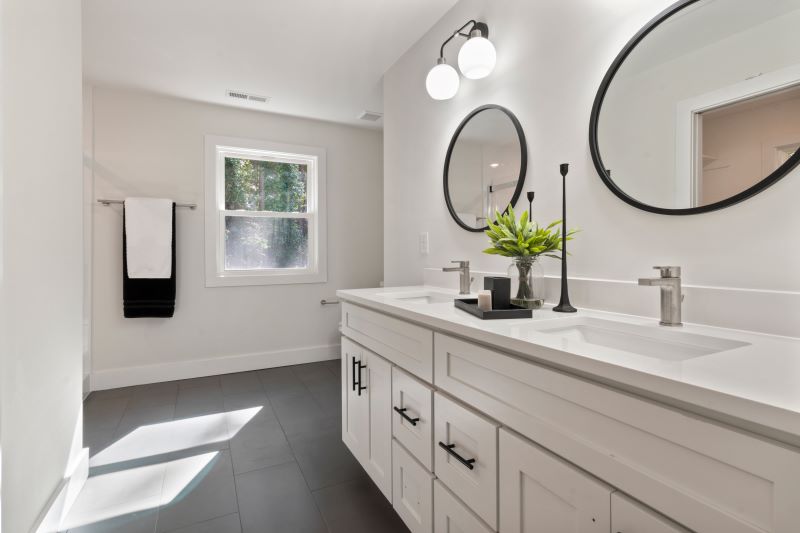 2. Bathroom Renovations
Like kitchens, bathrooms are a crucial selling point for any multifamily investment property in Boston. Updating the bathroom can be as easy as replacing old fixtures, like faucets and showerheads. It can be as complicated as a total remodel with new tile, flooring, and vanities. We are also starting to see numerous vanities coming out with Bluetooth speaker capabilities within them so you can listen to your favorite podcast or music while getting ready for work or that night out in Boston. When upgrading the bathroom, it's essential to consider what potential tenants want and need. For example, installing a double vanity can be a big selling point for a lot of renters who value convenience and ease of use- especially if they share a bathroom with a roommate or partner.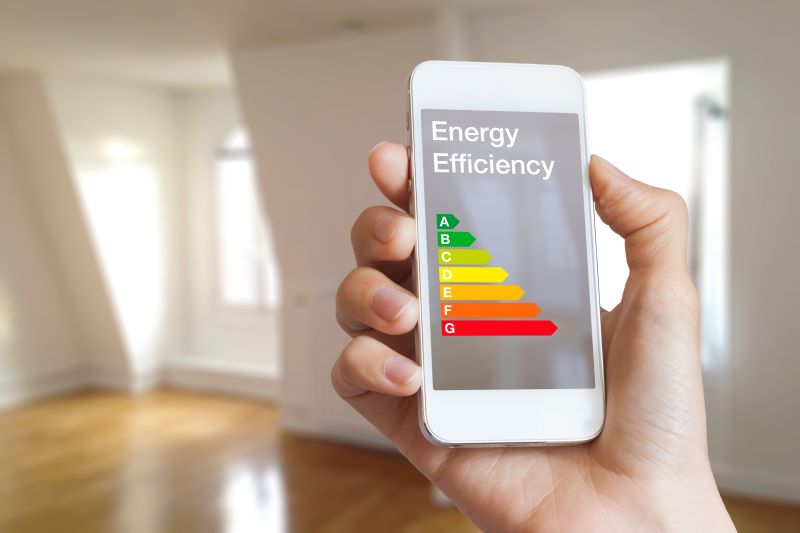 3. Energy Efficient Upgrades
Investing in new and upgraded appliances for each unit in your Boston multifamily home is a smart move that can instantly add value to the building. Replacing old appliances with new ones that use less energy can lower your electric and/ or gas bills and make your home more valuable. Massachusetts residents struggled with unusually high utility bills this winter, and continue to struggle today. If your units are separately metered, and tenants pay for their own utilities, energy efficient homes will be a big selling point for them more than ever before.
Other upgrades include installing low-flow toilets, shower heads, and faucets that will help conserve water and also save money. Replacing any old windows or doors with more efficient models will help keep the property warm in winter and cool in summer. These investments may be costly upfront, but they'll pay off over time with lower energy bills for tenants and homeowners alike.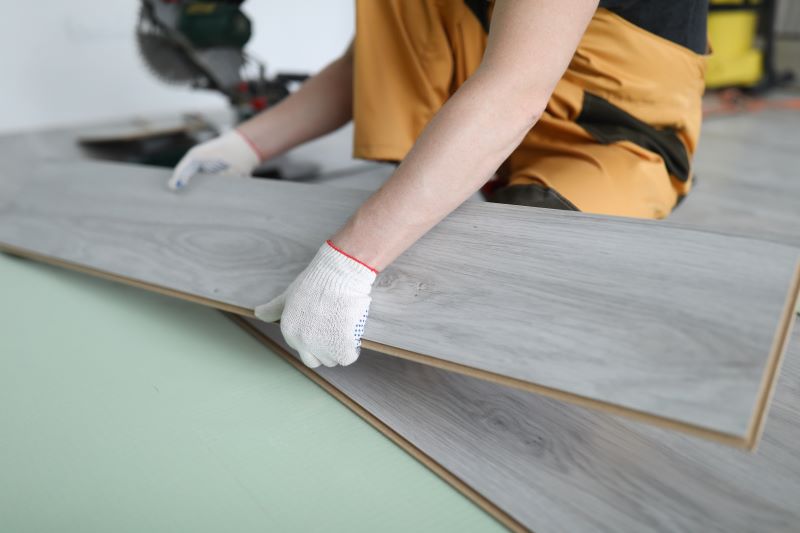 4. Flooring Replacements
Replacing the flooring in your multifamily investment property can be a cost-effective way to freshen up the space and increase its value. Vinyl plank flooring has become a popular choice for Boston multifamily homes because it is durable, easy to clean, and adds a touch of class. In addition to enhancing the look and feel of the property, upgrading the flooring can also help address common issues like noise transmission between units. Consider soundproof underlayment to improve acoustics and increase tenant satisfaction.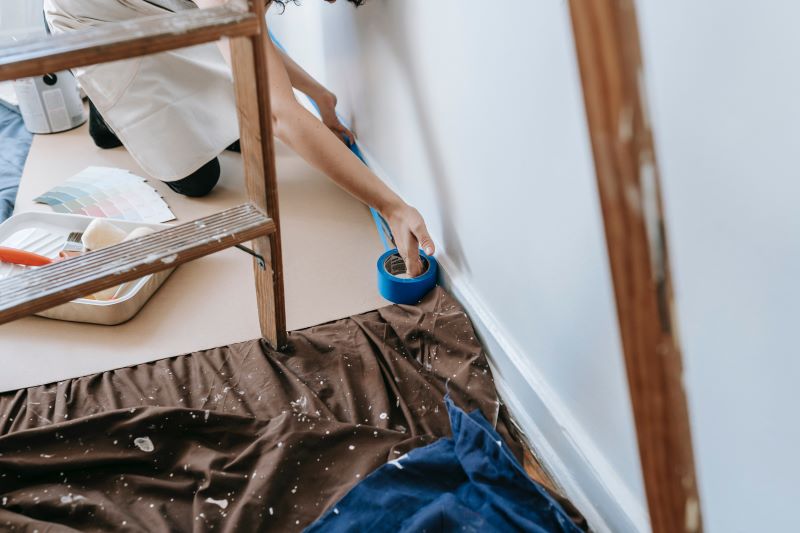 5. Paint and Wall Treatments
A fresh coat of paint can do wonders. Not only can it brighten up all the units in your Boston multifamily to make them feel more welcoming, but it can also help to cover up any wear and tear or cosmetic imperfections. When choosing a color palette, it's essential to consider the light your units get throughout the day. Neutral colors like beige, gray, and white are safe bets and can help to make the space feel larger and more open.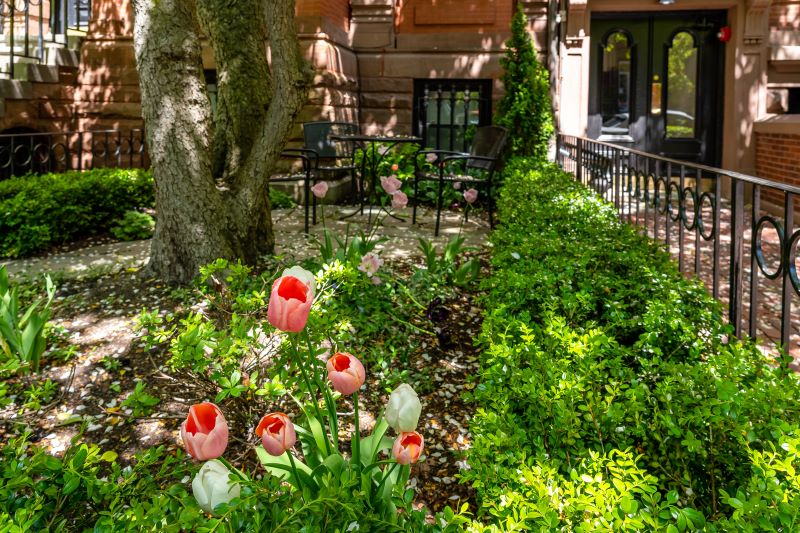 6. Outdoor Space Enhancements
Pay attention to the importance of outdoor spaces for multifamily investment properties. Investing in simple yet desirable amenities such as bike racks or even benches could attract more prospective tenants. Landscaping upgrades like adding plants or shrubs can also create a more inviting and serene atmosphere for tenants to enjoy. Putting money into landscaping improvements like planting trees or installing outdoor lighting can make a multi-family property in Boston look much better. Many landlords are now starting to add artificial grass to their Boston backyards to cut down on maintenance and trips to the property. Picking slow growth plants and shrubbery with low water requirements is always a good idea. These upgrades do not have to be expensive, but it must be done correctly and with attention to detail. Your investment style, the clients you are trying to attract, and the amount of time you want to spend at a property can often dictate your financial choices.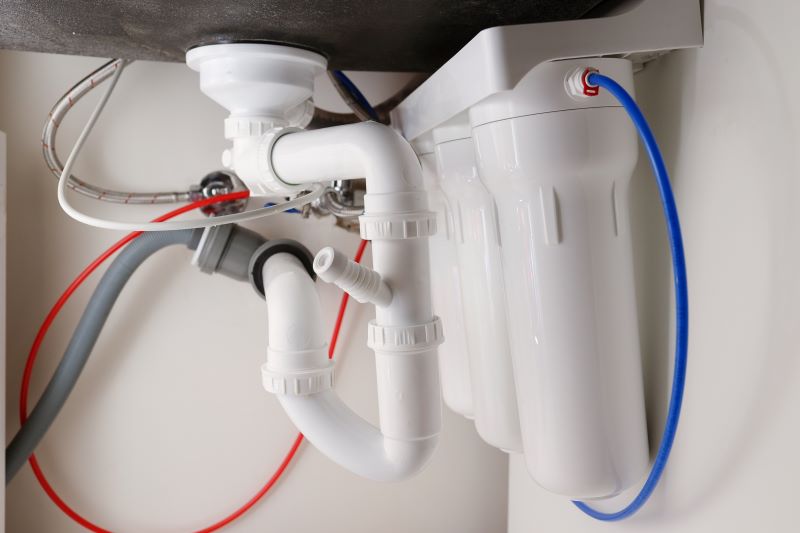 7. Water Filter Installations
Putting in whole-house water filters or drinking water purification systems is another great project for properties with more than one unit. Whole-house water filters can be installed in the main water line, while drinking water purification systems can be installed at individual faucets or sinks. These projects could be incorporated into a larger renovation project or done separately. If you are seeking to attract higher end renters; this might be work exploring for your multifamily to stick out among all other units.
Conclusion
Whether you're an experienced landlord looking for ways to increase profit from your already successful Boston real estate investments or a beginner real estate investor looking for ways to add value, these renovation projects are definitely worth considering. If you are seeking advice on how to buy your first multifamily property and/or perhaps some ideas on effective value-add ideas– we are always here for you to help. Over the last two decades we have helped thousands of landlords reposition and acquire properties so that they maximize value of an existing asset. We look forward to working with you.