Do You Need A Car In Boston?
You've decided to move to Boston, chosen your neighborhood, and even signed the lease on your new apartment. However, you still need to make an important decision. Do you need a car in Boston? It really comes down to a matter of personal choice. The bottom line is that you don't actually need a car, but depending on your lifestyle and work situation it can make your life easier.
It's smart to weigh the pros and cons with plenty of time in order to make a good decision.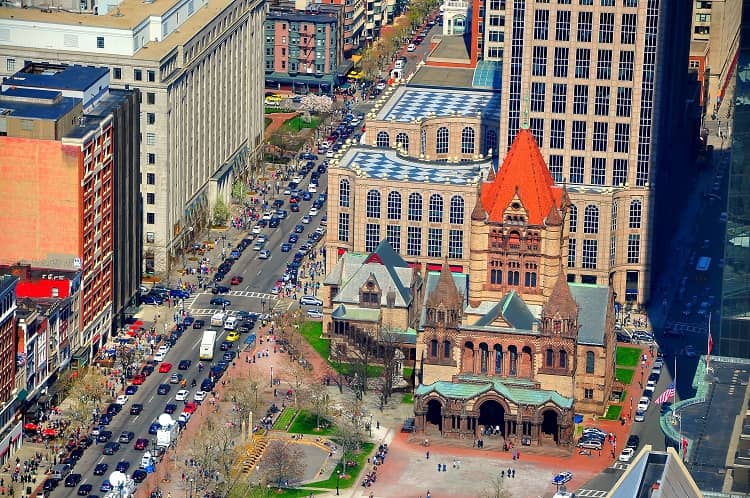 Boston Is A Small City
Although there is a ton to do and see in Boston, it's actually a small and compact city. In addition, most neighborhoods are mixed use, meaning there are both residential units, and commercial buildings nearby. You can typically find most of what you need day- to- day close to home. For example, it's fairly common to have a grocery store within a couple of blocks. You may also be within a short distance to retail stores, restaurants, and bars. A great deal of residents live within 15 minutes of their work or school.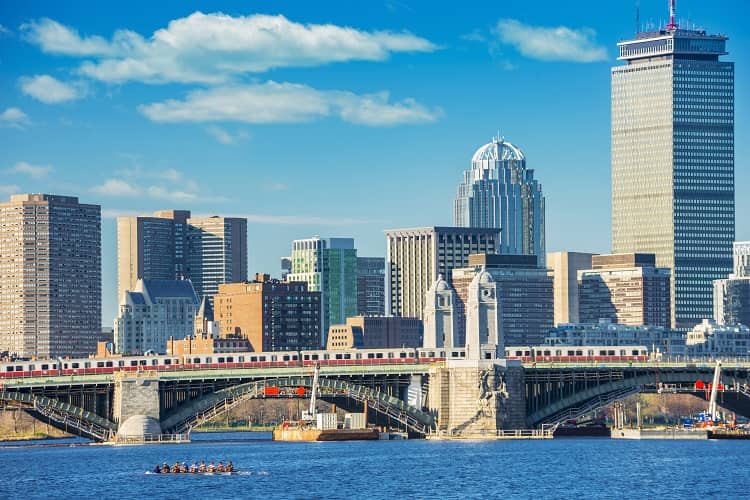 Boston Has A World Class Public Transportation System
You may have heard that you don't need a car in Boston because we happen to have a top notch public transportation system in place. Getting around Boston on public transportation saves you time, stress, and money. Boston's most popular options include the subway (typically referred to as the "T"), bus, commuter rail, water taxis, and ferries. Finding public transportation in Boston is easy even for new residents. There are numerous T stops and bus stops located throughout the city.
Most neighborhoods offer multiple public transportation options, so you can reach just about anywhere in Boston and surrounding areas. If you find that you can take public transportation to most, if not all, of the places you need to go then you probably don't need your car in Boston.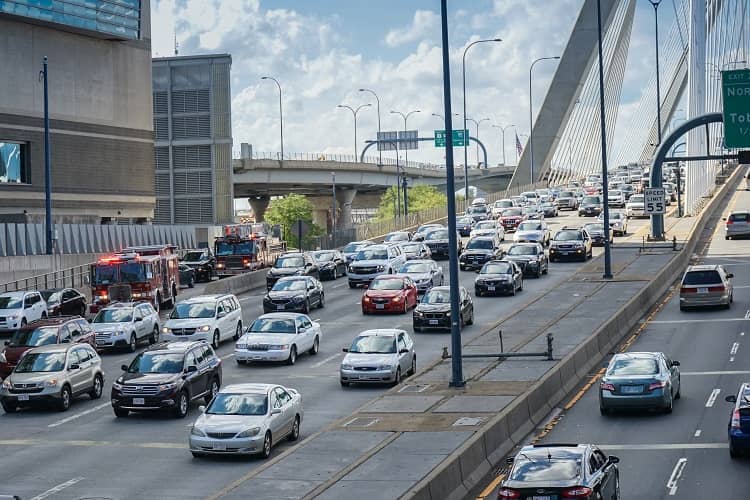 Having A Car In Boston Provides You With Flexibility
As we mentioned earlier, there may be situations where you find that having your car in Boston will come in handy, at the very least. For example, public transportation runs on fixed schedules. Even being a few seconds late at times means that you can miss the train or bus. If that happens it will significantly delay your morning. You will end up being late for work or school, which can mess up your schedule for the rest of the day. You may also be late or miss an important meeting or engagement.
On the other end of the spectrum, public transportation in Boston may close while you're still out and about. That can lead to expensive taxi rides home. However, when you have your car in Boston you can come and go as you please on your own personal schedule. Additionally, having your car in Boston makes it a lot easier to run errands, especially if you're purchasing large items such as furniture.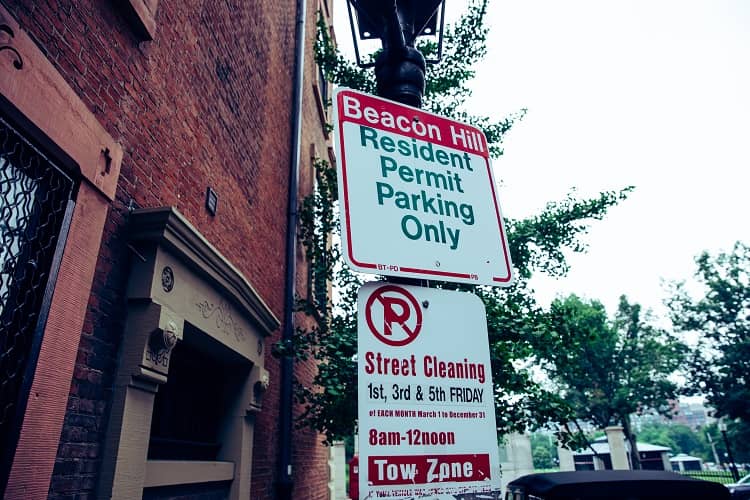 A Parking Spot May Be Less Money Than You Think
If you have a car in Boston, you obviously need somewhere close to your home to park it when not in use. You may have heard that parking in the city is expensive. However, you should keep in mind that the price of Boston parking spaces varies depending on the area. For example, you can find parking for as low as $100 to $150 per month in the Jamaica Plain and Roxbury neighborhoods. If you live in the Back Bay or Downtown, parking can be $300-$400 per month.
Another thing to keep in mind is you may be able to obtain a resident parking permit. You can apply online and receive it within 10 days on the city of Boston website. You can also apply at city hall and receive your permit the same day.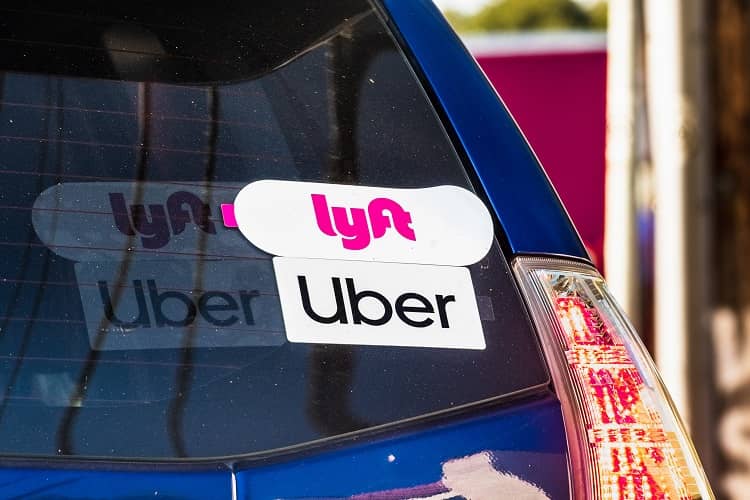 You Can Always Use Rideshare Services Such As Lyft Or Uber
Rideshare platforms, such as Lyft and Uber have become incredibly popular in cities across the United States in recent years. They have made it possible to live without a car in Boston. In some cases, when used for work, the cost of using ride- share vehicles may even be a tax deductible expense! Talk to an accountant to find out more.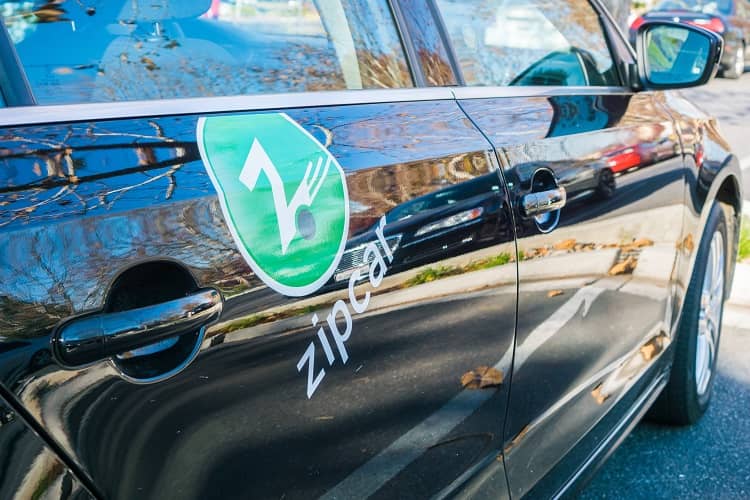 You Can Always Join A Carshare Service Such as Zip Car
Carshare services, such as ZipCar, are a relatively new concept that's taking hold in many cities across the United States including Boston. If you only need to drive a car on occasion, this may be the perfect solution. Car sharing is kind of like car rental, but better. Basically, you can book vehicles on demand by the hour or day to go where you want, when you want. Unlike a standard car rental, there's no waiting in line at the counter. Just book, unlock, and go.
In conclusion, only you can truly answer the question, "do you need a car in Boston?", but we hope the information above helps with your decision. For more valuable information and real time Boston real estate data, please visit The Boston Pads Real Estate Portal.
Tags: