Assessing Your Current Brokerage: What Boston Real Estate Agents Need to Consider
Navigating the dynamic and competitive Boston real estate market demands skill, determination, and the support of a brokerage with a long-standing, impeccable track record. For agents aspiring to thrive, it's crucial to align with a high-energy office that can demonstrate its success and trustworthiness to both investors and high-net-worth individuals. This can be evidenced by their extensive key collection from property owners—a tangible marker of their reliability and performance. To capitalize on Greater Boston's abundant opportunities, it's time to critically assess your current brokerage and ascertain if it's truly serving your best interests.
Here are key aspects to consider.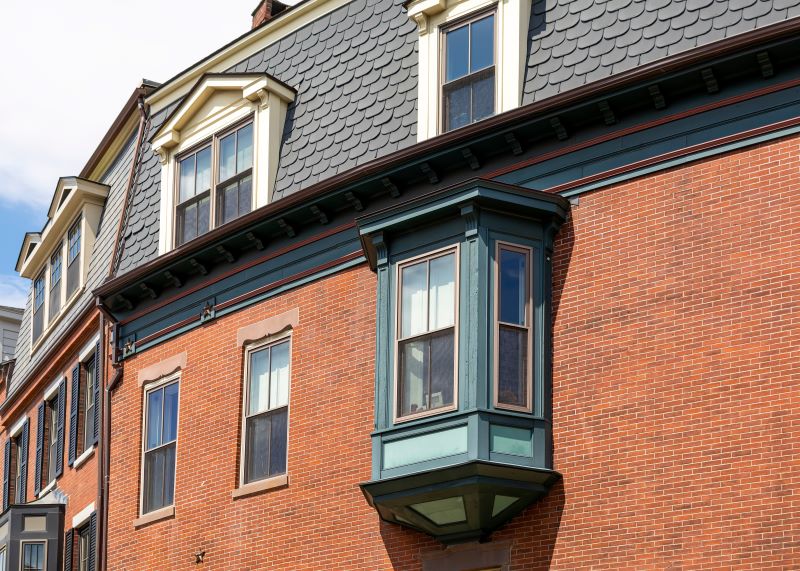 Inventory
Securing access to an extensive listing inventory is paramount if you want to succeed as a Boston real estate agent. The question to ask is, "Which brokerage can provide immediate and unrestricted access to the most listings?" Time is of the essence, and building trust with property owners is a resource-intensive endeavor, often requiring years of networking and relationship building. While general listings are abundant, accessing premium listings is where your brokerage's network and technological capabilities play a crucial role. A brokerage with over two decades of established property-owner relationships ensures a competitive advantage and higher earning potential. Mastery in real estate, akin to the 10,000-hour rule, is significantly enhanced when your platform has over 30,000+ hours of combined real estate experience and technical knowledge. Moreover, a brokerage with a robust inventory positions you as a top choice for potential clients, ensuring your success in the long run.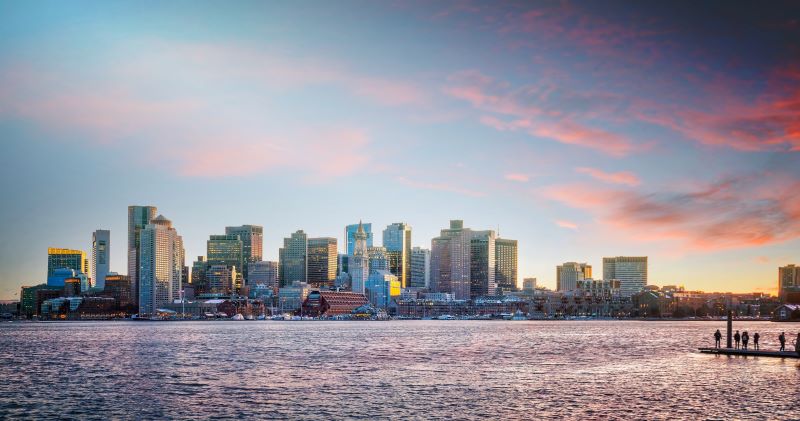 Co-Broking
There is a long-standing saying amongst Greater Boston real estate agents that specialize in high-volume apartment rentals: "If you rental co-broke, you go broke". Apartment rentals can be incredibly lucrative if you are working with a platform that spends significant time and resources to acquire the best listings for you. You might want to work at an office that directly sources landlords' listings so you don't have to give half your money to another office. If your broker is telling you to co-broke or you will go broke – it's time to run. If they are telling you to show "common listings" that everyone else has- it's time to run.
What if you worked at an office that sourced both the most leads and the most listings each day and they can prove it with data? Does your broker provide the technology platform that syndicates landlords' listings to the most locations on the internet with a click of a button? If you have access to the largest selection of apartment listings, you don't need to co-broke and give away half of your hard earned commission. Be wary of brokerages that offer you a high commission split but then tell you to co-broke all day. Think about it – you are losing 50% from the jump and you are most likely showing properties that have a high client ghosting ratio. If you are getting ghosted on your showings – that might be a signal it is time for another office.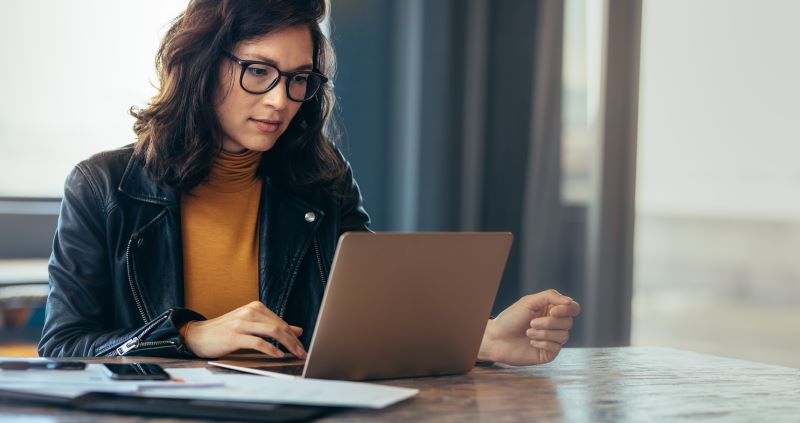 Evaluating Leads
Leads are the lifeblood of real estate success. Leads are indispensable for real estate success, and their volume and quality are directly proportional to your brokerage's inventory. During your interview, inquire about the brokerage's ability to attract new landlords and listings consistently. A lack of new opportunities could be a red flag.
You might also want to ask – are you competing with your real estate broker for leads? Or is your broker handing you leads? How many leads does your broker hand out in the course of a day? Does your broker hand you multifamily sales leads? What is it exactly that your broker is doing for YOU?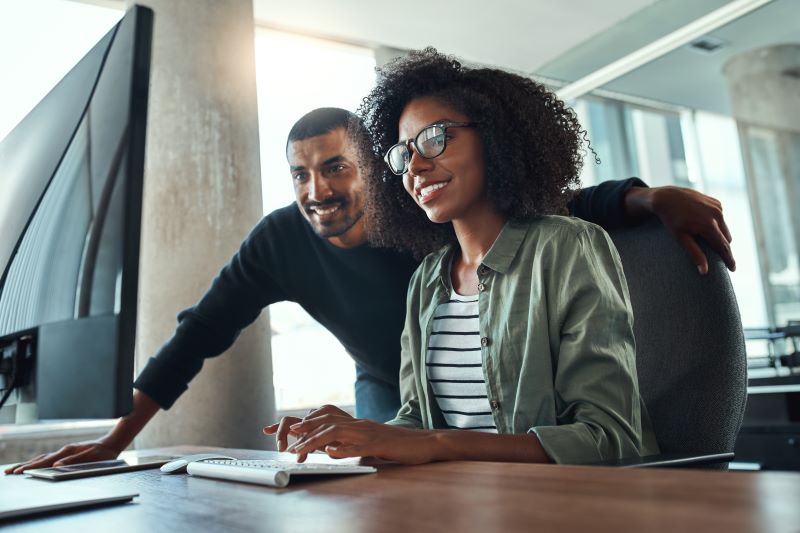 Training and Development
In the world-class city of Boston, the real estate trends are as dynamic as the cityscape. Does your brokerage keep you ahead of the curve with contemporary, comprehensive training programs based on real- time data collected over the years? Evaluate whether your brokerage offers timely, relevant, and effective training programs.
Your growth hinges on continuous learning; ensure your brokerage facilitates rather than hinders this process. Broker availability, both in person and over the phone, is crucial, especially for complex deals.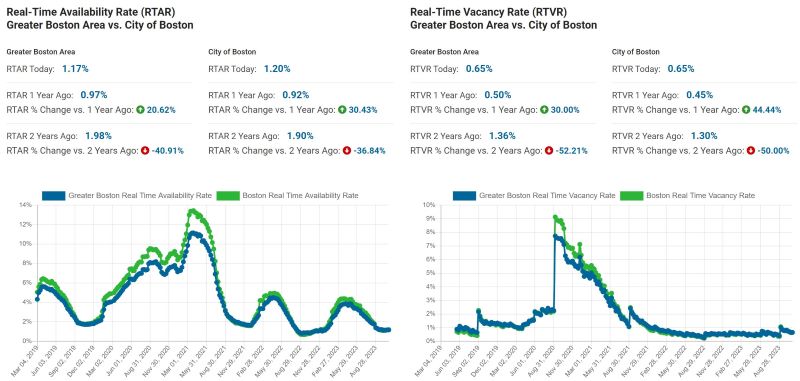 Data Insight
Access to real-time, locally sourced market insights, negotiation strategies, and technological tools can significantly enhance your interactions with clients, showcasing your expertise. If your brokerage has good, reliable, data- based training then you are primed to succeed from day 1- even if you are new to the world of Boston real estate. If your brokerage can't provide you with a digital dashboard of high quality real time data information at your fingertips – you owe it to yourself to investigate other platforms. Not all local real estate platforms are created equal.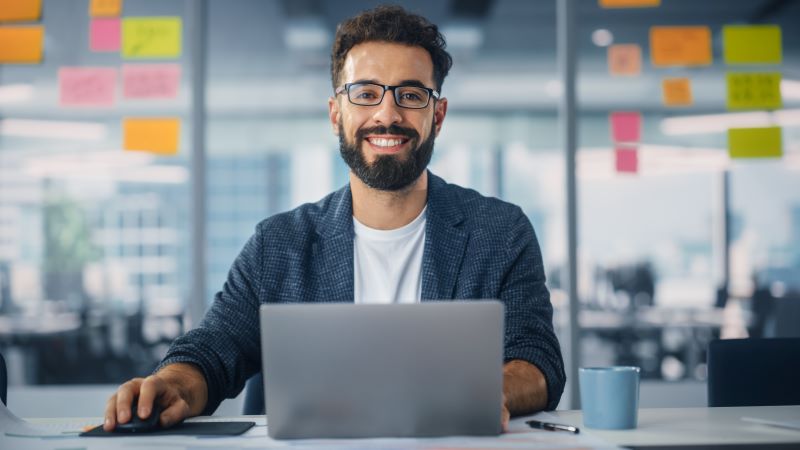 Building Confidence
A supportive environment is crucial for building confidence. Surrounding yourself with dedicated, passionate real estate professionals creates a thriving work culture. A brokerage committed to your success ensures that every interaction with clients is confident and persuasive, transforming you from a real estate agent to a trusted advisor.
There's an undeniable synergy between a supportive environment and an agent's confidence. When you are surrounded by people that are fully invested in real estate and are passionate about it – the sky is the limit. There is often nothing more toxic than having a bunch of partly engaged agents with side hustles operating in a generally uncaring manner because their office simply can't provide enough resources for them to win. When backed by a brokerage that is committed to your success, every phone call, client meeting, and negotiation becomes imbued with conviction and faith in yourself. Having access to an extensive inventory, especially exclusive listings, bolsters an agent's confidence. It means you have a leg up on your competition. In a market as vibrant and competitive as Boston's, this self-assurance is your invisible ally.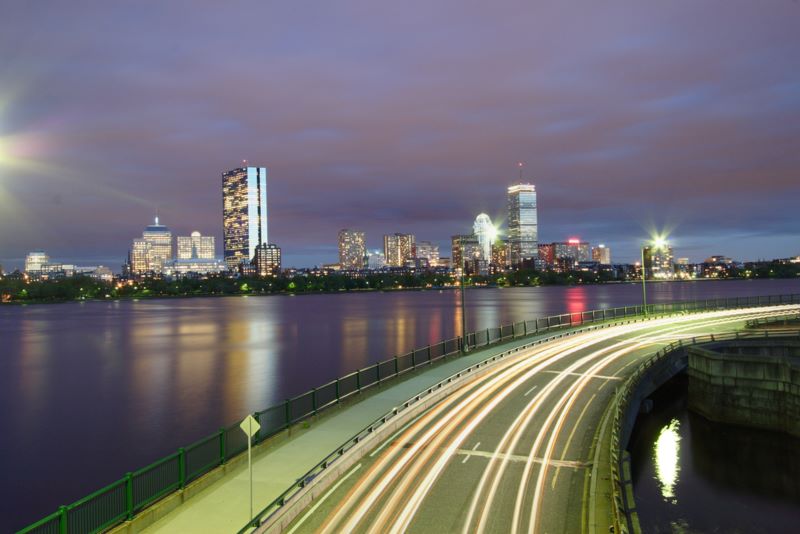 Is it time to make a switch?
In Boston, innovation and opportunity are as iconic as the cobblestone streets- and a stagnant career is a glaring red flag. If you find your professional development at a standstill, with no upward trajectory or diversified skills, it might be indicative of a brokerage that's not equipped to nurture your potential. Every agent should be evolving, expanding, and ascending. You might also want to consider if your leadership skills are not being fully utilized. What if you were involved in a team based approach to success that lifted everyone to make greater commissions as a whole?
Choosing the right brokerage is a crucial step in unlocking Boston's vast real estate opportunities. It's about being equipped, empowered, and supported to transform every client interaction into a stepping stone towards professional achievement. Ensure your brokerage aligns with your aspirations and provides the necessary tools for success.
Your earnings are a tangible testament to your efforts and skills coupled with the support of great teamwork, training, trust and technology. If there's a dissonance, where the input of effort isn't mirroring the financial outcomes, it's time to assess the root cause. A supportive brokerage ensures that its agents are not just busy but lucratively engaged, turning efforts into tangible financial gains. The right brokerage will provide you with a clear blueprint of what steps you need to take in order to close more deals.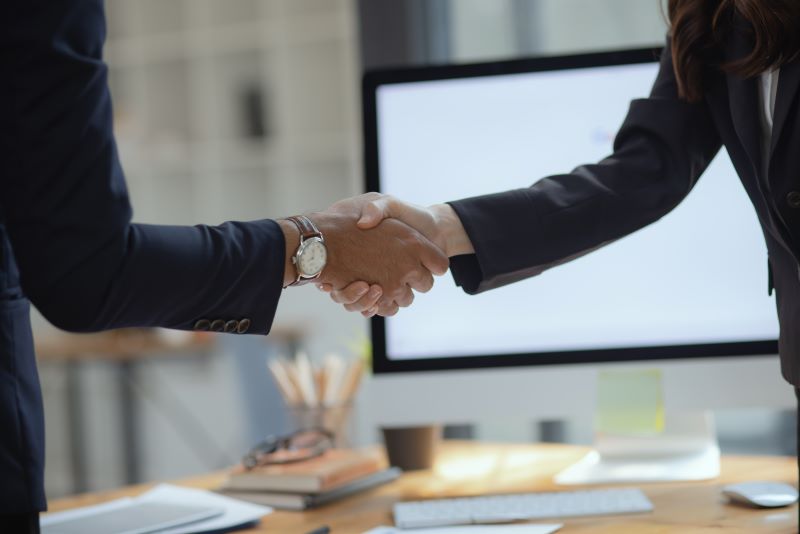 Making the Move
Embarking upon a transition to a new brokerage is a step not just towards a new working environment but a stride towards amplified opportunities, enhanced support, and possibly doubling or tripling your commissions. Begin with research to identify brokerages that align with your professional aspirations for abundant success in today's challenging real estate market. Keenly consider factors such as: lead generation, inventory access, key access, real time training modules and broker involvement in your success. Look for a brokerage where your skills will be amplified, and every opportunity is optimized for success.
Boston pads delivers unparalleled influence and impact on insightful real estate market conditions that matter to you. Boston Pads has received the most media mentions of any real estate platform in Massachusetts including but not limited to: CBS Boston, NBC Boston, WBCV-ABC, Boston 25 News, Chronicle, Forbes, The Motley Fool, Boston Globe, the Boston Herald, Inman, Bisnow, the Boston Business Journal, and countless others. People trust a proven and trusted local leader in the real estate marketplace.
If you're in the real estate business, we encourage you to get in touch with us right away! We're offering a private and confidential interview, providing us with the opportunity to discuss the numerous ways in which we can assist you in boosting your income to levels you may not have imagined achievable.