How Do You Find an Apartment Broker in Boston?
Finding great apartments for rent in Boston can be a daunting task. This holds especially true in a city like Boston, which has a competitive and thriving real estate rental market. It has been one of the most desirable places to live in the country for many years. One thing that you can do to make the process easier is to hire a broker/ agent in Boston. A professional real estate agent, who specializes in residential rentals, will do the bulk of the work for you. That will save you a lot of time and energy, and significantly reduce your stress level.
Apartment Brokers in Boston- What Do They Do?
Apartment brokers act as the middleman between the landlord and prospective tenants. You can also work with a real estate broker or agent to help you buy or sell your home. You let your apartment broker in Boston know what you're looking for: size, neighborhood, budget, etc. Then they will then find available units that meet your requirements.
Some of the apartments will be on the Multiple Listing Service, or MLS for short. However, if you're looking to buy or rent, many of the best agents will have exclusive inventory to show you. This means you will have less competition, since not every agent in the city will have direct access to these listings.
Once you find an apartment that you'd like to live in they will help you negotiate terms. That includes the monthly rent and deposit amounts. Your apartment broker in Boston will also guide you through the lease agreement. That way you'll fully understand what you're committing to before you sign such an important and binding document.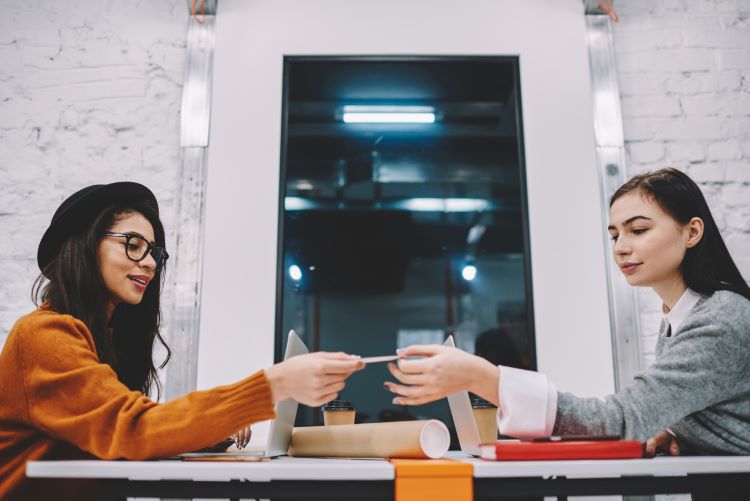 Finding an Apartment Broker in Boston
You're ready to move into an apartment in Beantown. It's an exciting time, but you need to find an apartment broker in Boston who will truly help you. There are many offices to pick from, so you need to choose wisely and carefully. A top-notch real estate agent, who has knowledge and experience, can make a world of difference.
Get Referrals from Family, Friends, and Co-Workers
Finding a great apartment broker in Boston can be a fairly simple task. You just need to know where to look. The best place to start is by asking your direct contacts who they worked with. Your family, friends, and even co-workers are good, trustworthy resources. These are the people that you can count on when it comes to important decisions. Many will provide you with intricate details about the person with whom they worked. It's still important to do some follow up research on the companies those agents work with. A local company with great reviews is what you're looking for.
Get Referrals from Your Social Media Contacts
The next best place to find an apartment broker in Boston is on your social media channels. Start of by making a basic post about it. You can say something as simple as " I'm searching for the best apartment broker in Boston. Any suggestions are greatly appreciated!" You will soon see responses pouring in.
Just like asking family, friends, and co-workers for referrals, your social media contacts will provide you with their opinions. They may or may not care about you, but they do care about being heard. Plus, people love to share their experiences. You'll receive direct opinions from people who are currently working or have worked with an apartment broker in Boston.
Check Out Online Reviews
Many people who are shopping for products and services rely on online reviews before making their final purchasing decisions. It's kind of like people responding to your social media post, but on a much larger scale. In the current day and age even one bad review can negatively impact a business. That's the power that online reviews have. The same holds true in real estate and especially with apartment brokers in Boston. Conduct a bit of research and see what other people are saying. You can even start off with Google Reviews to make it easier.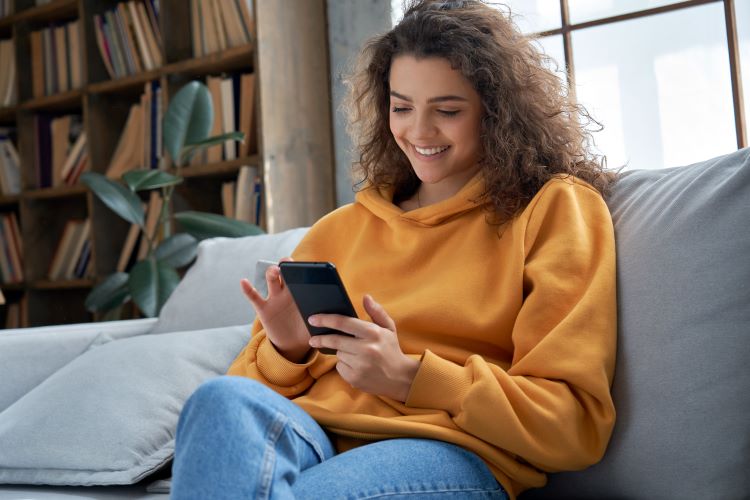 Ask Potential Brokers the Right Questions
Once you have compiled a list of several potential prospects, it's time to start narrowing it down. The bottom line is that you want to find the best apartment broker in Boston for you and your needs. The next step is to start interviewing the people on your list. When conducting any interview it's important to ask the right questions. You need to find an apartment broker in Boston who's successful. You also want to make sure that you'll get along with them, as you'll need to spend some time together. Here are some questions that you should ask your potential apartment broker in Boston:
1. How long have you been an apartment broker in Boston?
2. How many apartments do you help renters lease each year?
3. Can I see your real estate license?
4. How many listings do you have access to?
5. How many landlords are in your database?
6. How many keys does your company have?
Check out our video on how to find leaders in your local market, and how they'll help you find the perfect apartment in Boston.
In conclusion, working with an experienced and market leading apartment broker in Boston will make your search and life a lot easier.
The Boston Pads Real Estate Portal is your number one resource for everything related to the real estate scene in Boston.