Is Now a Good Time to Become a Real Estate Agent In Boston?
Whether you've always had an interest in real estate, or you've found yourself recently looking for a change, you may be wondering "is now a good time to become a real estate agent in Boston?" The short answer is yes. A real estate career may not be for everyone, but if you want your efforts to match your income then it's a career worth considering seriously.
Additionally, the Boston housing market is strong and resilient. Greater Boston's housing market had a record- setting year in 2021. This applies to both number of sales on record, as well as prices. This means that, as a real estate agent in Boston, business will be good as long as you have the right team and tools behind you.
Do you want the opportunity to do something different every day, enjoy scheduling your own hours, and want an unlimited income potential? If you answered yes to this question, the job will be a good fit. It all depends on how hard you're willing to work.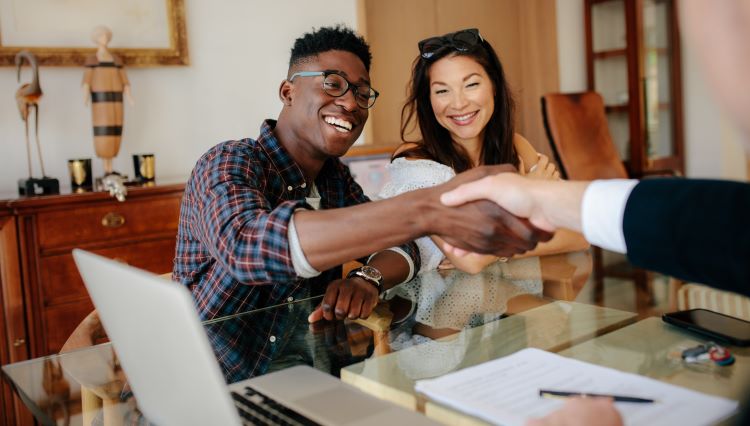 Real Estate Agents in Boston Have a Huge Earning Potential
Being a real estate agent in Boston is an incredibly lucrative career for many people. When you work as a real estate agent in Boston you're not limited by a particular hourly wage or salary. It's important to work with a reputable and successful real estate broker. The right real estate brokerage will want to do everything in their power to help you become a success. They will provide you with all the tools and training you need to close deals the moment you're licensed.
It takes hard work and doesn't always come quickly. However, those willing to put in the effort can easily find success in this business. You need to put your clients' needs first. When you genuinely care about your clients and their needs, success follows. A brand-new agent within our organization grossed $9,000 in her first week! She started in January 2022 and has been closing deals consistently since.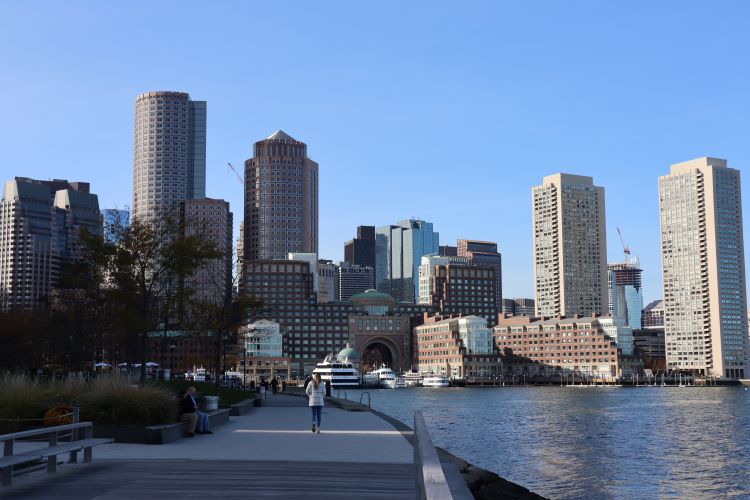 Boston is a Hot Real Estate Market
Property values in Boston and surrounding areas are at an all-time high. There is a great deal of opportunity for new agents. Let's start by looking at single and multi-family residential home sales. There are more buyers than number of properties available for sale in many areas. Many parties are getting into bidding wars.
Apartment rentals are also strong in the city. In many areas, there are more tenants than there are units available, so demand is extremely high. The Real- Time Availability Rate (RTAR) today is 3.36% for Greater Boston, even lower than the 4.32% RTAR from 2019 (pre- pandemic). The Real- Time Vacancy Rate (RTVR) is also lower, at 0.71% now from 0.89% in 2019. This means property owners shouldn't have vacant apartments if these are appropriately priced and not in need of repairs/ renovations.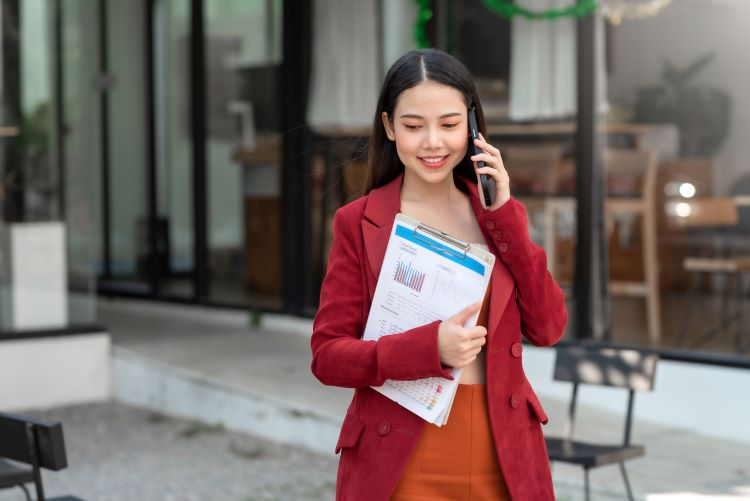 Real Estate Agents in Boston Are Their Own Bosses
If you're a real estate agent in Boston, then you work for yourself as an independent contractor. That basically means that once you're trained you get to decide when and how you want to work. You must be self-motivated. Dedication, time- management skills, and a clear vision for your professional and financial future are necessary. Working longer hours greatly increases the odds of your success, especially at the start of your career. You also get to decide which aspects are the most important when it comes to your daily activities. The bottom line is that you get to set your own goals.
A big reason why people choose to become a real estate agent in Boston is due to the flexible schedule. Keep in mind that you also need to work around the schedules of your clients. That means you may very well need to conduct showings at night and during weekends. Don't worry- you'll get used to it! Once you build a solid client base and see your business growing, you'll realize it's all worth it.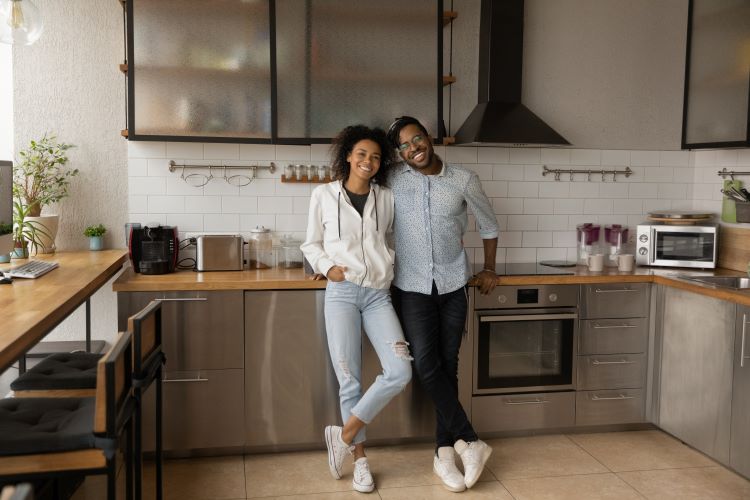 You Get to Help People in a Direct Way
There are many of us out there that find joy in helping others. Wouldn't it be nice if your job were centered on that? Real estate agents in Boston have an opportunity to make people happy daily. You're typically helping your clients through a major milestone in their lives. Knowing that they can depend on you to get the job done with professionalism is incredibly rewarding. For example, one of your clients may be moving out of mom and dad's house for the first time in their life. Helping them find a great apartment can be an amazing experience for you.
The same holds true for working with homebuyers and investors. Buying their first home may very well be the biggest and most significant asset your clients purchase in their entire lives. The same holds true when helping someone start or expand their real estate portfolio. While it may not seem as emotional at face value, real estate investments change lives by helping those buyers work towards financial independence.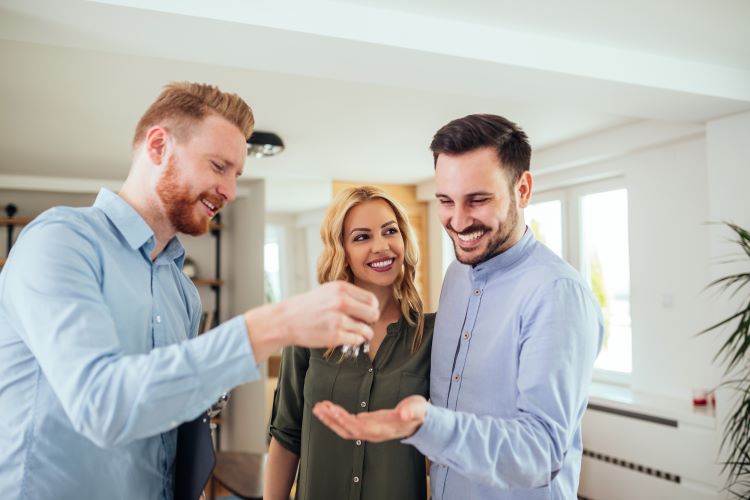 It's a Great Time to Be a Real Estate Agent in Boston
There's never been a more exciting time to start a real estate career in Boston. Operating as a real estate agent in Boston requires a lot of hard work and sacrifice. However, it just might be the career change that you've been searching for. For more information, please go to our Boston Real Estate Careers page. It will take you directly to the Boston Pads Real Estate Portal Careers page. Here you will find multiple real estate agencies that are looking to work with new agents and offer their extensive resources and support.
Tags: