Boston First Time Home Buyers
Should I renew my lease or go buy a property? This is one of the most common questions that renters ask themselves. Chances are, you find yourself agonizing over this situation at least once, but possibly many more times over the course of your life. Deciding to renew your lease is as important as deciding whether you should rent or buy. In real estate, market timing is important, but so is knowing what is a great deal, both on the renting and buying side of the equation. The last thing you need is to rack up unnecessary expenses after moving to a new pad or staying put that you later realize could have been avoided. There are just so many factors to consider. If you stay put in your current Boston Pad, you have to deal with the potential of rising rent and perhaps a sub-par landlord. If you buy at the top, what happens if the market makes a correction in a long and tired asset bull run?
Read
There are many benefits to having a home office, even if you do not work from home. Having a home office can help keep you organized and give you a space to call your own. In Boston, there is tremendous traffic on many different routes getting in and out of the city and surrounding towns, so having a home office can make all the different in the world to your mental health and productivity. Read below for our tips on how to make the most out of this room!
Read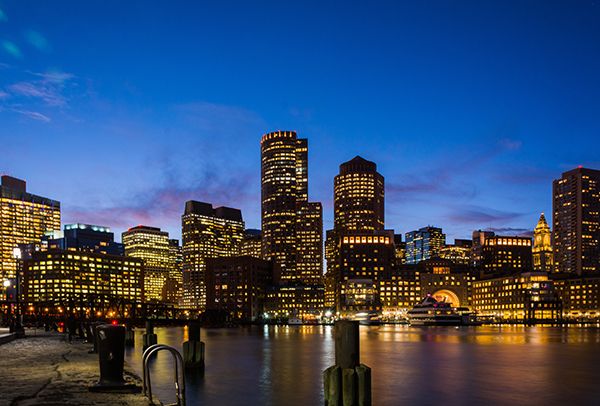 For us renters in Boston, we are all familiar with how difficult it can be to find a place nowadays. With the influx of new residents over the past few years, options have been sparse to say the least, and it doesn't appear it will get any easier.
Read
Can you name at least one challenge of living in a tiny apartment? Space or rather the lack of space. Sure, you're saving money on rent since it is not as high as the one for a bigger apartment. But the tradeoff is living in a cramped space that makes it difficult to live comfortably. How can you enjoy living in your apartment when you can't even walk around the furniture without constantly bumping into them? How can you have storage when you don't even have enough room for shelves or drawers? You are having an interior design emergency and you're trying to figure out how to make your living space feel big. You go through a list of possible solutions you can think of to solve this problem. That includes exchanging huge furniture for a small (or at least apartment-sized) furniture. While this solution is doable, there are other options you should consider to make your living space larger. Here are the following top 10 tricks to make your apartment look and feel nice and big.
Read
Good news for Boston home-buyers.  FHA loan limits were increased for the third consecutive year, making it even easier for first time home buyers and buyers with less than stellar credit to be able to purchase a home in Boston.
Read
Landowners constantly face the ever-daunting problem of renovating and improving property. While certain fixes require various handymen, there are many damages that can be fixed without having to hire any extra help. Here are 5 crucial DIY home improvement skills that will help you save time and money while polishing up your properties.
Read
Picking which neighborhood to apartment or house hunt in can be both exciting and stressful. With so many great Boston neighborhoods, the options can feel overwhelming. We compiled a list of neighborhood amenities to consider which will be helpful for picking the best neighborhood in Boston for you.
Read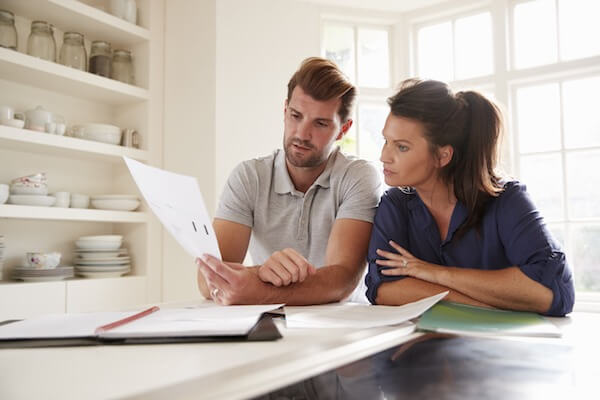 First time home buyers in Boston will undoubtedly be faced with many difficult and complex decisions on their road to purchasing a home.  It can be hard enough deciding on whether to buy or rent in the first place, but once a person decides to buy, one of the biggest questions they'll have to face is how they are going to come up with the money (assuming you don't have $500,000 lying around in cold hard cash).  For first-time home buyers looking to finance their home, they have an option for securing financing via a government-insured FHA loan or a conventional loan.  
Read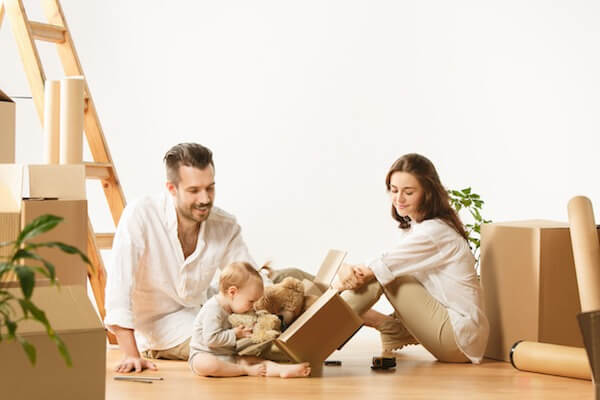 Shopping for a home can be fun, exciting, exhausting, painful and frightening all at the same time.  As a potential homeowner, your aim is to end up with a home you'll love at a price you can afford. With all the challenges and decisions that have to be made, it's rare that a first time home buyer goes through the process without making at least one mistake.  Being in the Boston real estate market for as long as we have, we've helped hundreds of first time home buyers achieve their dream of owning a home.   These success stories did not happen without obstacles along the way, and with all this experience we've been able to identify a few key mistakes that we see repeated by first time home buyers time and time again.
Read