Uncategorized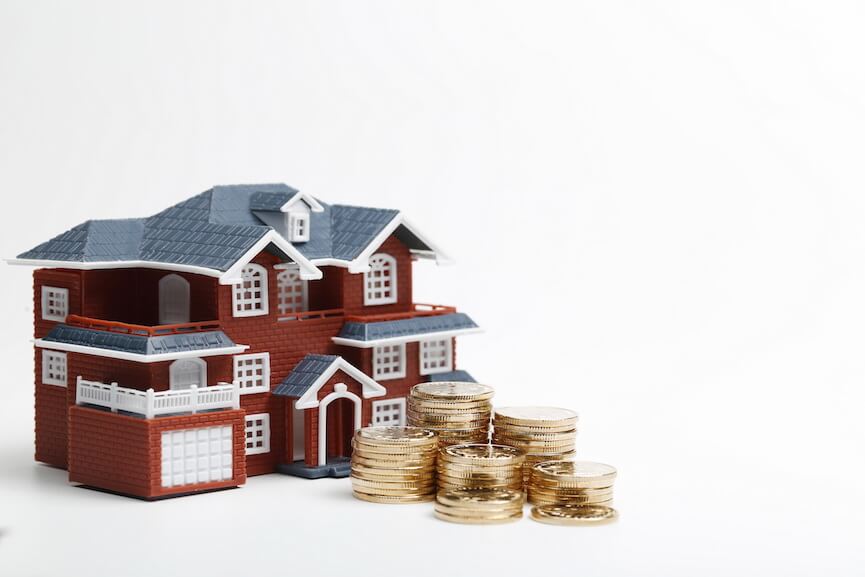 It's typically the case that owners of multi family homes look to secure low-cost, fixed-rate debt on their properties. This provides stability and allows real estate investors to more accurately predict their annual cash flow.
Read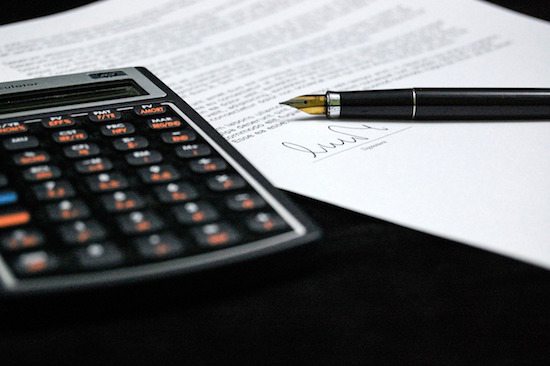 Whether you're looking to purchase your first home or refinance, it's an excellent time to be in the market as lenders are making it easier to get approved for a mortgage.
Read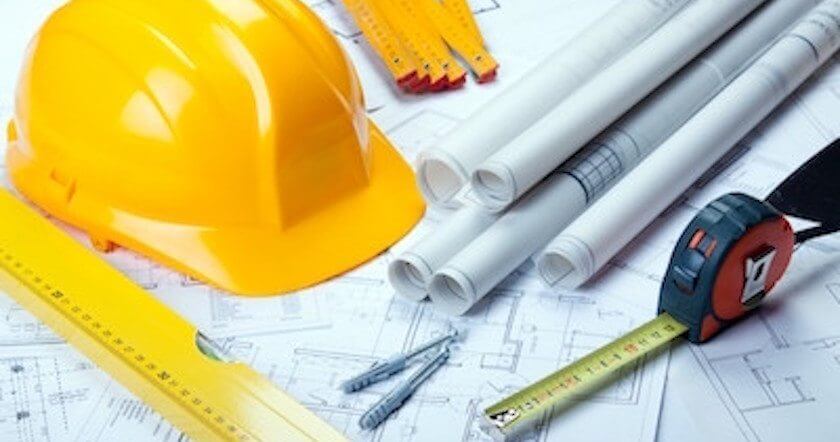 Home ownership is wonderful, but it can also be daunting to find the right home contractor for your next remodeling project. Whether you're building an addition onto your home, redesigning your kitchen or updating a bathroom, here are some tips for making sure you bring in the right person to get the job done correctly, on time and within your budget.
Read