Posts Tagged With: Boston apartment buildings
When moving to a new home, having a finished basement can be a real selling point. Of course, then you must decide what to do with the extra space. This can be especially difficult if you have multiple people with multiple different interests! You can always section off different areas and spaces for different activities, or create one big area for everyone.  In Boston, where space is highly valuable and quite expensive, a great basement can be a huge plus in quality of life!  Read below for our tips on different fun ideas for your basement!
Read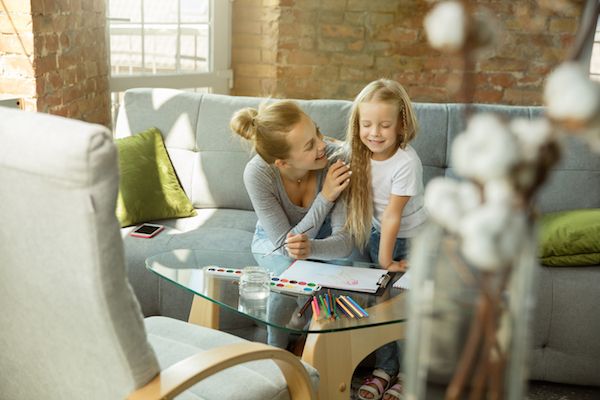 Moving to a new home is a big deal all on its own, especially in the Boston area. Add children to the mix, and it can cause many more potential issues and emotions. Read below for our tips on how to make moving with kids as comfortable and smooth as possible for all parties involved.
Read
Living in Boston means that you're likely to have friends and family visiting from afar. Boston is a world-class city, and it's a destination for tourists from all over the world. If you've only recently arrived, you might still be discovering your favorite local spots as you settle into a new lifestyle. But, when you're called into service as a tour guide, you'll want to have some off-the-beaten-path destinations in mind.
Read
Owning a home or renting an apartment can come with a lot of expenses that go beyond rent payments. If you own your own home, you will be responsible for water bills. If you are renting, some landlords include hot water in the monthly rent charge, but many do not and it falls on the tenants to pay. Fortunately, there are steps you can take to lower your monthly water bill. Read below for our tips! 
Read
Being the local leader in real time apartment data in Boston, we've looked at many different ways of assessing the overall health of the local rental market.  Over the years we've analyzed and reported on numbers such as average rent prices, average time on market, price per square foot, vacancy rates, and more.  Throughout years and years of analysis, we've come to find that there are two indicators that are most reliable when it comes to assessing overall rental market health:  Real-Time Vacancy Rate (RTVR) and Real Time Availability Rate (RTAR).  
Read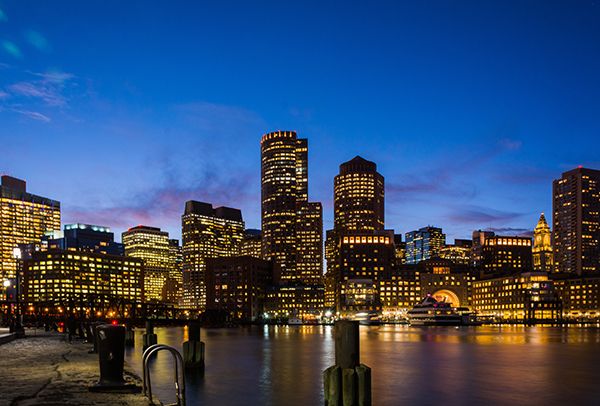 For us renters in Boston, we are all familiar with how difficult it can be to find a place nowadays. With the influx of new residents over the past few years, options have been sparse to say the least, and it doesn't appear it will get any easier.
Read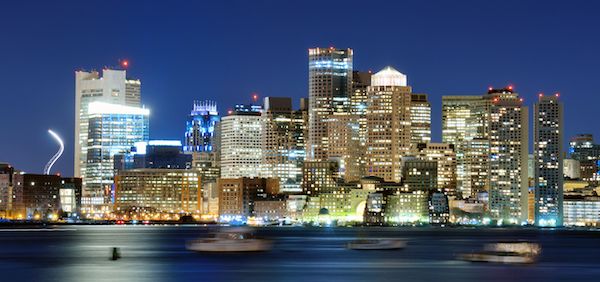 Hi, I'm Demetrios from Bostonpads.com. Today, I am going to show you the in's and outs of finding a great apartment in Boston. Moving to Boston, or anywhere for that matter, can be overwhelming. But it doesn't have to be. I'm here to give you the framework and tools for making the transition as smooth as possible.
Read
The Boston Planning and Development Agency (BPDA) recently approved seven new projects this August. These decisions are in line with much bigger plans for changing how people live, work, and travel in this bustling area. Let's learn more about the priorities of everyone from government officials to developers to everyday citizens, and how these new projects reflect them. With projects for both residential and commercial purposes, all city dwellers should know more about where the future of Boston is headed.
Read