Posts Tagged With: boston apartment living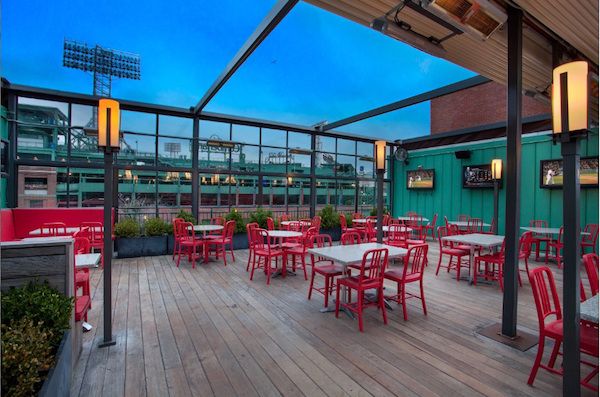 It's summertime –time to soak up the sun in the daytime and dance under the stars at night. Lucky for you, Boston has plenty of options when you're ready to hit the town without being stuck inside.  And what better way to take in the site of Boston than from a rooftop bar.  Here are 6 of the best rooftop hangouts in the city.
Read
Owning a home or renting an apartment can come with a lot of expenses that go beyond rent payments. If you own your own home, you will be responsible for water bills. If you are renting, some landlords include hot water in the monthly rent charge, but many do not and it falls on the tenants to pay. Fortunately, there are steps you can take to lower your monthly water bill. Read below for our tips! 
Read
Being the local leader in real time apartment data in Boston, we've looked at many different ways of assessing the overall health of the local rental market.  Over the years we've analyzed and reported on numbers such as average rent prices, average time on market, price per square foot, vacancy rates, and more.  Throughout years and years of analysis, we've come to find that there are two indicators that are most reliable when it comes to assessing overall rental market health:  Real-Time Vacancy Rate (RTVR) and Real Time Availability Rate (RTAR).  
Read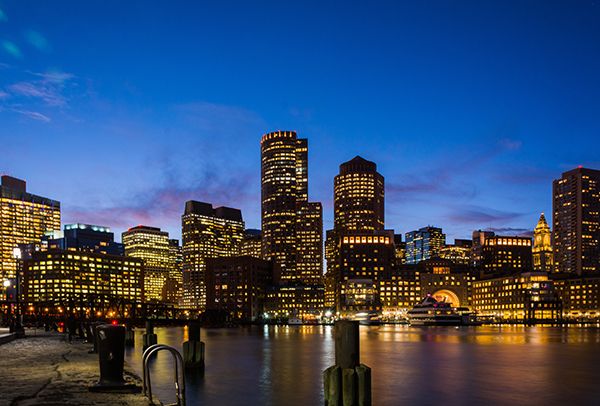 For us renters in Boston, we are all familiar with how difficult it can be to find a place nowadays. With the influx of new residents over the past few years, options have been sparse to say the least, and it doesn't appear it will get any easier.
Read
Can you name at least one challenge of living in a tiny apartment? Space or rather the lack of space. Sure, you're saving money on rent since it is not as high as the one for a bigger apartment. But the tradeoff is living in a cramped space that makes it difficult to live comfortably. How can you enjoy living in your apartment when you can't even walk around the furniture without constantly bumping into them? How can you have storage when you don't even have enough room for shelves or drawers? You are having an interior design emergency and you're trying to figure out how to make your living space feel big. You go through a list of possible solutions you can think of to solve this problem. That includes exchanging huge furniture for a small (or at least apartment-sized) furniture. While this solution is doable, there are other options you should consider to make your living space larger. Here are the following top 10 tricks to make your apartment look and feel nice and big.
Read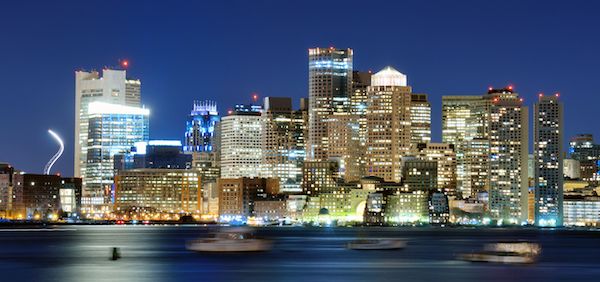 Hi, I'm Demetrios from Bostonpads.com. Today, I am going to show you the in's and outs of finding a great apartment in Boston. Moving to Boston, or anywhere for that matter, can be overwhelming. But it doesn't have to be. I'm here to give you the framework and tools for making the transition as smooth as possible.
Read
 Home hunting is confusing enough, with the various lingo and contract clauses that you have to deal with. The plethora of property out there can be enough to give you a headache.
But if you've at least narrowed it down to living in a building with various units inside, you could face a new head-scratcher. Should you live in a condo or an apartment?
Read