Posts Tagged With: boston apartment tips
When moving to a new home, having a finished basement can be a real selling point. Of course, then you must decide what to do with the extra space. This can be especially difficult if you have multiple people with multiple different interests! You can always section off different areas and spaces for different activities, or create one big area for everyone.  In Boston, where space is highly valuable and quite expensive, a great basement can be a huge plus in quality of life!  Read below for our tips on different fun ideas for your basement!
Read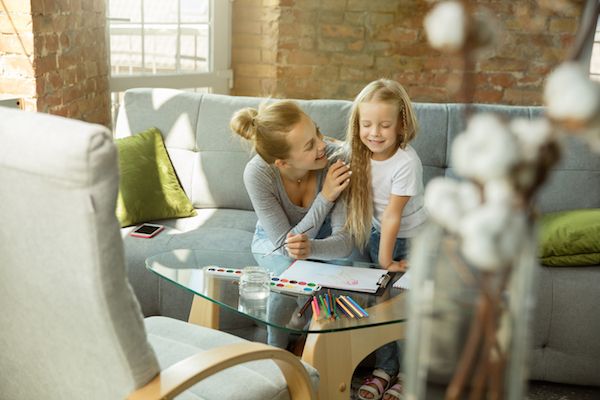 Moving to a new home is a big deal all on its own, especially in the Boston area. Add children to the mix, and it can cause many more potential issues and emotions. Read below for our tips on how to make moving with kids as comfortable and smooth as possible for all parties involved.
Read
Owning a home or renting an apartment can come with a lot of expenses that go beyond rent payments. If you own your own home, you will be responsible for water bills. If you are renting, some landlords include hot water in the monthly rent charge, but many do not and it falls on the tenants to pay. Fortunately, there are steps you can take to lower your monthly water bill. Read below for our tips! 
Read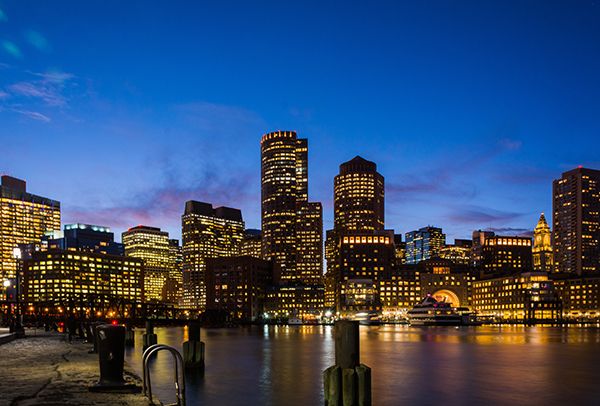 For us renters in Boston, we are all familiar with how difficult it can be to find a place nowadays. With the influx of new residents over the past few years, options have been sparse to say the least, and it doesn't appear it will get any easier.
Read
Can you name at least one challenge of living in a tiny apartment? Space or rather the lack of space. Sure, you're saving money on rent since it is not as high as the one for a bigger apartment. But the tradeoff is living in a cramped space that makes it difficult to live comfortably. How can you enjoy living in your apartment when you can't even walk around the furniture without constantly bumping into them? How can you have storage when you don't even have enough room for shelves or drawers? You are having an interior design emergency and you're trying to figure out how to make your living space feel big. You go through a list of possible solutions you can think of to solve this problem. That includes exchanging huge furniture for a small (or at least apartment-sized) furniture. While this solution is doable, there are other options you should consider to make your living space larger. Here are the following top 10 tricks to make your apartment look and feel nice and big.
Read
The holiday season is a very busy time of year, and there is no denying the convenience of online shopping. While online orders make getting all your gifts delivered a breeze, it can also put you at risk of box bandits stealing your packages. Read below for our tips on steps you can take to avoid having your holidays ruined by thieves!
Read