Posts Tagged With: boston homes for sale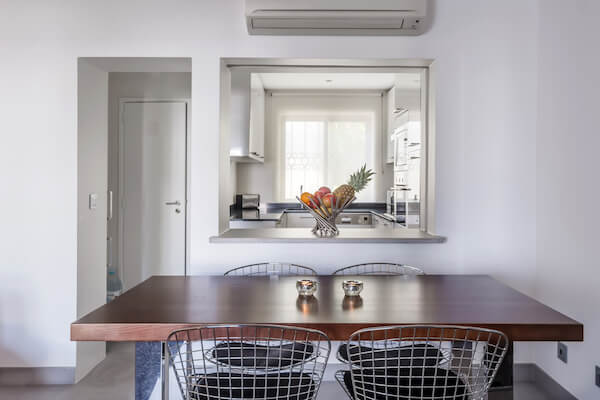 Although there are tons of lighting options to purchase, nothing can compare to beautiful natural light streaming through your home. While it's true that a variety of factors affect the amount of natural light specific areas can get, there are steps you can take to get more.  Boston has a vast array of great lighting stores that can totally help transform a room into something much better than it was before.  Greater Boston is also blessed with a lot of standard and custom window providers that will help your apartment building or real estate be splashed with great light.  Read below for our tips on how to get the most natural light in your home possible!
Read
As housing prices in Boston continue to soar to record highs, it may give you the impression that buying a home in the city is an impossibility.  While these reports may be intimidating to any buyer on a budget, a little research will uncover some pretty great options for homes for sale in Boston that you can afford.   Here's a list of five places you can grab for under $500,000.
Read