Posts Tagged With: boston landlords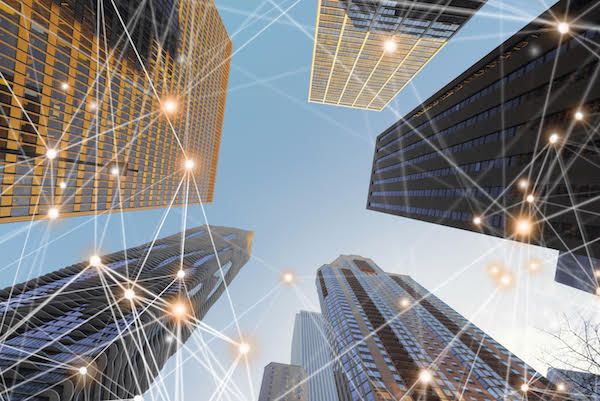 If you're into buzzwords and real estate, you might have started to incorporate "proptech" into your vocabulary. For the rest of us, it's still a pretty new concept. So, what is proptech, and how can it help manage, rent, sell and optimize your income producing properties?
Read
As a landlord in Boston, property inspections are inevitable.  While they aren't always the most comfortable experience, they are necessary to ensure renter safety, lease compliance, and a smooth transition when tenants move in or move out. 
But when can you perform a rental inspection?  It is important to understand the process before you just walk into your tenants apartment.  In some cases, it is illegal to walk in to property without following some guidelines.  
Read
With Thanksgiving in the rear-view mirror, it's time for landlords and property managers to get serious about fall and winter maintenance. Cold, wet weather can take its toll on a property. It's important to be proactive because repair costs can mount quickly!
Here are a few fall maintenance tips that will give landlords peace of mind in the months ahead.
Read