Posts Tagged With: boston luxury apartment buildings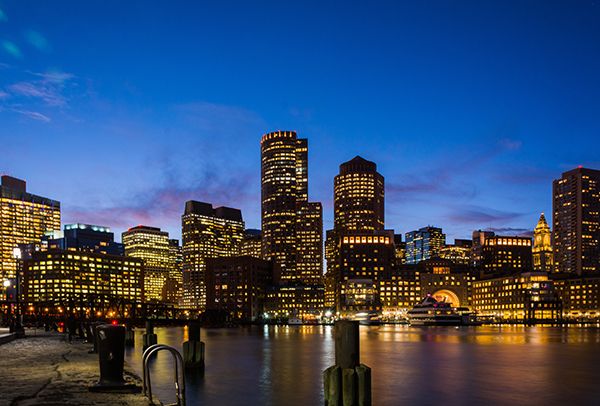 For us renters in Boston, we are all familiar with how difficult it can be to find a place nowadays. With the influx of new residents over the past few years, options have been sparse to say the least, and it doesn't appear it will get any easier.
Read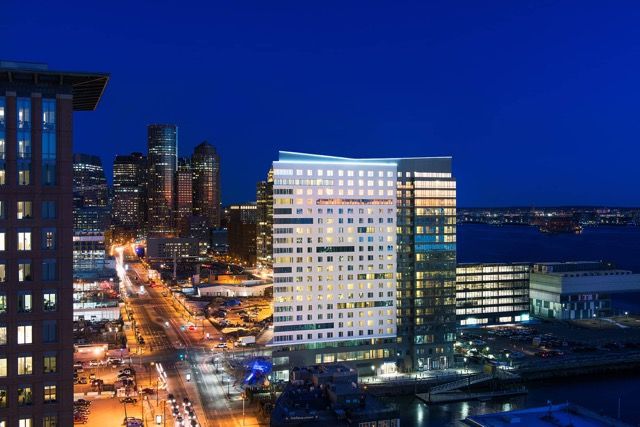 Located between Boston's stunning waterfront and the well-known Fort Point district, Seaport has been developed to be a sustainable urban neighborhood that residents cherish. It has undergone massive development under the Boston's new housing plan, and new buildings continue to be approved and built up in this area every month it seems. 
Read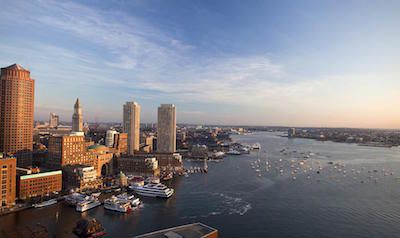 Looking for a Boston luxury apartment building that meets all of your criteria can be challenging, but not because you can't find what you want. There are so many excellent apartment options in the Boston area that it can be hard to choose! If breathtaking views are at the top of your list, check out these 5 apartments.
Read