Posts Tagged With: boston neighborhood attractions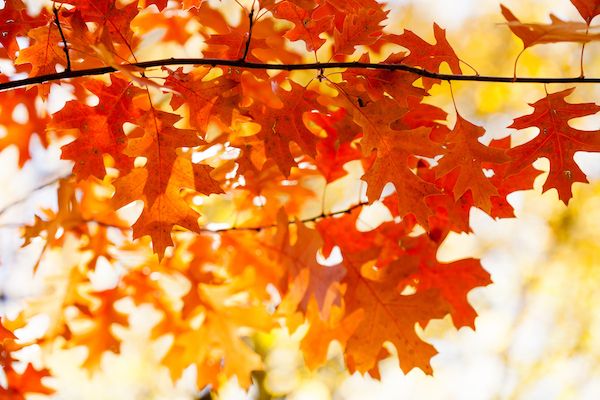 As wonderful as Boston can be, autumn will always give you the urge to wander outside of city limits in search of fall foliage and pumpkin-spiced memories.  Of all the things New England is famous for, fall-foliage is one of the region's biggest attractions, which brings in hundreds of thousands of tourists a year all in search of the 'best bed and breakfast' in New England.
For us in the city, we know that Boston Proper can be just as beautiful as a Vermont road trip in mid-September, but if your looking to venture into open spaces this fall, here's a list of 5 destinations that are sure to be a hit with the whole family!
Read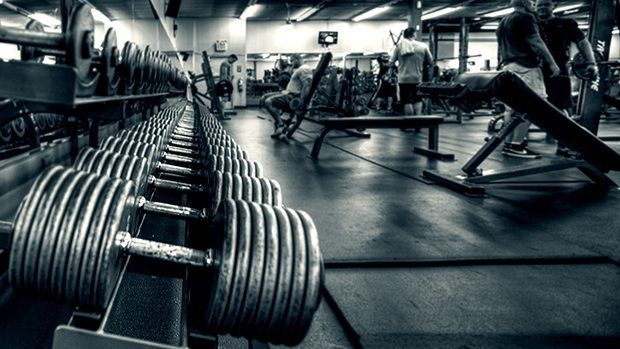 There's a lot to love about Boston, but the brutal winters, city crowds, and thriving food scene can be rough on your exercise and diet regimen. That's why there are so many local businesses that cater to Bostonians in need of a workout. However you prefer to sweat it out, try one of these Boston Pads favorites for the best exercise venues in Boston.
Read