Posts Tagged With: Boston property management
Being a landlord in Boston isn't the easiest thing in the world. In many cases, it can seem as if Massachusetts law is stacked against you, especially when it comes to dealing with difficult tenants. That being said, when you do get a good tenant, it's important you do everything in your power to retain them. So if you want your reliable tenants to stick around after their lease is up, then you need to know how to keep them happy. Here's how you can do just that:
Read
What is the difference between an apartment, condo, and townhouse? You may be thinking this way while you search for the next place to live. They all seem similar as far as the physical structure is concerned, but it is imperative that you know the differences between them. The main feature that set these properties apart is ownership. For example, you don't own an apartment, but you do own a condo or a townhouse. According to the 2017 survey noted by Price2Homes, 19.33% of Boston residents rent while 80.67% own their homes. You will learn more about the similarities and the differences between the property verbiage by reviewing our outline below.
Read
Last year we predicted a continued climb in real estate prices for 2018. Many experts said we're in for a market correction. Many said it can't continue, and eventually it has to reach a tipping point. We heard the loud clarion calls yet again in late 2018 from the naysayers and the risk averse real estate investors. Well, we keep hearing from some that a market correction is coming, and eventually you are going to be right; but not in 2019.
Read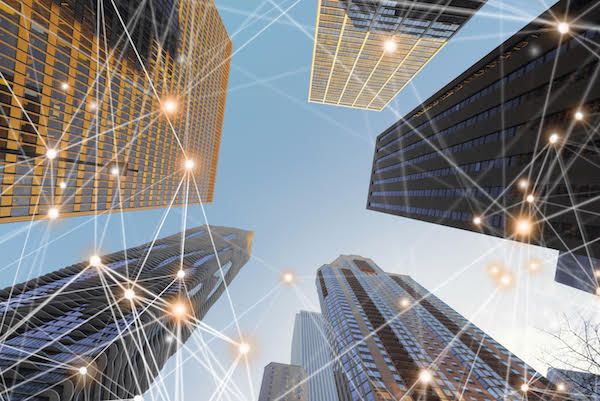 If you're into buzzwords and real estate, you might have started to incorporate "proptech" into your vocabulary. For the rest of us, it's still a pretty new concept. So, what is proptech, and how can it help manage, rent, sell and optimize your income producing properties?
Read
As a landlord in Boston, property inspections are inevitable.  While they aren't always the most comfortable experience, they are necessary to ensure renter safety, lease compliance, and a smooth transition when tenants move in or move out. 
But when can you perform a rental inspection?  It is important to understand the process before you just walk into your tenants apartment.  In some cases, it is illegal to walk in to property without following some guidelines.  
Read