Posts Tagged With: boston property
Being the local leader in real time apartment data in Boston, we've looked at many different ways of assessing the overall health of the local rental market.  Over the years we've analyzed and reported on numbers such as average rent prices, average time on market, price per square foot, vacancy rates, and more.  Throughout years and years of analysis, we've come to find that there are two indicators that are most reliable when it comes to assessing overall rental market health:  Real-Time Vacancy Rate (RTVR) and Real Time Availability Rate (RTAR).  
Read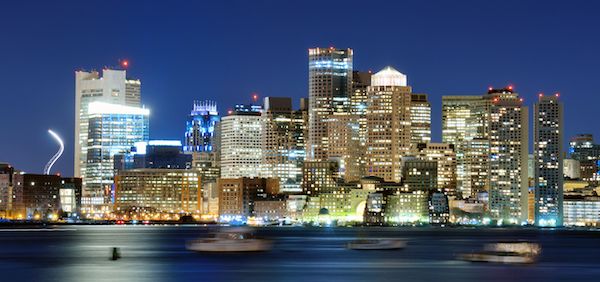 Hi, I'm Demetrios from Bostonpads.com. Today, I am going to show you the in's and outs of finding a great apartment in Boston. Moving to Boston, or anywhere for that matter, can be overwhelming. But it doesn't have to be. I'm here to give you the framework and tools for making the transition as smooth as possible.
Read
What is the difference between an apartment, condo, and townhouse? You may be thinking this way while you search for the next place to live. They all seem similar as far as the physical structure is concerned, but it is imperative that you know the differences between them. The main feature that set these properties apart is ownership. For example, you don't own an apartment, but you do own a condo or a townhouse. According to the 2017 survey noted by Price2Homes, 19.33% of Boston residents rent while 80.67% own their homes. You will learn more about the similarities and the differences between the property verbiage by reviewing our outline below.
Read