Posts Tagged With: boston wage growth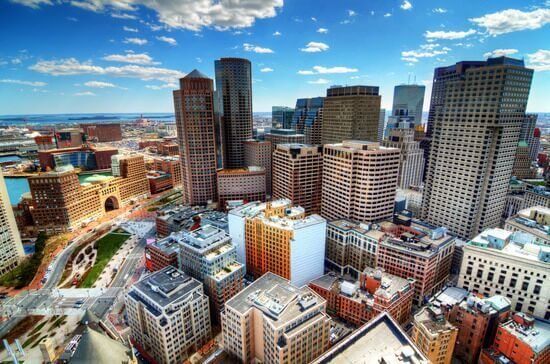 What a difference a decade makes! The economy has bounced back, employment is on the rise, and a construction boom is creating new housing in cities from coast to coast. All great news. 
In fact, the economy is doing so well that it's driven housing prices to record highs. Both rents and sales prices are approaching record highs, particularly in places like Boston, where strong market fundamentals continue to attract investors of all kinds.
Read