Posts Tagged With: Home improvement
When moving to a new home, having a finished basement can be a real selling point. Of course, then you must decide what to do with the extra space. This can be especially difficult if you have multiple people with multiple different interests! You can always section off different areas and spaces for different activities, or create one big area for everyone.  In Boston, where space is highly valuable and quite expensive, a great basement can be a huge plus in quality of life!  Read below for our tips on different fun ideas for your basement!
Read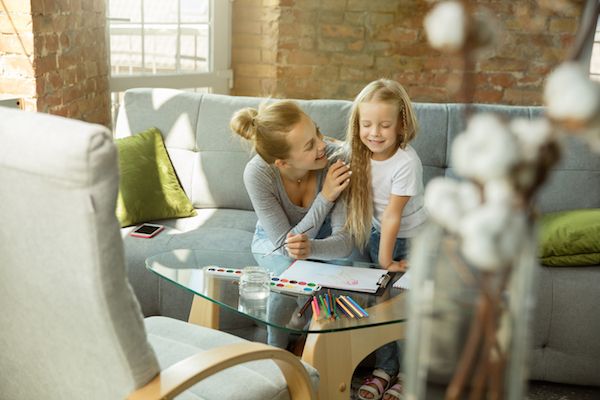 Moving to a new home is a big deal all on its own, especially in the Boston area. Add children to the mix, and it can cause many more potential issues and emotions. Read below for our tips on how to make moving with kids as comfortable and smooth as possible for all parties involved.
Read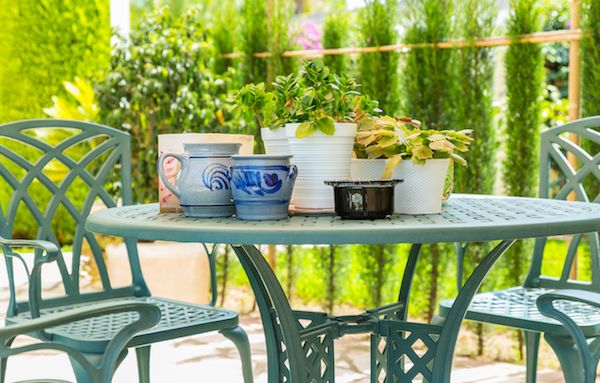 If you are one of the lucky people who get to have a patio at your home, it is very likely you will be spending a lot of time outside there this summer!  Greater Boston Outdoor time is often too short – so make the most of it! While just having a patio is often luxury enough, read below for our tips on how to give it an upgrade.  We want your styling and profiling in the best way possible for the next few months!
Read
As we head into summer, it is natural that people want to spend more of their time outdoors. This is especially the case for homeowners—if you paid for a yard, you want to use it! Especially in Boston, having a yard is a cherished oasis. While it is a relief to stop thinking about icy walkways and paying for snow removal, summer brings a whole new checklist of actions to keep your yard in shape. Depending on the size of your yard, this can feel like a daunting task. Read below for our tips on taking the best care of your outdoor space this season!
Read
Can you name at least one challenge of living in a tiny apartment? Space or rather the lack of space. Sure, you're saving money on rent since it is not as high as the one for a bigger apartment. But the tradeoff is living in a cramped space that makes it difficult to live comfortably. How can you enjoy living in your apartment when you can't even walk around the furniture without constantly bumping into them? How can you have storage when you don't even have enough room for shelves or drawers? You are having an interior design emergency and you're trying to figure out how to make your living space feel big. You go through a list of possible solutions you can think of to solve this problem. That includes exchanging huge furniture for a small (or at least apartment-sized) furniture. While this solution is doable, there are other options you should consider to make your living space larger. Here are the following top 10 tricks to make your apartment look and feel nice and big.
Read
Landowners constantly face the ever-daunting problem of renovating and improving property. While certain fixes require various handymen, there are many damages that can be fixed without having to hire any extra help. Here are 5 crucial DIY home improvement skills that will help you save time and money while polishing up your properties.
Read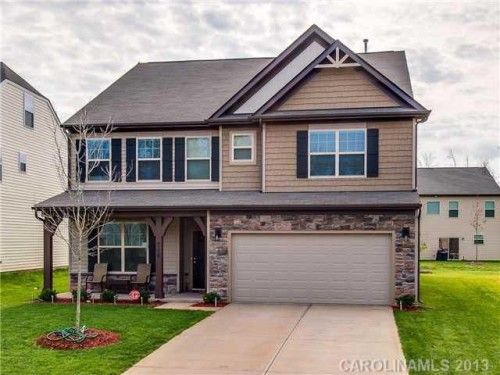 Many experienced real estate agents confess that they mostly make up their minds about a house before they even walk inside it. As much as people spend their energy, money, and time designing and styling the interior decor of their houses, it is much harder to sell a home when the exterior is not enticing to the potential buyer. Are you having difficulties in designing the exterior of your home? Fear not, here are some of the outdoor features that will make your house more appealing.
Read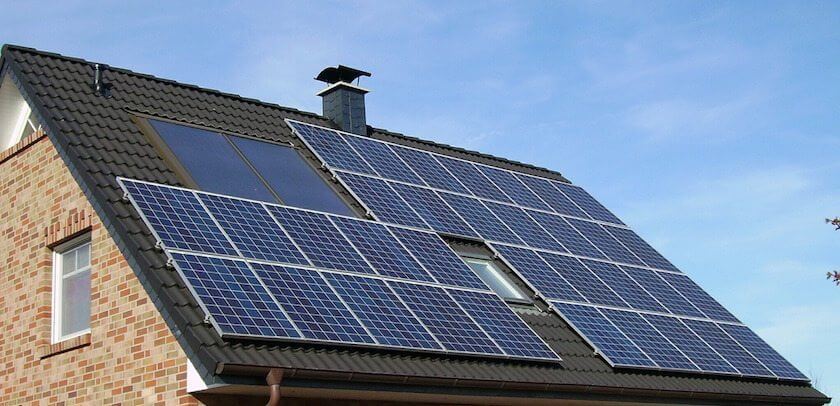 You may have heard the news about the car company Tesla developing a new form of solar panels. Tesla solar panels look like regular shingles on the roof and power the home and car with environmentally friendly energy. As this news creates buzz in the real estate world, New England home owners ask ourselves the same old questions about solar panels. Will they save me money in energy costs? How will they affect my home value? And will they continue to generate energy despite long New England winters? Jacob Realty did some research for you. Here is what we found.
Read