Posts Tagged With: tips for landlords
Being a landlord in Boston isn't the easiest thing in the world. In many cases, it can seem as if Massachusetts law is stacked against you, especially when it comes to dealing with difficult tenants. That being said, when you do get a good tenant, it's important you do everything in your power to retain them. So if you want your reliable tenants to stick around after their lease is up, then you need to know how to keep them happy. Here's how you can do just that:
Read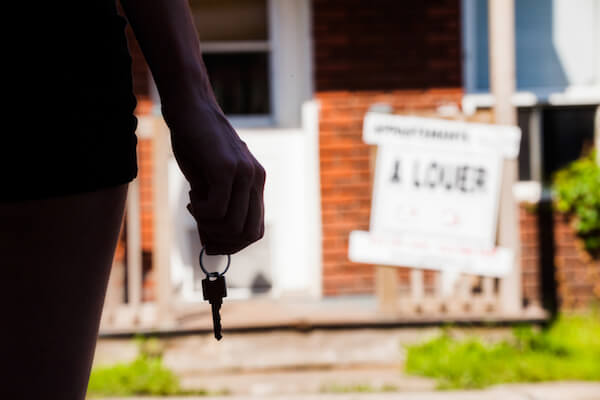 Every landlord's dream is to have perfect tenants who always pay on time, maintain their residence, follow the rules, and of course, live there for several years. Wouldn't that be nice!
Unfortunately, if you are a landlord long enough, you will run into tenants that can make your life a difficult time.
Read