How to Virtually Prep Your Boston Apartments for Rent
With all this uncertainty, in-person apartment viewings are often challenging. Virtual showings have become more commonplace to accommodate the needs of a wide audience of people looking to save time and widen their viewing options. So how does a property owner or manager prepare virtual apartment tours? How does a landlord get their Boston apartments for rent leased in an efficient manner? How can current tenants help with the process? Read on.
We live in interesting times.
Understatement of the century, right? If it's not one thing, it's another: especially if you're in real estate. This time of year (early August, for those reading in the future), we'd typically be giving advice on how to find one of the few remaining vacant Boston apartments for rent September 1. We would also be reminding landlords that they can't just rely on the soaring market if they want the best results. This year, we're anticipating an unprecedented number of vacancies in the August stretch, as people aren't attending in-person showings like they used to. Needless to say, many landlords are struggling to adapt.
It's not all doom and gloom, however. Sure, these are novel challenges: but we have a historically unprecedented amount of technology to bridge the gap. Understanding — and effectively using — this tech can be the difference between your apartment sitting vacant, and finding the perfect new tenant(s).
That said, you can't just toss your property online and hope for the best. Whether you're an agent, or an individual looking to sublet, virtual showings require at least as much attention to detail as their in-person counterparts… if not more.
But how do you virtually prep your Boston apartments for rent when in-person inspections are a logistical nightmare?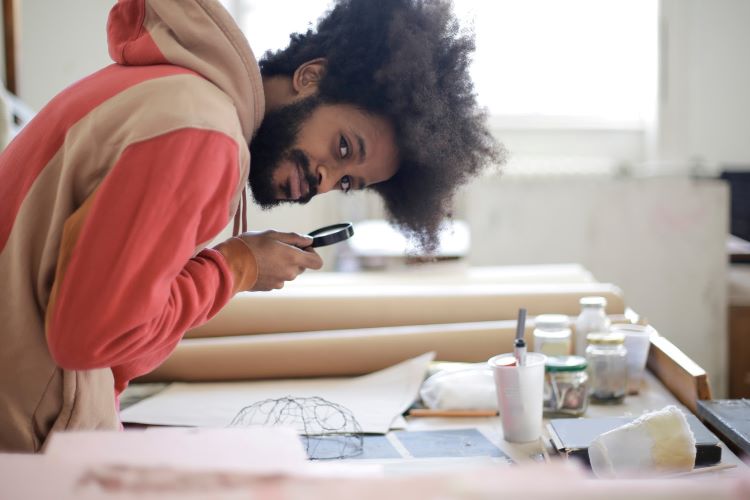 Step One: Asses the Property's State
Just like when preparing for an open house, you need to get the property in viewing shape. And the first step of that is to see what you've got on your hands. Let's face it, a lot of tenants can be super messy and an awesome apartment can look terrible if cleaning and organizing goes neglected. That means you, your maintenance staff, and possibly even your current tenants (if they're up for it) are going to be taking a lot of photos and videos. Whether you're trying to get a feel for the condition of the place from a distance, or just need to be honest and give advice through an objective lens, you're going to want images and video of every room in the unit, as well as any relevant entrance/exits.
Tenants often get used to their messy surroundings and that happens over time for some groups. However, a person looking at that apartment for the first time will notice everything that is wrong almost instantly. Messy apartments kill great showings faster than any other factor. It's time to start talking with your current tenants and asking for their help and assistance in keeping the place clean and organized- if possible even for a short period of time so that new media can be captured to help lease your Boston apartments for rent!
Talk to Your Tenants
If you're dealing with current tenants, ask them if anything currently needs maintenance or repairs. Even if you've got 24/7 on-site maintenance available, that doesn't mean that your tenants have brought up every minor issue that they felt they could live with. Now is the time to address them. You're looking for all the usual culprits — stains, discoloration, scratches, peeling paint, etc. — so make certain that you get the full picture. Often times with multiple roommates, one roommate assumes the other party in their group told the landlord about the leaky toilet etc. but it was just an assumption. In actuality, no one called the property owner and said, "hey we could use a few things fixed around here." So landlords that are proactive often find out that by calling or setting an appointment to stop by and talk they will get so much further in getting the place rented because the tenants and landlord get on the same page.
Set Up a Virtual Walk- through
If you are not physically able to set up an appointment to go over to your property, it's a solid idea to get someone with a smartphone to give you a walk-through via Skype, Facetime, or other means. You'll get a good look, and good practice. You will find that many of your tenants will start pointing out things that they should have asked you about but forgot. Foe example, that closet door that swelled in the summer due to heat and humidity but wont close and is now scratching the floor. As a landlord, if you start proactively fixing small seasonal details for tenants without them asking, they will often go the extra mile for you and keep the place clean and help you get your place rented. Teamwork makes the dream work!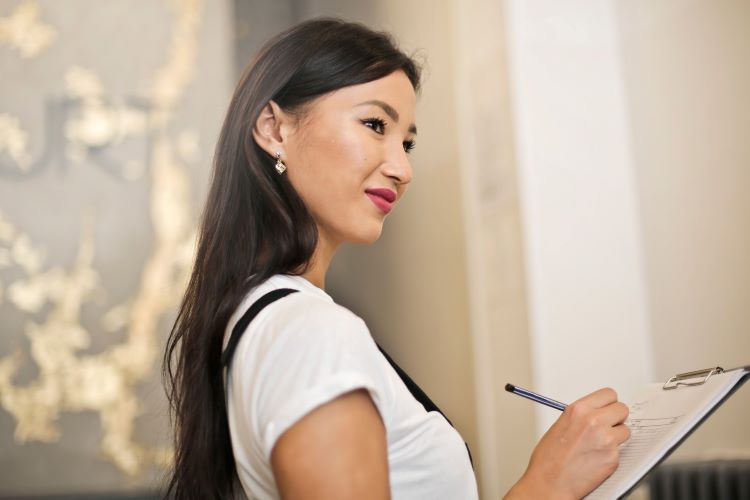 Step Two: Making a List, Checking it Twice
Prepping your apartment for viewing can be hectic under ideal circumstances, which, you know… these aren't. A lot of information needs to be exchanged, and your tenants, maintenance staff, and you yourself run the risk of missing details in the shuffle.
Good news: this problem is completely preventable.
Make sure not to let anything slip through the cracks. Create a room-by-room checklist of your recommendations and make sure it's gone through in detail. If multiple individuals will be working on this in phases — such as different members of your maintenance team and yourself — it's not a bad idea to create a shared document, such as a Google Sheet, that allows everyone to remotely update the list when their task is complete. Always check in with your tenants and leave nothing to chance. Make sure the contractor or handyman stopped by at the designated time. Remember you are heading towards September 1st and that is when a majority of people want apartments. So the sooner you get the prep work done, the mathematically better the chance it rents.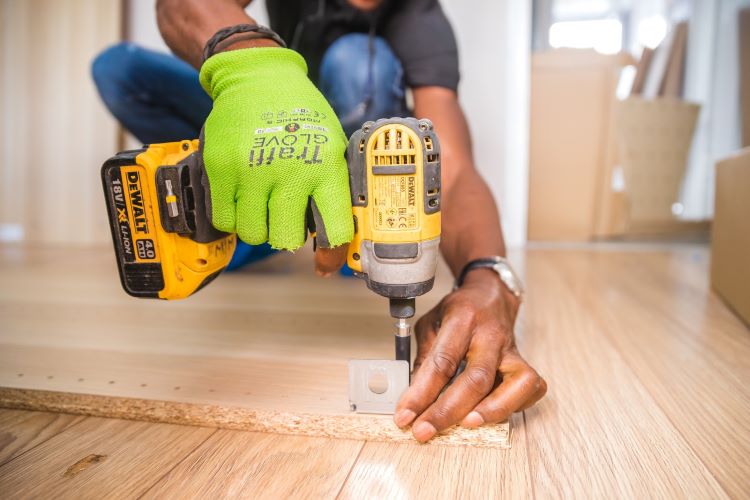 Step Three: Perform Any Necessary Renovations
Let's say the worst happens, your tenants lease runs out in 8/31 and they move out and you haven't found a replacement group. Once anything related to the security deposit is out of the way, odds are now is the time to get some work done to get your apartment show-worthy. Make sure that you leave enough time for this: there's nothing worse than a property sitting empty too long because maintenance work took longer than expected. The later you go into September and October can have negative impacts on your rental revenue.
It's important to remember Web traffic and showings often drop dramatically in the fall, although this year could be different. Either way, if your unit is vacant, now is the time to really get it looking great and get new pictures, videos, and virtual tours. You want to work with reputable real estate companies that can store those videos and virtual tours for you free of charge. Be leery of companies that want to charge you a hefty cost to go get that media for you.
Some landlords get so hung up on the question of how to virtually prep their Boston apartments for rent, that they overlook all the steps they'd normally take. But virtual prep is still dealing with the same issues that normal apartment prep does. There's no shortcut: you've still got to do the work… we're just working remotely for the time being. Many property owners, real estate agents and property managers have no problem in doing a facetime tour while inside the vacant unit for clients so they can know how the place looks in its current state.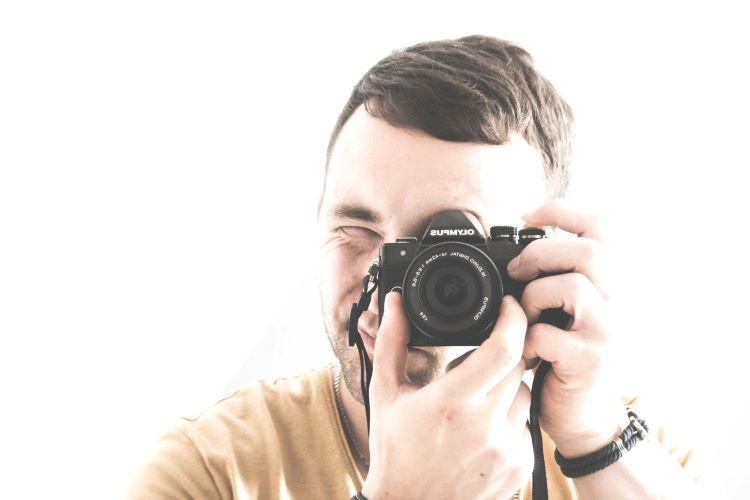 Step Four: Let Images Tell the Story
Photos and video of your property are always important: but when trying to virtually prep your Boston apartments for rent, they become absolutely essential. With some in-person showings posing a challenge, your property is going to need to sell itself from a comfortable distance. Pictures are absolutely worth a thousand words… but you need to make certain that you're choosing words worth sharing, and not just babbling.
Excellent, flattering photos are a given, but they're just the beginning. If you've never created a video for your property, now's the time. Boston Pads makes it incredibly simple to host videos right in your listing. You'll also want to have additional resources ready to go. Can you take 3D photos? If not, look into it. Have a great view out the window? Use a camera drone to shoot a quick video out the window that really captures the property's charm…
Professional photos are great, but with good lighting and a smartphone, you can absolutely catch some stunning images. It's not about megapixels: it's about telling your property's story. So make sure to capture its character.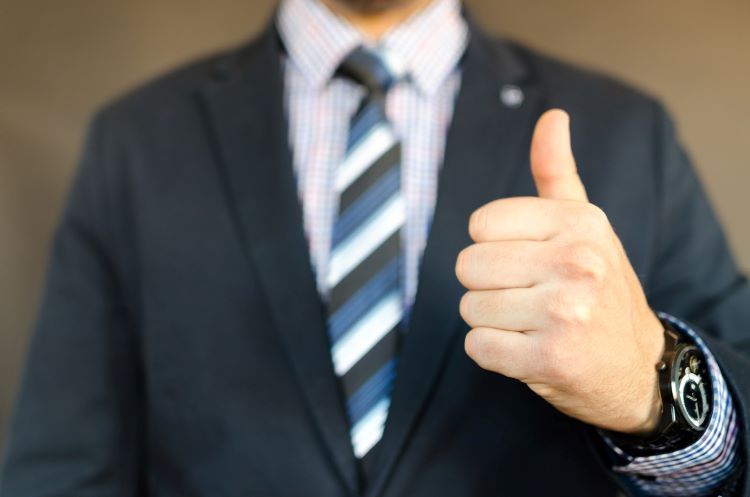 Step Five: Perform an In- Person Inspection, or Ask a Real Estate Salesperson to Help
Though it might seem obvious, it's worth being explicit: once the property is empty, prepped, and ready to receive virtual guests, perform one final, in-person walk- through to make sure everything is ready to go. In all likelihood, you're the one who'll be leading any virtual tours, so make sure everything's checked off your list in person.
And it wouldn't hurt to record a "dry run" virtual room-by-room showing that prospective tenants can view at their leisure: that way you don't miss out due to scheduling difficulties. When creating a video tour, here's some basics to keep in mind:
Lighting is a big deal- so record or stream during peak sunshine hours
Don't rush
Get into corners to show the whole space, don't just walk into the center and start shooting
Don't rush
Make sure to highlight unique features
Seriously, don't rush.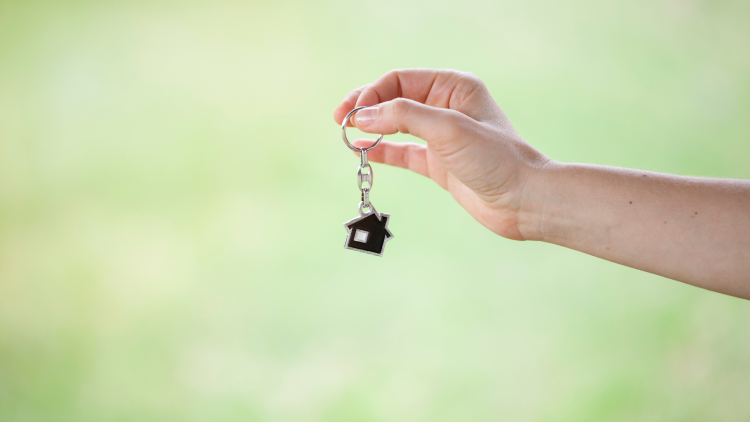 The More Things Change…
…the more it becomes evident that the same strengths that make you a good agent or landlord in ordinary times, are virtually essential when the road gets bumpy. The ability to connect with potential tenants and attention to detail become even more critical during a virtual showing.
So even though the has medium changed, the song otherwise remains the same: people need a place to live, and you need tenants in your properties. That said, if you're not completely comfortable with a technological approach — or even if you are — it's never been more important to have a strong partner.
From listing your property and renting out single rooms, to providing maintenance and other property management services, Boston Pads is simply the best way for landlords to get the most exposure for their listings and find reliable tenants And if you want to see some excellent virtual tours that move properties fast, check out our Boston Apartments with Virtual Tours for some great ideas.
Let's get your property rented!
Tags: