Spring Cleanup Tips for your Boston Multi-Family Property
In order to keep your real estate investments in good shape for a long time, it's important to do a thorough spring cleaning on any Boston multi-family property you own. The task of spring cleaning can be challenging, but it is possible to simplify the process substantially.
Follow our checklist to cover your most important bases.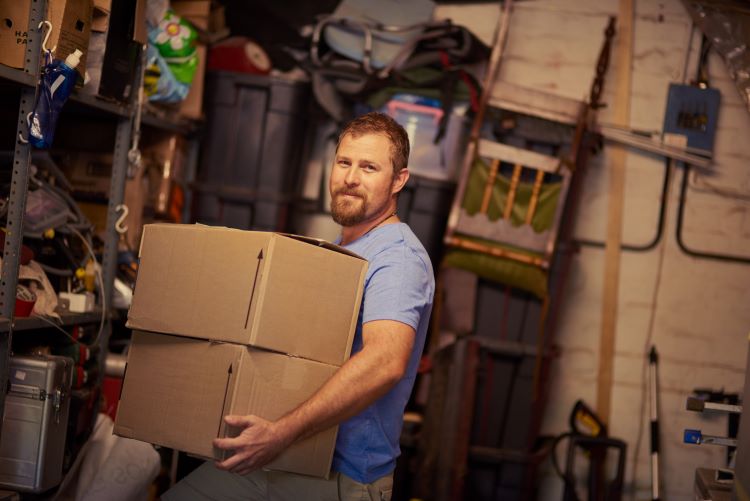 1. Remove Trash and Unusable Items from Storage
The first thing that needs to be done when spring cleaning a multi-family complex is to empty any areas used as storage in the building. This includes basements, garages, attics, common hallway closets, etc. This is the most crucial task, as these areas are often the most overlooked, and the items, and dirt, can quickly pile on. Most multifamily properties in the Greater Boston Area are often loaded with leftover belongings from tenants that haven't lived at the property for years.
If your current tenants use the communal storage areas, it would be a good idea to incorporate them into this process. It's essential that you call a meeting with your tenants and go over what is still theirs and what is not, and work to remove any and all objects. A well-kept storage area will help you attract new tenants; it shows you are a responsible landlord or property manager.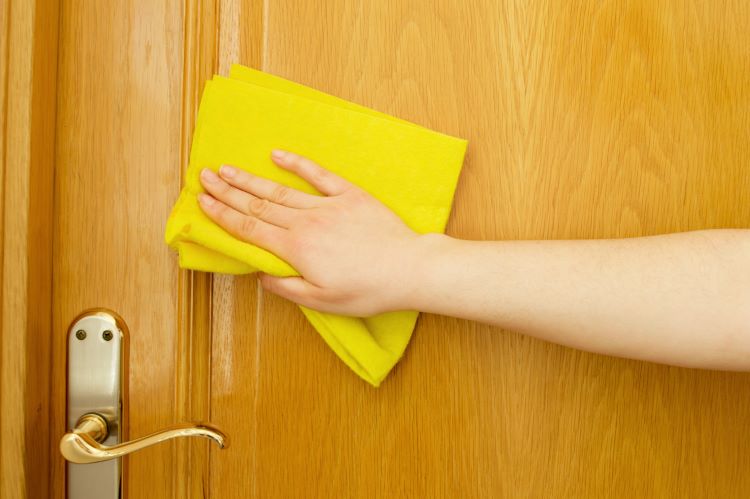 2. Clean and Clear Communal Areas
During spring cleaning, one of the most important things to do is wash the communal walls, cabinets, baseboards, and woodwork in your Boston multi-family property. This will help eliminate any dirt or dust that has built up over the winter, as well as any stains or marks that tenants may have left behind.
In addition, it is necessary to clean any window screens and windows to remove any dirt or other particles that may have accumulated on them. At this point, you should also look closely at any light fixtures, and replace them if necessary.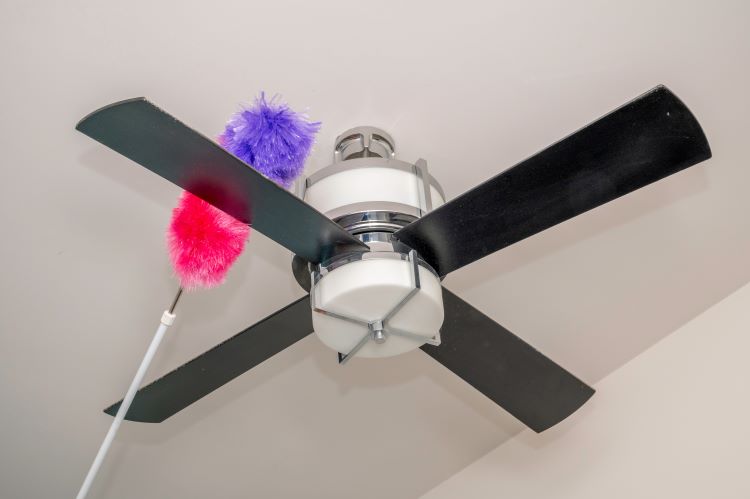 3. Don't Forget About the Ceiling (and Other Difficult to Reach Areas)
Remember the parts of the room that are hard to reach, such as the ceiling, a support beam, a ceiling fan, or the top of a doorframe. You can use the soft nozzle attachment that comes with your vacuum cleaner to remove dust and cobwebs that have accumulated in these areas of your home. Another option we have seen professional cleaners swear by is to use a dry mop to reach these higher, tough to reach surfaces.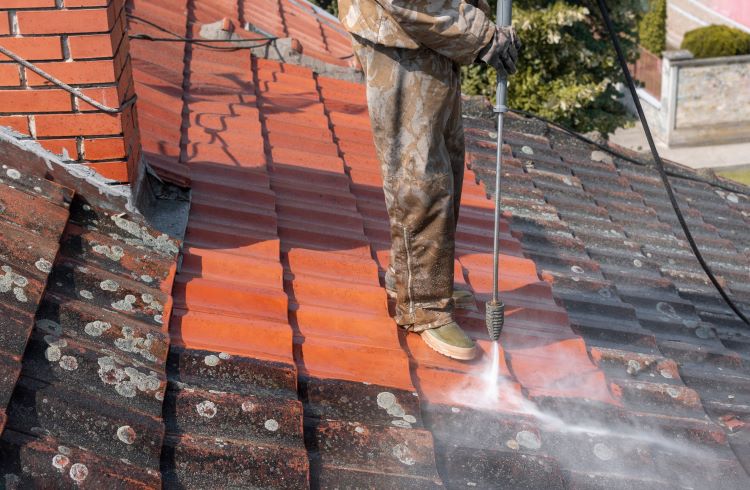 4. Make the Exterior Shine
Your Boston multi-family property may still look in great shape from the outside, but it's important to take a closer look and keep it that way. After all, if you're renting it out, it's the first impression your property will make on potential renters. It's easier to spend a little bit of time on maintenance every year than it is to deal with a costly repair later on.
Make sure any leaves and debris are removed from gutters, porches, and crevices and that you fix any damaged fences, gates, railings, or other structures. It is vital to give all outside surfaces a thorough washing with a pressure washer afterwards.
5. Communicate with Your Tenants and Schedule a Walk- Through!
Take this opportunity to communicate and coordinate with your tenants. As a landlord or property manager, you always want to maximize your time. This often is a super productive series of tasks that you can do all at once so the rest of your Spring and Summer are easy.
Schedule a quick walk- through to determine if any repairs are needed (and to see if they are maintaining your property well). Explain that you want to make sure the house remains in good shape for them. In a polite way, remind them how to take care of the appliances- especially if there are any specific instructions. For example, if they use the dishwasher regularly they may need to rinse the filter on a weekly basis (it will depend on the model). This helps them get the best experience, and helps you maintain your Boston multi-family property in tip top shape.
There are other aspects of spring cleaning that you should keep in mind during your walk- through:
-Inspect the bathrooms to see if any moisture may have built up from the winter;
-Repair any air filters, as needed;
-Check the smoke alarms;
-Repaint the walls, if needed;
-Check the property for pests like ants and termites (and let your tenants know what to look out for);
-Look at the roof to see if there are any signs of damage; etc.
Conclusion
The spring cleaning of your Boston multi-family property will be more relaxed if you divide it into more manageable sections and work on one area at a time. If you keep these steps in mind, you can make your house look as lovely as it did when you first bought it.
Please contact Boston Pads if you are looking to sell your Boston multi-family property, or if you're looking to expand your investment portfolio. As the largest aggregator of investment property owners in MA, we are uniquely equipped to help you with all of your real estate needs. We look forward to working with you.
Tags: