Posts Tagged With: Boston Attractions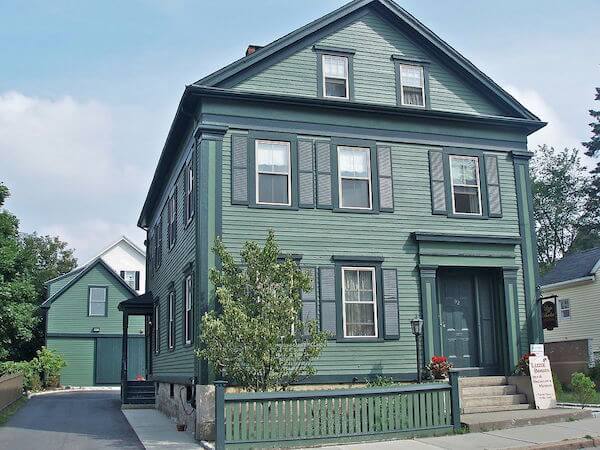 Boston is a city rich with history, and with history often comes hauntings. After all, nearby Salem is where the famed Salem Witch Trials took place in 1693. Even before that, Captain John Smith sailed into Massachusetts bay, bringing disease that killed nearly half of the area's local people. The city's sordid past — and it's trapped souls — are still alive, giving locals and tourists alike some of the most frightening experiences of their lives. Don't miss these top five most haunted places in Boston.
Read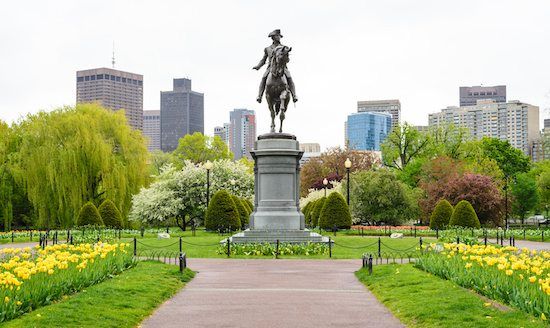 Have you recently rented an apartment in Boston? Are you looking for things to do in Boston on a budget? Let us help you!
Read