Posts Tagged With: Boston Attractions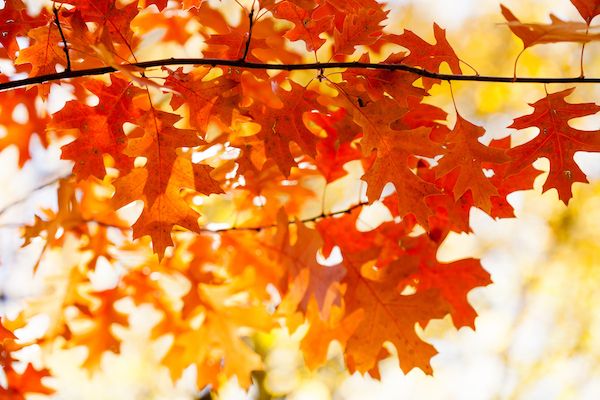 As wonderful as Boston can be, autumn will always give you the urge to wander outside of city limits in search of fall foliage and pumpkin-spiced memories.  Of all the things New England is famous for, fall-foliage is one of the region's biggest attractions, which brings in hundreds of thousands of tourists a year all in search of the 'best bed and breakfast' in New England.
For us in the city, we know that Boston Proper can be just as beautiful as a Vermont road trip in mid-September, but if your looking to venture into open spaces this fall, here's a list of 5 destinations that are sure to be a hit with the whole family!
Read
Living in Boston means that you're likely to have friends and family visiting from afar. Boston is a world-class city, and it's a destination for tourists from all over the world. If you've only recently arrived, you might still be discovering your favorite local spots as you settle into a new lifestyle. But, when you're called into service as a tour guide, you'll want to have some off-the-beaten-path destinations in mind.
Read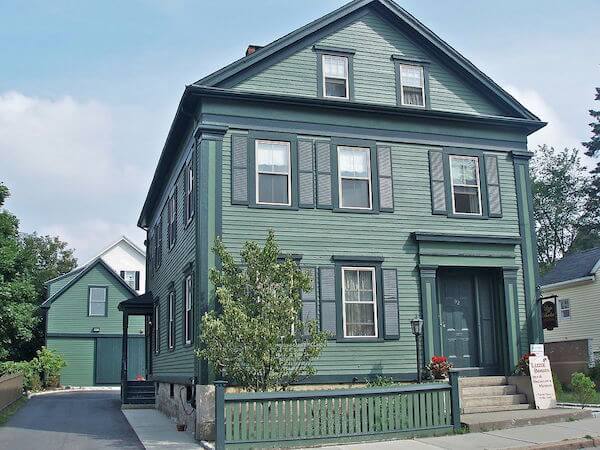 Boston is a city rich with history, and with history often comes hauntings. After all, nearby Salem is where the famed Salem Witch Trials took place in 1693. Even before that, Captain John Smith sailed into Massachusetts bay, bringing disease that killed nearly half of the area's local people. The city's sordid past — and it's trapped souls — are still alive, giving locals and tourists alike some of the most frightening experiences of their lives. Don't miss these top five most haunted places in Boston.
Read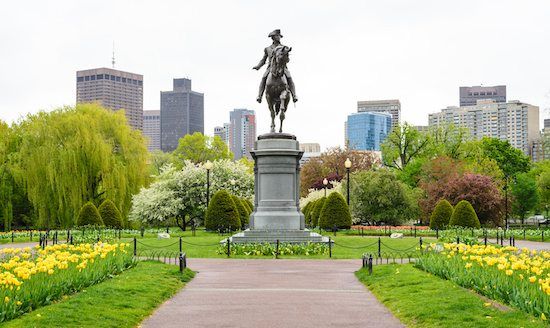 Have you recently rented an apartment in Boston? Are you looking for things to do in Boston on a budget? Let us help you!
Read