Posts Tagged With: Boston real estate
Being the local leader in real time apartment data in Boston, we've looked at many different ways of assessing the overall health of the local rental market.  Over the years we've analyzed and reported on numbers such as average rent prices, average time on market, price per square foot, vacancy rates, and more.  Throughout years and years of analysis, we've come to find that there are two indicators that are most reliable when it comes to assessing overall rental market health:  Real-Time Vacancy Rate (RTVR) and Real Time Availability Rate (RTAR).  
Read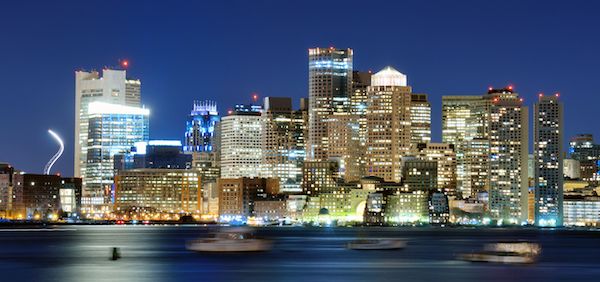 Hi, I'm Demetrios from Bostonpads.com. Today, I am going to show you the in's and outs of finding a great apartment in Boston. Moving to Boston, or anywhere for that matter, can be overwhelming. But it doesn't have to be. I'm here to give you the framework and tools for making the transition as smooth as possible.
Read
What is the difference between an apartment, condo, and townhouse? You may be thinking this way while you search for the next place to live. They all seem similar as far as the physical structure is concerned, but it is imperative that you know the differences between them. The main feature that set these properties apart is ownership. For example, you don't own an apartment, but you do own a condo or a townhouse. According to the 2017 survey noted by Price2Homes, 19.33% of Boston residents rent while 80.67% own their homes. You will learn more about the similarities and the differences between the property verbiage by reviewing our outline below.
Read
Last year we predicted a continued climb in real estate prices for 2018. Many experts said we're in for a market correction. Many said it can't continue, and eventually it has to reach a tipping point. We heard the loud clarion calls yet again in late 2018 from the naysayers and the risk averse real estate investors. Well, we keep hearing from some that a market correction is coming, and eventually you are going to be right; but not in 2019.
Read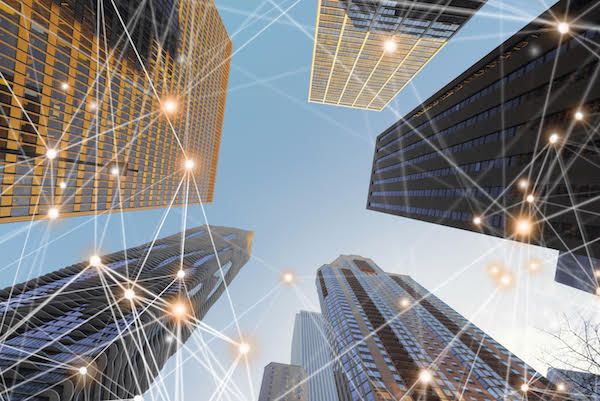 If you're into buzzwords and real estate, you might have started to incorporate "proptech" into your vocabulary. For the rest of us, it's still a pretty new concept. So, what is proptech, and how can it help manage, rent, sell and optimize your income producing properties?
Read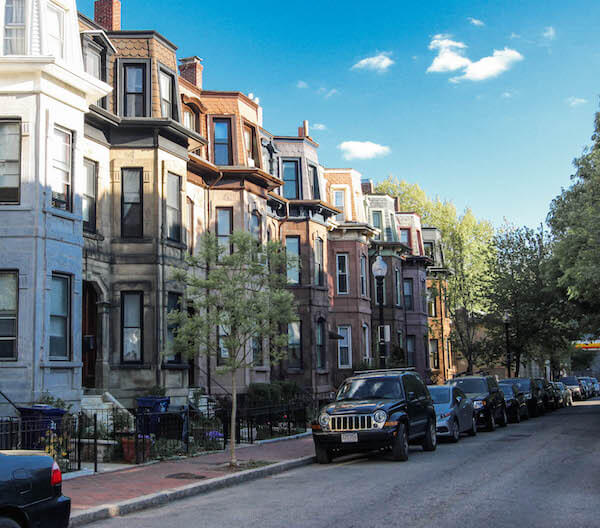 Boston has some great things to offer, and if you're considering buying real estate there you have a lot of choices to consider. For example, homes for sale in Boston can be purchased in a lot of different price ranges, and if you're not quite ready to buy yet there are apartments for rent in Boston that you can enjoy while you learn your way around the city.
Read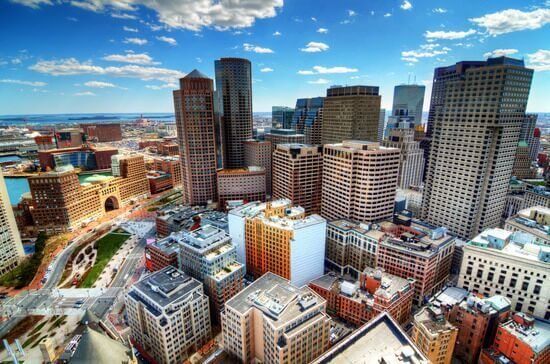 "We're in the 8th inning," some have said. "We're in extra innings," say others. Generally speaking, real estate cycles last about ten years. The last real estate cycle peaked in 2007, so it came as no surprise when experts predicted real estate prices to dip last year.
Except, they didn't.
Read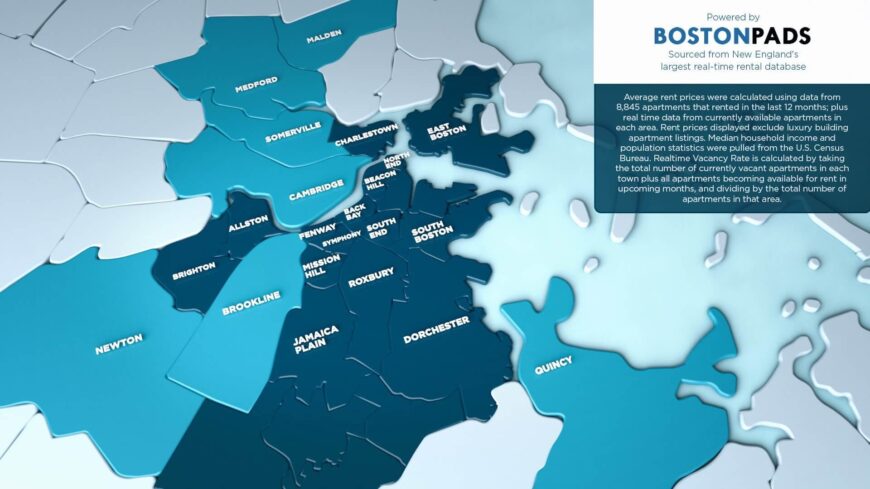 Click Here to View Large Map
Boston Pads recently published a series of infographics showing the average rent prices in 22 of the most sought after neighborhoods in the Greater Boston area. Utilizing their extensive database of over 156,000 Boston apartments, they were able to calculate the average rent price for most of the areas in close proximity to the city.
Read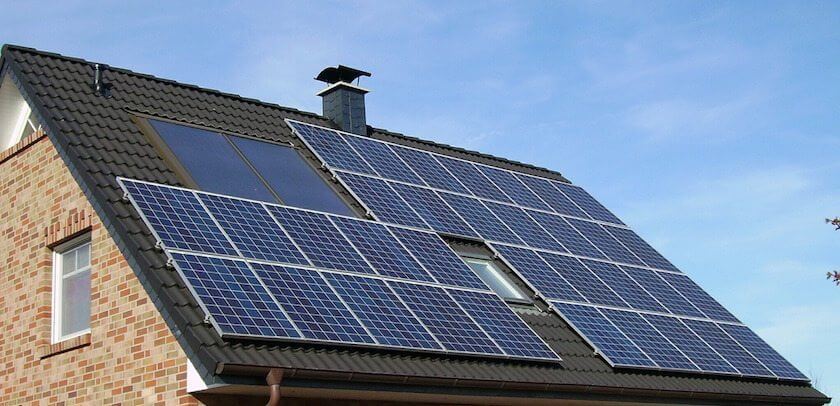 You may have heard the news about the car company Tesla developing a new form of solar panels. Tesla solar panels look like regular shingles on the roof and power the home and car with environmentally friendly energy. As this news creates buzz in the real estate world, New England home owners ask ourselves the same old questions about solar panels. Will they save me money in energy costs? How will they affect my home value? And will they continue to generate energy despite long New England winters? Jacob Realty did some research for you. Here is what we found.
Read