Posts Tagged With: boston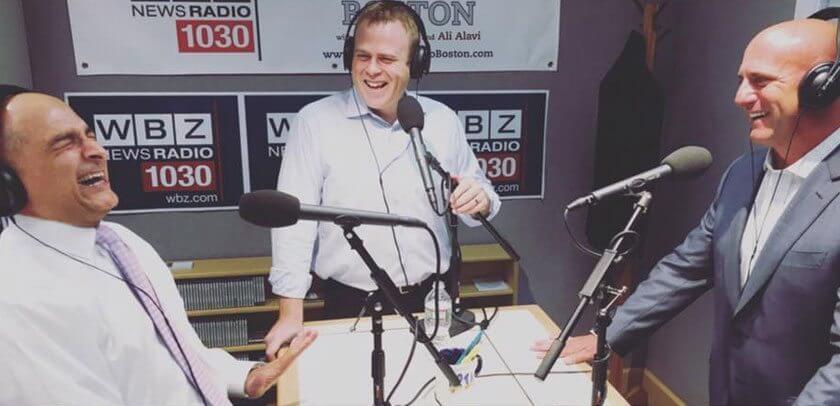 Demetrios had a blast recording the Real Estate Radio show with Rick Scherer and Ali Alavi! View the video here!
Read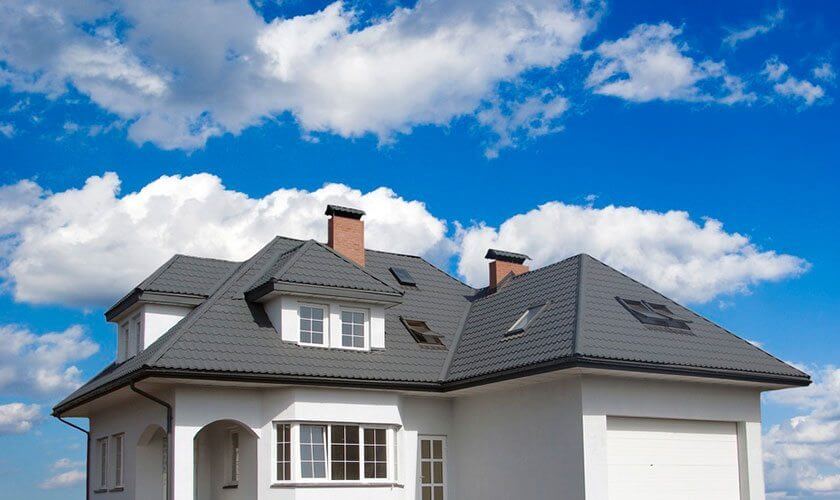 As the Boston real estate market continues to flourish, some real estate developers are moving out towards Boston's suburbs to seek new opportunities. As the downtown area gets more and more saturated, Boston's surrounding towns are starting to feel the ripple effect of all the new developments.
Read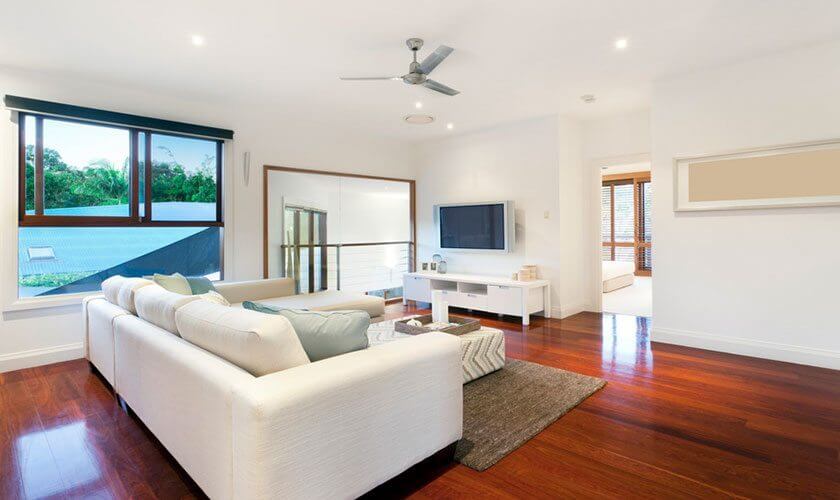 Several Boston Suburbs Listed as Among the Nations Most Expensive for Real Estate.
A new study by one of the nations largest real estate companies has found that 9 of the top 50 most expensive zip codes in the country are right here in the Boston area. The recent surge in Boston's real estate market has sent home prices sky high in some of Boston's surrounding neighborhoods, making Massachusetts second on the list of states with the most zip codes in the top 50, trailing only California.
Read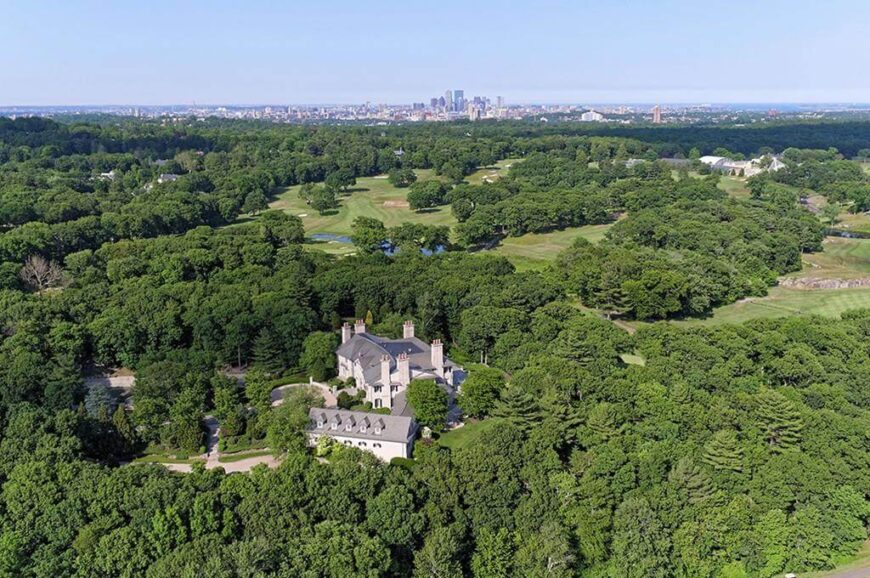 Woodland Manor, a spectacular estate in Brookline, hit the market last week for $90 million dollars. The immaculate estate covers over 14 acres in one of Boston's most expensive areas, and it's a mere 5 minutes away from Boston's downtown.
Read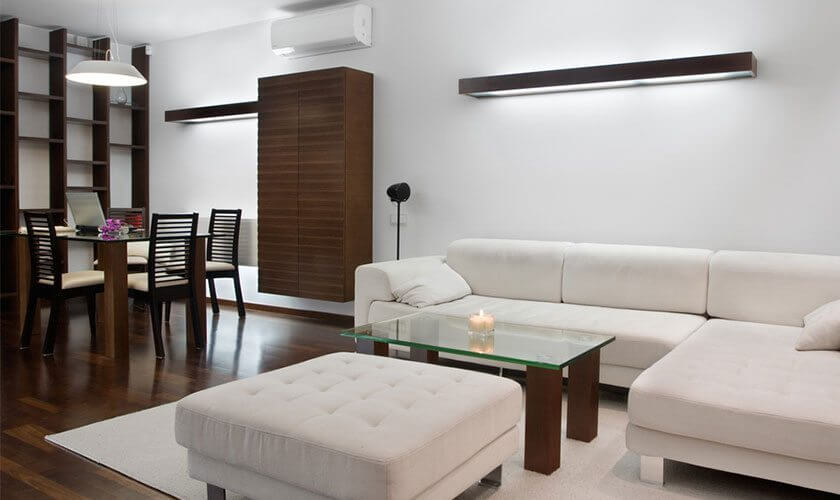 Boston condo prices have been fast on the rise in some of the city's gentrifying neighborhoods. Many neighborhoods have seen gains in the double digits over the past year, and they're showing no signs of letting up. The price increase is attributed to many of the newer luxury condo buildings breaking ground in and around the Greater Boston area.
Read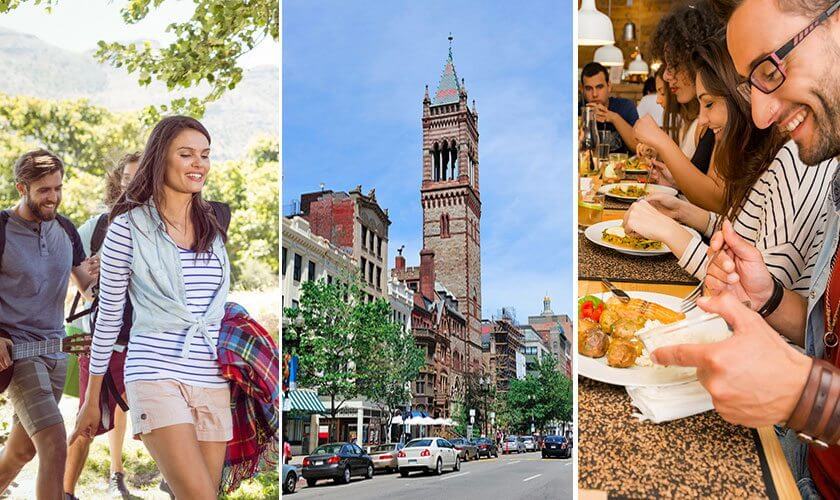 Boston Pads compiled a list of fun things to do in Boston during Fall 2016! Grab your friends and family to enjoy these attractions in the Greater Boston area.
Read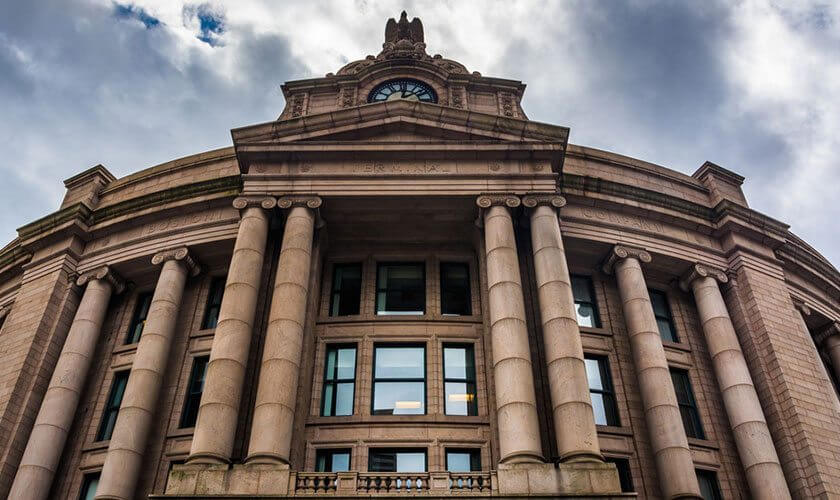 The groundwork has been set for major renovations on three of Boston's largest transportation hubs. The three stops that will be reconstructed are North Station, South Station, and Back Bay station. The proposed mixed-use projects will bring a mix of residential units and commercial space available for sale and rent.
Read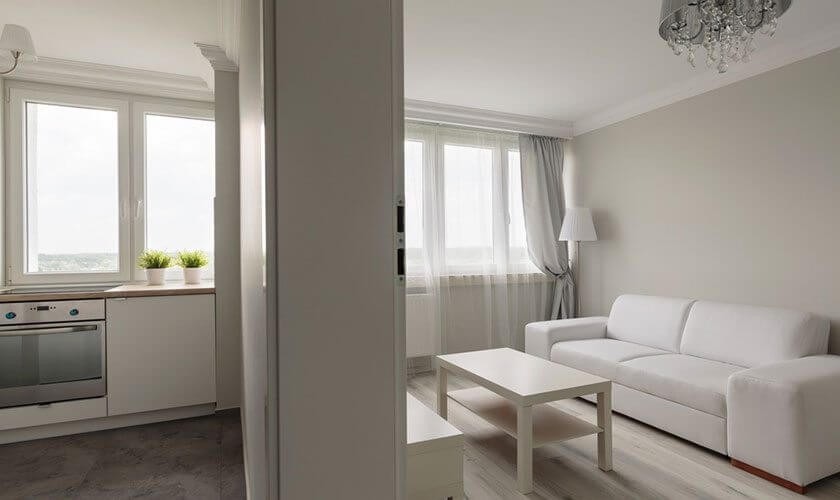 The Boston condo market has been blazing hot, and it's showing no signs of letting up. In a new report by one of Boston's top agencies, it is reported that the average condo sales price has gone up by almost 9% since this time last year, or about $100,000.
Read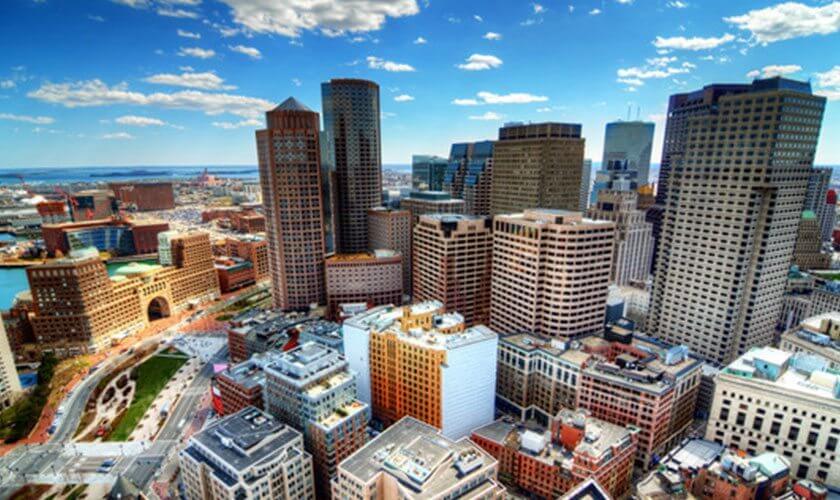 This month the Boston Redevelopment Authority's Board of Directors approved an astounding 8 new development projects which will give the city 1,415 units of new housing upon completion.  One project involves a massive 656 unit complex that will transform an industrial area of South Boston into a beautiful residential community. 
Read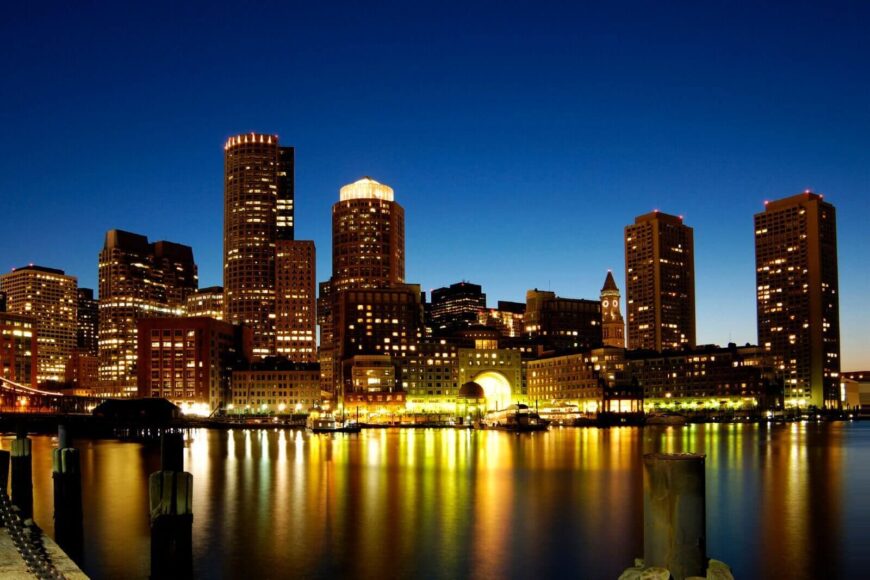 The Seaport is a great place to spend time in the summer. The ocean breeze and harbor views are a great way to escape the city while still being in it. Here are some great ideas for what to do on the waterfront.
Read