5 Off the Radar Attractions for Boston Visitors
Living in Boston means that you're likely to have friends and family visiting from afar. Boston is a world-class city, and it's a destination for tourists from all over the world. If you've only recently arrived, you might still be discovering your favorite local spots near your Boston apartment. But, when you're called into service as a tour guide, you'll want to have some off-the-beaten-path destinations in mind for your Boston visitors.
Here's a short list to get you started: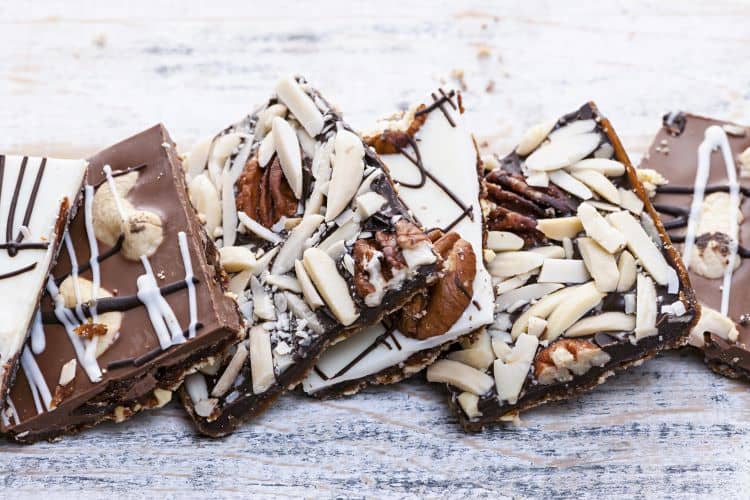 Boston's Oldest Chocolatier
Boston's oldest chocolatier is located in Dorchester, only about a mile from the John F. Kennedy Library and Museum at Columbia Point. You'll want to go there to savor the view, the architecture, and history. Then, about a mile away, you can savor the taste of delicious chocolate at Phillip's Candy House, which has a history of its own. Established in 1925, it's still a family-run business, renowned for its fudge and its turtles. There's nothing like a sweet treat after a busy day of sightseeing! You'll return again and again (whether or not you have any Boston visitors)!
Mapparium
The Mapparium located in the Mary Baker Eddy Library is a must see. It can be best described as a gigantic, three-story-tall, inside-out stained-glass globe. The Mapparium also has a glass walkway that runs through the middle of it. The globe was originally constructed back in 1935. At that time, it was lit up with hundreds of lamps. Those lamps have been replaced with modern LED lights. Needless to say, the effect is awe-inspiring.
The Mapparium doesn't distort the surface of the Earth like a typical globe of the world does. With a standard globe of the world regions appear different based on the angle that you're looking at it. However, the view from the center of the Mapparium works differently. For example, your eyes are the same distance from every point on the map. That provides for a far more realistic viewpoint of how the earth looks. The sizes and locations of the continents and countries within them become unfamiliar.
As fascinating as that is, it's the acoustics inside the Mapparium that will really blow your mind. You can hear your voice in 360-degree surround sound when standing in the center of the globe. The curved glass bounces back the sound waves instead of absorbing them. Try this fun activity. Have one person stand at one end of the bridge and another at the opposite side. Whisper a sentence. The person on the other side of the bridge will hear you loud and clear!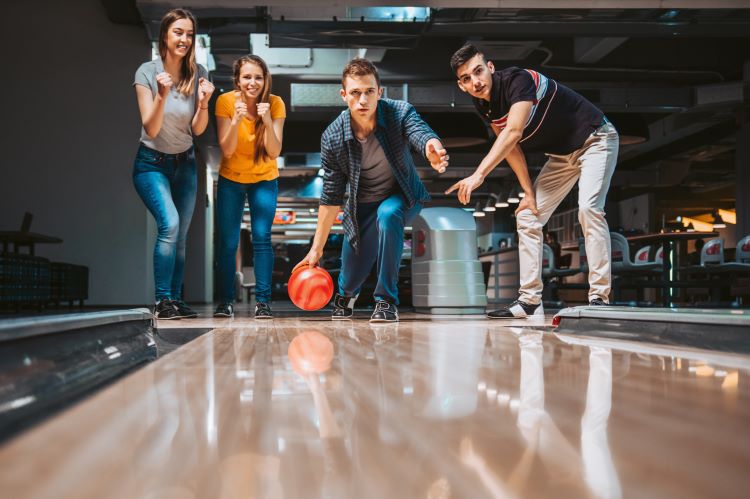 Bowling, Billiards and Brew
Boston Bowl is a happening place, and the fun happens 24 hours a day, seven days a week. A real bowling alley with both 10-pin and candlestick lanes, as well as an over-21 reserved area with private bar, there's also a lively arcade. Become a regular and join a league, or book a private party at the lanes, then enjoy a wide variety of food choices and craft beers at DW Brewpub in the same building. It's a win, and it's just a stroll away from the Candy House- your visitors will soon convince you to find a new Boston apartment closer to both!
Find the Hidden Bodega Store
The Hidden Bodega Store is one of Boston's best kept secrets. It's actually a high-fashion store that is hidden behind a vending machine in a modest convenience store. Of course, finding the Hidden Bodega Store is half the fun. Once you do, you're in for a real treat. When you enter this high-end clothing shop for men and women you'll be surrounded by cool items. If you're looking for the latest release of Nike sneakers, you will find them here.
Three friends who thought of this unique concept founded the Hidden Bodega Store back in 2006. They wanted to sell hard-to-find clothing and accessories. Naturally a hard-to-find store made sense. The Hidden Bodega Store originally started with just sneakers. Soon, customers lined the streets when the store dropped new releases. The notoriety provided them with the ability to expand their selection of hard-to-find brands. Since that time, they have opened two other stores in Los Angeles and Tokyo.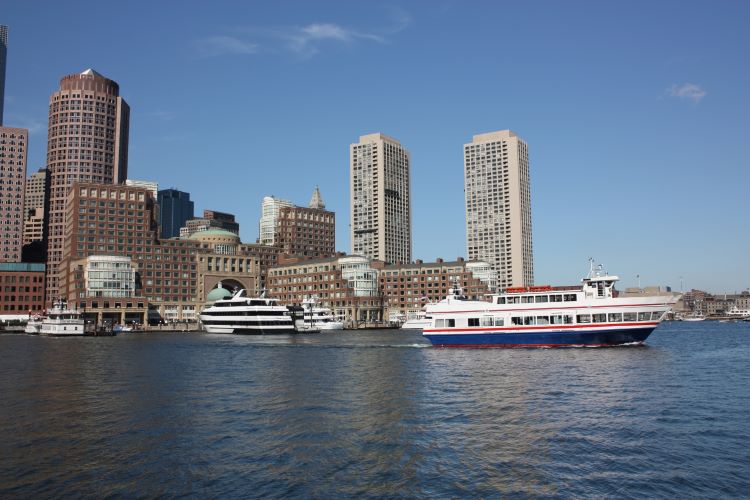 Hop the Ferry
Ride a ferry from mid-May through mid-October to six of the 34 islands that comprise Boston Harbor Islands National and State Park. The round-trip fare includes transfers, so you'll want to check out what's happening on each island before you go. Pack a picnic lunch, participate in a volunteer work party, or practice yoga with other fitness fanatics. To be fair, these are not "out-of-the-way" destinations. More than half a million visitors each year come to play and to explore the ecological habitat. You can even reserve a rustic campsite, with a tent or a yurt, for an overnight stay if you have the time. It's a great way to get out of your Boston apartment for a day or two.
Discover the Secret of the Scarlett O'Hara House
If you appreciate both art and architecture, then the Scarlett O'Hara House is a must see for you and your visitors. The "house" is in a small-gated court in the Rollins Place neighborhood of Boston's famous Beacon Hill. If you take a quick peek down the alley of red brick row houses, you'll notice an interesting home. It looks like an exact replica of Scarlett O-Hara's house in the famous movie Gone with The Wind. Upon closer inspection you may notice that it is all an illusion.
The Scarlett O'Hara House is actually a three-dimensional painting. It was created to appear as if the Southern mansion has been transported to Boston. The artwork is further enhanced with a shallow porch that tricks the eye even more. However, it doesn't lead anywhere since the "house" doesn't exist. The porch actually leads to two separate, very real, homes, hidden amongst the fake façade and other Boston apartments.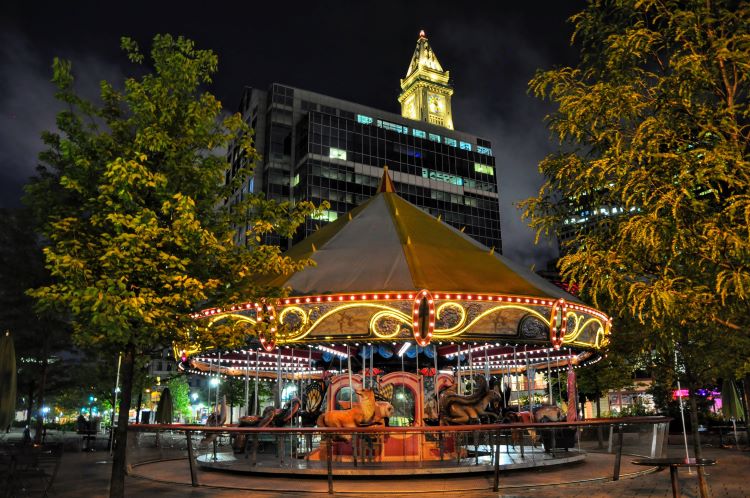 Unleash Your Inner Child
The Greenway Carousel, located along the unique roof garden park over a Boston Freeway tunnel, is not your ordinary merry-go-round. No matter what age you are, it's worth a visit to see Boston's native animals, showcased as mounts for children or "young at heart" adults. Ride a lobster, a grasshopper, a peregrine falcon, or one of 11 other unique species that live in the area. Then stroll the Greenway and grab a bite from one of the nearby food trucks.
Visit the Museum of Bad Art
The Museum of Fine Arts and the Isabelle Steward Gardner Museum are both world-renowned institutions. They both cater to the preservation and display of some of the finest pieces of artwork in existence. However, you may also be looking for something that's art related, but on a far different level. If so, a trip to the Museum of Bad Art is a must.
It's the world's first and foremost museum dedicated to the collection, preservation, exhibition, and celebration of bad art. The Museum of Bad Art, also known as MOBA is truly something different to see. This Boston institution was founded by accident back in 1993 when the founder, Jerry, rescued a truly awful painting from a curbside trash bin. He quickly realized that he had come across "Art too bad to be ignored" which is now the museum's official motto.
It should be noted that MOBA does not currently have a permanent home. Instead, they move around to various locations on a frequent basis, which is completely fitting. Please check to see where they are located before planning your visit.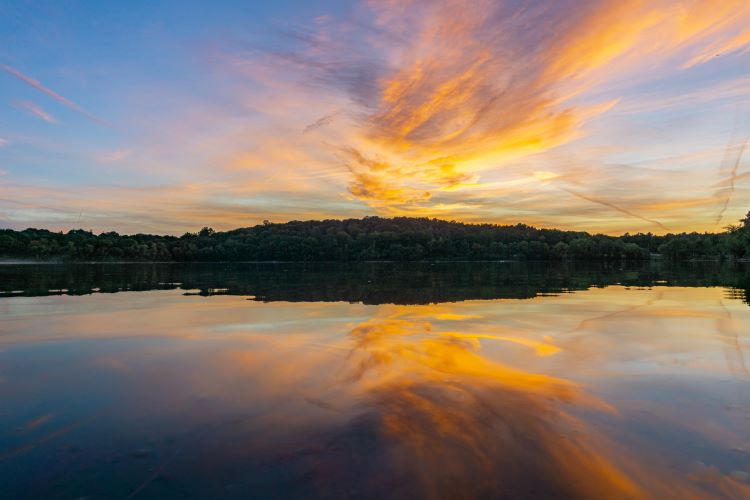 Be Free at Jamaica Pond
They say the best things in life are free, and this glacial "kettle hole" is among the best! A year-round park, you can jog around it, fish from the shore, sail or row across it, or attend a Summer Sunday in the Park event to listen to music or watch a movie. In late October, the park comes alive with flickering lanterns that cast an eerie glow over the water.
All Saints Way
If you simply want to see something different and unique than you need to stop by All Saints Way. It's located in a brick alley just off Hanover Street near the statue of Paul Revere. Simply go past the pastry shops and cafes and you're sure to bump into it. Behind an iron gate there is an alleyway that contains an intricate shrine. There are hundreds of framed pictures and collages of various Catholic saints hanging from the exterior brick walls.
75 year-old Peter Baldassar created the tourist attraction. He's a lifelong resident of the North End. Peter knows exactly where each saint is in the alley. He was after all the one that put them there. Peter began the project nearly 30 years ago but had been collecting prayer cards since he was a small child. All Saints Way continues to grow to this very day. Although the alley is located behind a locked gate, you can still see a great deal of the display. Peter is there on most days and is glad to give personal tours of his All-Saints Way.
Of course, you'll want to walk the Freedom Trail, visit the Commons, stop by Faneuil Hall, and check out Fenway – both the ballpark and the neighborhood. You can show off the city skyline from the Skywalk Observatory, the top of the Pru or the John Hancock building; and Boston visitors will certainly want to grab a quick bite or enjoy a leisurely meal near the harbor.
Get out into the nooks and crannies of Boston and explore its distinctive neighborhoods. Make Boston personal. Who knows, your friends and family might just want to move to Boston to join you.
Tags: