7 Best Restaurants for a Quick Meal in Boston
Foodies in Boston, luckily, don't have to spend hours over lunch or dress up for dinner. Options for grabbing a quick bite that's healthy and budget-friendly are legendary. From unexpected twists on old favorites to dietary treats that include vegetarian, vegan and gluten-free options, Boston foodies have every right to believe that this is heaven on earth.
Here are 7 of the best restaurants, one for each day of the week!

Cutty's in Brookline Village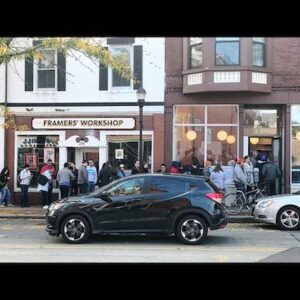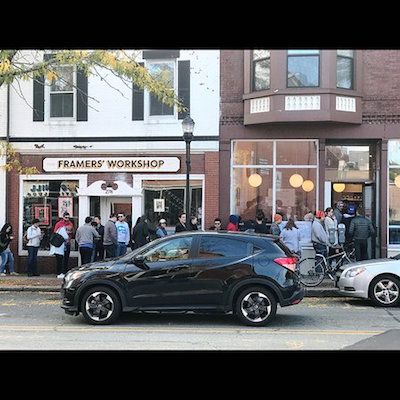 Located at 284 Washington Street, this breakfast, lunch and sandwich spot favors fresh, flavorful and filling meals at reasonable prices. Once a month, the plucky eatery holds a "Super-Clucking' Sunday," offering only two options of fried chicken sandwiches. Check their calendar for dates.
Mei Mei Restaurant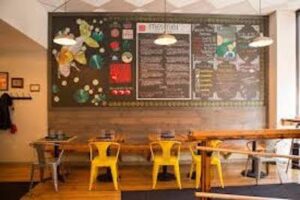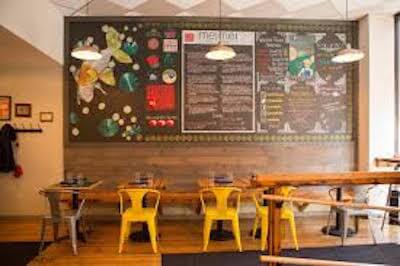 Convenient to several subway lines, this jewel is not only a great place for a quick and tasty meal, but also offers public cooking classes. On the menu are such things as smoked fish or fresh corn fritters, various types of dumplings, and wonderful scallion pancake sandwiches. Closed Mondays, the creative Chinese-American restaurant is open Tuesday through Sunday for lunch and dinner. If you're out and about, you might also see the Mei Mei Food Truck at events.
Fenway Eventide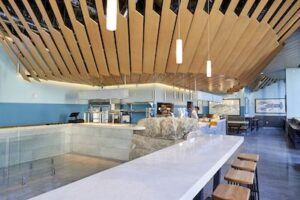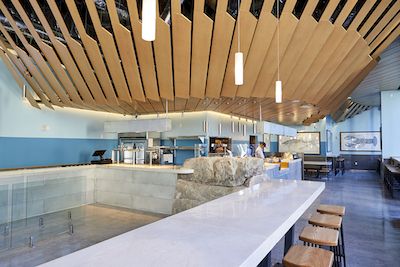 With food just as fresh and flavorful as at the original Eventide Oyster Co. in Portland, Maine, the Boston version beckons an eater on the run with freshly shucked oysters, great clam chowder, traditional lobster rolls, fish and chips, a unique cheeseburger, or a crispy fried chicken katsu sandwich. They also serve beer and wine and invite a slower approach to dining, but it's all up to you! For counter service at its best, head for Fenway Eventide. Located just a quick pitch away from the ballpark, it's a winner!
Anna's Taqueria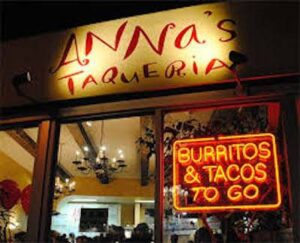 Who doesn't have a favorite burrito? Or an urge for fresh-squeezed orange juice along with a breakfast taco? Or an occasional craving for a dinner salad of well-seasoned beef, pork or chicken, beans, avocado and cheese on top of fresh greens? Boasting multiple locations from Beacon Hill to Cambridge, even Newton and Somerville, there's an Anna's within striking distance when the urge strikes! You're sure to find your own special combinations on the build-to-suit menu.
Bon Me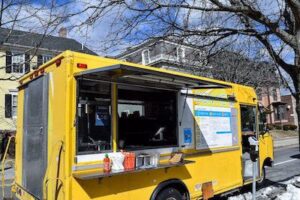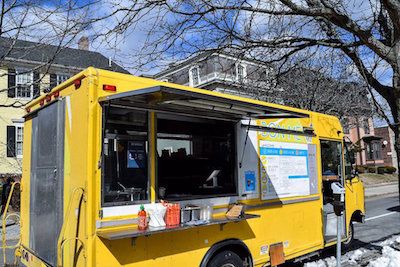 With both sit-down locations and food trucks, this is a great option for unique and great-tasting Asian-inspired bowls and buns that are quick to get, quick to consume, and always tasty. If you haven't yet joined the ranks of Bon Me lovers, now's the time to seek out a truck or the nearest location and get with it! Started in 2010 by a pair of Boston natives, the food just gets better and more creative with each passing year.
Clover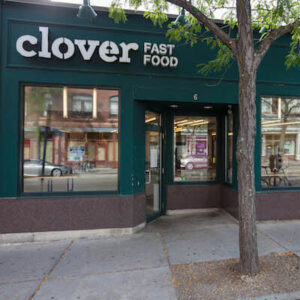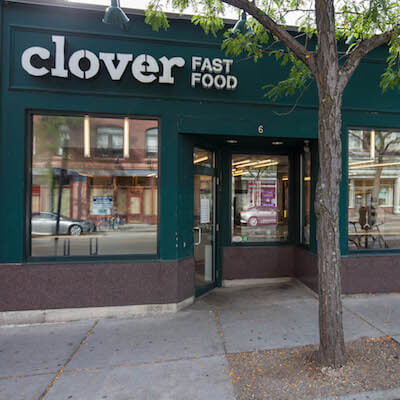 All about vegetables, Clover Food Lab was founded in 2008 by Ayr Muir. There now have 12 permanent locations in addition to food trucks, and a menu that features vegetarian, vegan, organic, kosher, and supremely healthy options. There are also public, integrative food labs, making it a shoe-in for our best restaurants list. Check out the future of good food with Clover; it's an experience!
Semolina Kitchen & Bar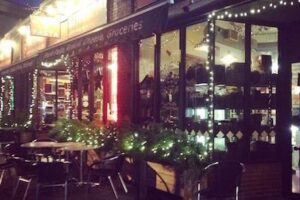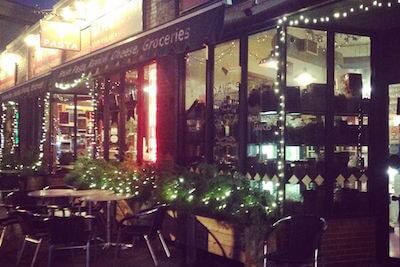 A sister restaurant to Dave's Fresh Pasta, Semolina serves fresh salads and sandwiches, wood-fired pizza, and a variety of pasta dishes, along with other Boston favorites, including oysters, fish, and seafood. It's a traditional restaurant that takes reservations, but if you're in a hurry, order ahead and pick up a great meal to go! You'll want to keep both Semolina in Medford and Dave's, in Somerville, on your speed calling list.
The Best Restaurants are Right Here
Finding great food in Boston has never been a problem. Now you can also find a wide variety of great food on the run! Do you think these are the best restaurants for a quick meal in Boston? What are your favorites? Let us know in the comments!
Tags: