Investing in Boston Multi-Family Real Estate: How to Maximize Your Rate of Return
Multi-family real estate investments are a great way to build long-term wealth. However, while investing in Boston multi-family real estate can be incredibly rewarding, it's not without risk. There are a wide variety of factors and nuances to consider if you want to have outstanding returns. To help guide you through the process, here is some advice on making the most of your Boston real estate investments.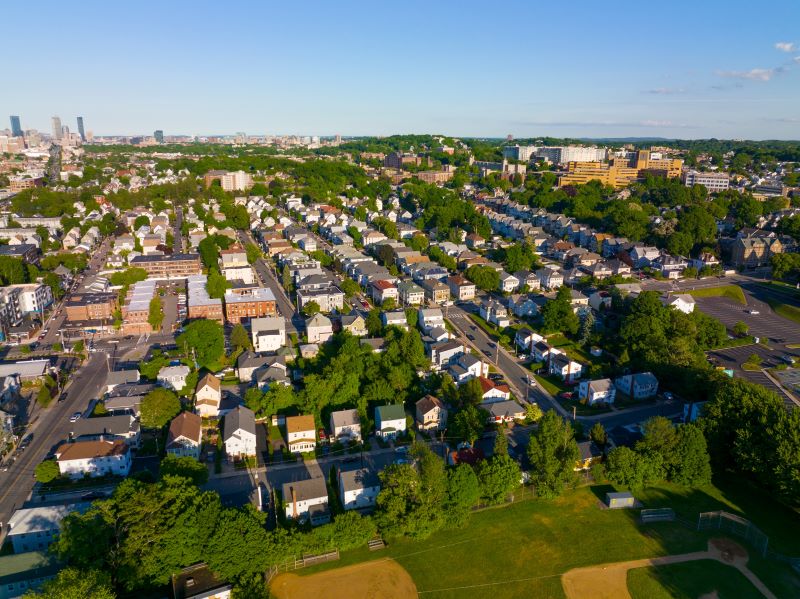 Do Your Research
Doing your research upfront is an absolute must before investing in anything, and Greater Boston Area real estate is no exception. You will need to consider the overall demand in your area and real-time rental data: average rental prices, vacancy rates, etc. Keep in mind there are multiple real estate variables that often change by neighborhood, and even street by street. Having reliable and accurate real-time rental market data at your fingertips can make all the difference in the world.
Enlist the Help of the Right Team
You might want to enlist the help of a longstanding and established real estate brand with experienced agents that know the keys to each specific leasing cycle and market. The beauty of working with a real estate company that intimately knows rental pricing and market conditions is that they often can unlock unique value in a multi-family property you never even considered. With the right real estate team behind you, the returns can be phenomenal. Make sure you interview each real estate company and ask them how they aggregate their data. Be very leery of certain real estate companies that have extremely high future proformas. Make sure to ask them how many landlords were sampled to achieve the rents they are claiming.
Due Diligence is Key
You should also search the internet and do some due diligence- what do your own eyes tell you? Do you see a ton of available apartments in a certain neighborhood? Is that national apartment portal you are going to tightly regulated with accurate data, or do they allow people to leave up outdated listings affecting the rental data? Perhaps it is a good idea to call a few of those apartment rentals and see if they are available and how long they have been on the market. It never hurts to do some due diligence. You want to be confident in your decision to buy a multi-family property in Boston.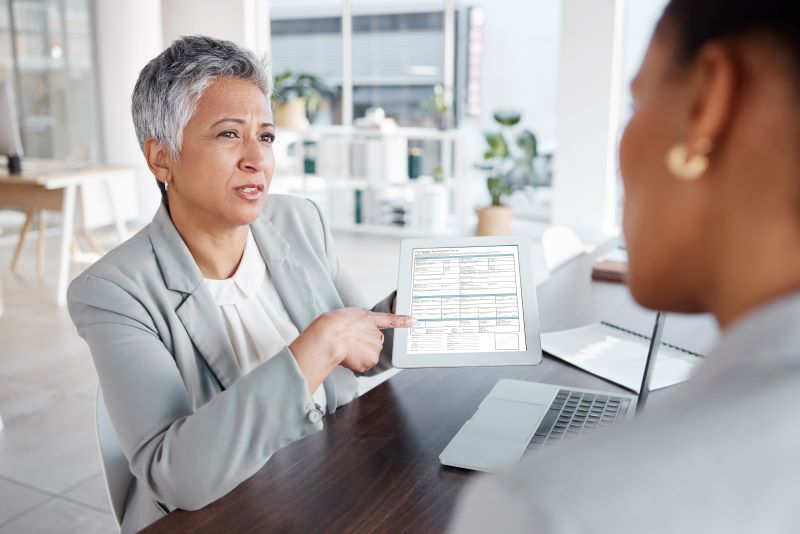 Set a Budget and Stick To It
As with any type of investment, setting a budget ahead of time will help keep you out of financial trouble. An experienced mortgage broker can help you determine how much you can afford. If you have extra cash on hand, consider a slight fixer- upper. By purchasing a Boston multi-family property that needs work, you can potentially purchase it at a lower price and then invest in improvements to increase its value. However, it's important to carefully evaluate the potential costs and risks associated with a fixer-upper investment. You will also need to consider factors that could affect your renovation such as local zoning laws and regulations, occupancy limits, and permits. If you have a friend that is a contractor, ask them to give you an opinion on what it might cost to get the property to the condition you believe we get you the best returns.
There are a lot of great strategies to consider in repositioning assets and an experienced rental company can often tell you want rents quickly and for far higher price points. With a good multi-family sales agent and a competent contractor, you can reverse engineer the math and rate of return. Some upgrades are worth pursuing, and many are a waste of money. You might want to consider finding a real estate company that specializes in apartment leasing but also has a deep bullpen of multi-family investment sales experts that can quickly cross reference each other for unlocking the highest returns.
Consider Energy Efficient Renovations
With sustainable renovation strategies becoming increasingly popular among savvy investors looking to capitalize on "green" incentives like tax credits and rebates, it's worth considering incorporating at least some eco-friendly design elements into your multi-family renovations. This is especially true if they provide ample ROI over time. From energy-efficient windows and doors to solar panels to advanced heating and cooling systems, there are many low-cost ways to use less energy, lower monthly utility bills, and make a home look better.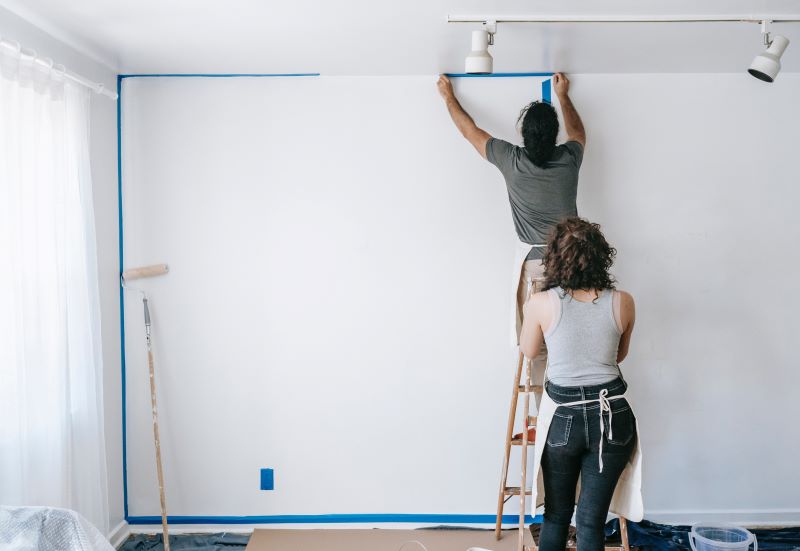 Don't Go Overboard with Personalization
While it may be tempting to make cosmetic changes to a property in order to increase its perceived marketability, it's important to remember that each tenant has their own unique preferences and style. When it comes to rental properties, neutrals are your friend. Stick with basic colors and high- end finishes. Fixtures like dimmable lighting, updated cabinets and drawers, and updated countertops can easily spruce up your Boston multi-family rental property without breaking the bank or putting off certain tenants.
Design a property with the widest possible audience in mind. Ask real estate agents who actually rent apartments what hot trends they are seeing that get snatched up quickly. You will probably hear a few stories of bidding wars on awesome apartments– ask what caused it to have multiple offers in a short period of time. You may discover a neat fact that could get you $100 more per month per unit. Never stop asking questions.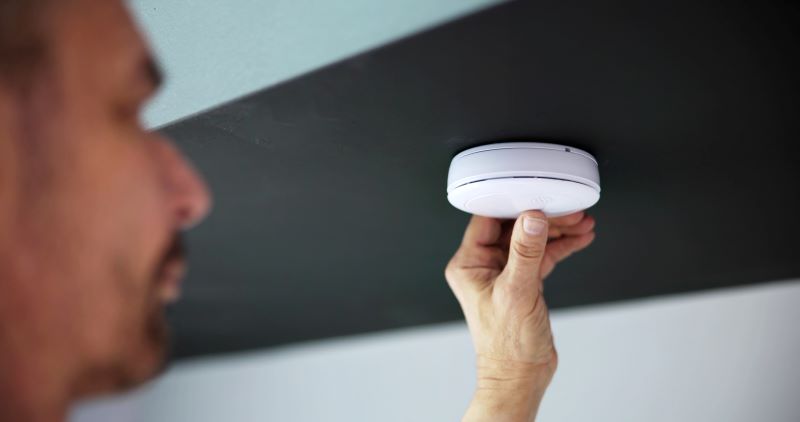 Stay On Top Of Maintenance Tasks
Proper maintenance should become a top priority if you want long-term rental success. Regular maintenance of your Boston multi-family property can prevent minor issues from becoming major, costly problems that can impact the value of the property and increase repair expenses. This includes checking smoke detectors frequently, regular maintenance of HVAC systems, and regularly inspecting roofs, gutters, and downspouts. By prioritizing maintenance, landlords can protect their investment, reduce the risk of unexpected expenses, and ensure that their property remains profitable over the long-term.
In conclusion, multi-family real estate investments in Boston are an excellent way to get started building wealth. Still, they require due diligence up front before taking advantage of their appreciation potential— following these tips will go a long way towards ensuring success!
Disclaimer: This article has been written to provide landlords with a general overview of some strategies that are generally practiced when investing in multi-family properties. Landlords and investors should always consult qualified professionals to discuss their individual needs and obtain appropriate advice for their unique situations. It is important to do the necessary research and compare different strategies in order to make an informed decision.
All content provided in this article is for informational purposes only and should not be used as legal or financial advice.