Is It A Good Idea To Buy And Live In A Duplex In Boston?
Buying a house can be a fun and exciting time in your life. This holds especially true for first-time homebuyers. You'll finally be free of your landlord. That means you no longer need to ask for permission to do simple things to your home. For example, you can paint the walls whatever color you like. Imagine that kind of freedom for a minute or two. Although you may no longer want to be a tenant, have you considered becoming a landlord? There is a great deal of benefits to it. However, most first-time homebuyers don't think about or even realize that they can purchase a duplex in Boston.
It's a great way to become a homeowner. It's also a good way to start your real estate investment portfolio. Did you know that a great deal of wealthy real estate investors get started by purchasing a duplex in Boston? The best situation is to live in one unit and rent out the other unit. Are you now asking yourself if it's a good idea to buy and live in a duplex in Boston? The answer is a resounding yes. You can purchase a piece of real estate to live in, and also be a landlord at the same time. So, let's take a look at some reasons why purchasing a duplex in Boston may be the perfect solution for you.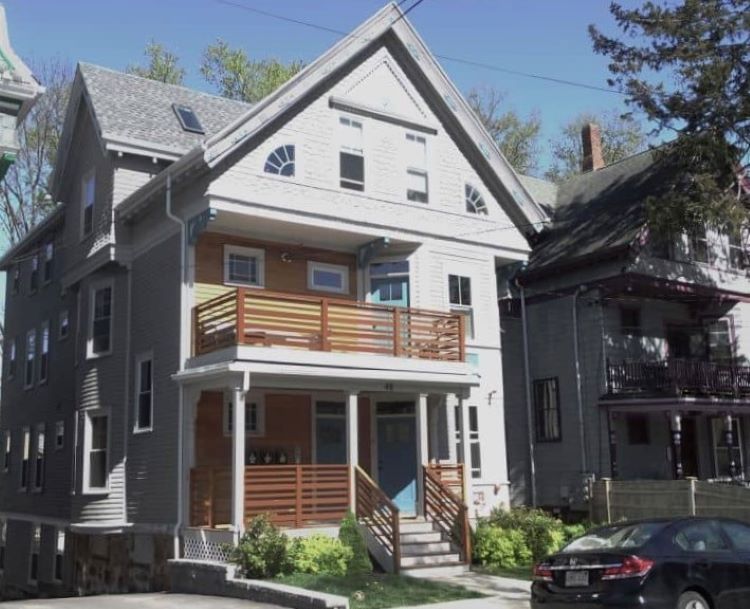 What Is A Duplex And How Does It Work
Duplexes are incredibly popular in Boston and across the United States. According to the National Multifamily Council, twenty percent (20%) of households are now living in a duplex. Even if you haven't considered buying an owner-occupied duplex in Boston prior to now, it's something to think about. Duplexes are similar to single family homes. However, they are actually two (2) separate homes that share a wall with each other. Each unit within the duplex can be owned by the same party or they can be owned independently. Typically speaking, a duplex in Boston is considered to be one property under one title. That means if you buy the home, you own both units.
However, owner-occupied duplexes can actually be split if you wish to sell one unit or both units at some point. In essence, duplexes can be divided into two (2) separate properties under two different titles of ownership. That means each unit in the duplex can be sold independently of each other. Both units can be owned by the same party, or each unit can be owned by different parties. A lawyer must file the necessary paperwork in order for this to happen. You may end up deciding to live in one unit and selling the other unit instead of renting it. At some point you may decide to sell both units.
Here are some reasons why it's a good idea to buy and live in a duplex in Boston….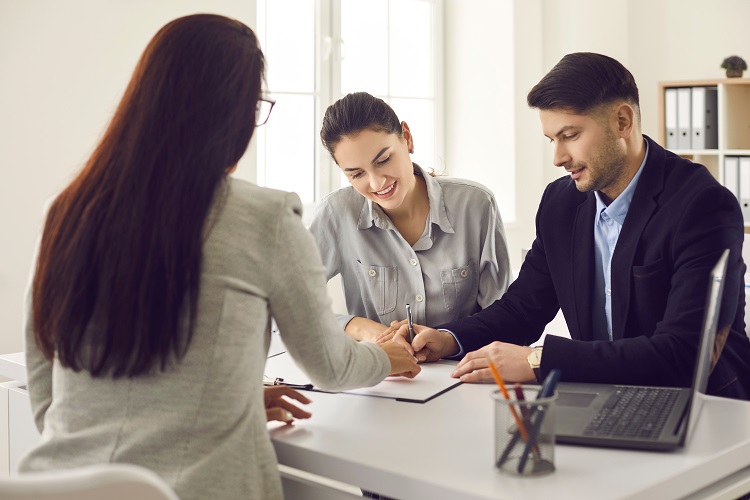 Rental Income
First and foremost, when you own a duplex and live in one unit, you can rent out the other unit. That means you are generating rental income. You can use that rental income to help pay for the expenses of the property. For example, you can put the rental income towards your monthly mortgage payment, property taxes, and property insurance. In essence, the rental income will go a long way in offsetting these expenses. You may even find that the rental income pays for a significant portion of them. In the minimum, you're taking a significant portion out of the mortgage payment each month.
Compared to single family living, buying a duplex in Boston seems like a home run. Renting a unit in your duplex can also help you qualify for the mortgage. The rental income is particularly helpful if the lender determines that you don't show enough income. That is based on your job and any side hustles that you may have. The good news is that most lenders will factor in a certain amount of income for rent if you're purchasing a duplex in Boston. It can make the difference of qualifying for the loan or being turned down.
Property Value
One of the most important reasons to buy and live in a duplex in Boston is based on the investment opportunity. We're currently experiencing a booming housing market. Values are high and are expected to continue to rise well into the future. Now is the time to buy a duplex in Boston before you're priced out of the market. If real estate prices continue to climb over the next few years your duplex will increase in value as well. Duplexes traditionally hold steady and tend to increase in value over time. This is due to the fact that they are desirable properties for both homeowners and real estate investors.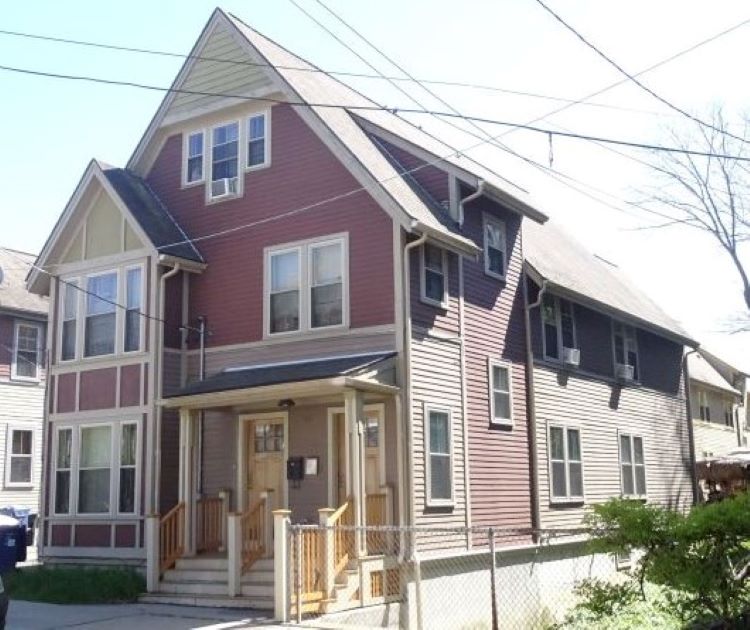 Increase In Equity
Do you know what equity is in regard to real estate? It's the difference between the market value of the property and the current mortgage balance. The equity is the amount of money that you'd receive after selling the property and paying off the mortgage. Your equity position increases when the property value increases. It also increases with each monthly mortgage payment. In essence, when you're paying the monthly mortgage payments the balance of the mortgage decreases. That means the equity in the property increases.
Using rental income to pay the mortgage each month saves you money out of pocket. It also helps pay down the mortgage balance, which of course increases the equity. When you use rental income to pay the monthly mortgage your tenant is helping you build equity in the property. The more equity you have the wealthier you become. It's actually a basic real estate investing principal. The bottom line is that your tenant can help you become wealthy. The more tenants you have the wealthier you can become.
Tax Related Benefits
There are some standard tax benefits and deductions if you own a single-family home in the Commonwealth of Massachusetts. However, there are even more tax benefits and deductions if you own a duplex in Boston. For example, you can deduct any expenses that you've incurred from renting and maintaining the other unit. Since the duplex produces an income stream in the form of rent, you may be able to take advantage of other tax benefits. In addition, you may benefit from a capital gains tax exclusion when you sell an owner-occupied duplex. Please consult with a tax attorney for further and precise information.
The Start Of Your Real Estate Portfolio
Purchasing a duplex in Boston is the perfect way to start investing in real estate. It allows you get your feet wet as a landlord without having to manage a large amount of units. Starting with one (1) tenant is a smart way to go. That way you can learn from your mistakes in an environment that's far easier to manage. It will help you build a solid foundation of knowledge when it comes to being a landlord. Living in close proximity to your tenant makes maintenance issue a lot easier to deal with. It's also a lot easier to ensure that your tenant is conducting themselves in the proper manner.
A great deal of people who buy and live in a duplex end up investing in more real estate. You can even leverage the duplex in order to purchase other investment properties. For example, you can refinance the mortgage and pull-out equity that can be used to buy another investment property. That's exactly what smart and successful real estate investors have been doing for years. At some point in the future, you may very well want to purchase a single-family home. You can keep the duplex and rent out the unit that you were living in. When you rent out both units it will double your rental income.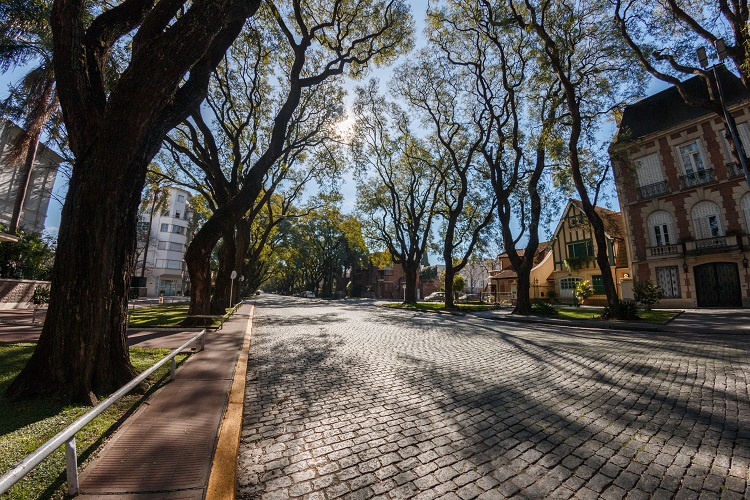 Make the Smart Move
In conclusion, buying and living in a duplex in Boston can be a smart move for first time homebuyers. It's also a good idea for anyone who would like to start investing in real estate. If you would like more information about owning a duplex, please contact Boston Pads today. www.BostonPads.com. We are your Boston real estate experts. Our team of dedicated real estate professionals will help you every step of the way with your duplex purchase. We look forward to working with you.
Tags: