Posts Tagged With: boston rental market
Two years ago, we released the most comprehensive apartment rental market report in Greater Boston which featured an interactive map showing vacancy rates, average rent prices, and area statistics for all surrounding neighborhoods. 
Two years later, our database of Boston apartments has grown larger, our network has grown wider, and our knowledge and understanding of the market has grown deeper. 
Boston Pads Apartment Data – Our Breadth and Scope:
Read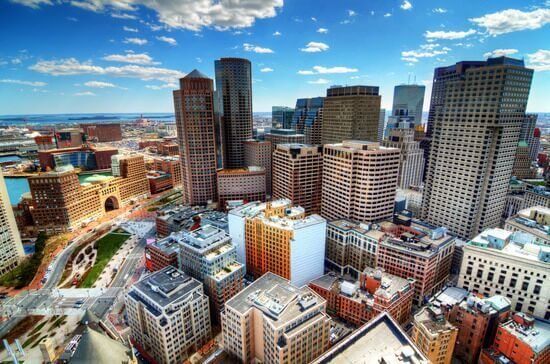 What a difference a decade makes! The economy has bounced back, employment is on the rise, and a construction boom is creating new housing in cities from coast to coast. All great news. 
In fact, the economy is doing so well that it's driven housing prices to record highs. Both rents and sales prices are approaching record highs, particularly in places like Boston, where strong market fundamentals continue to attract investors of all kinds.
Read