How to Maximize the Income from your Boston Multi-Family Property
As a landlord in the Greater Boston area, maximizing your Boston rental income can be a challenging task. Insurance, labor rates and tax payments are always on the rise which can severely reduce returns. Historically speaking, Boston apartments have a very high turnover rate so having to refresh properties quite often can also dig into cash flow. With a highly competitive rental market that is often quite timing oriented, knowing how to set yourself apart and earn the most profit from your Boston apartment can be difficult. However, there are several strategies you can implement to boost your rental unit income and increase your bottom line.
To make the most money from your Boston multi-family property, you need a plan that considers local market trends, tenant preferences, and apartment design. As a landlord, you may be able to increase your rental income and be a long-term success if you: do regular market research, invest in property upgrades, offer furnished units, and think about short-term rentals.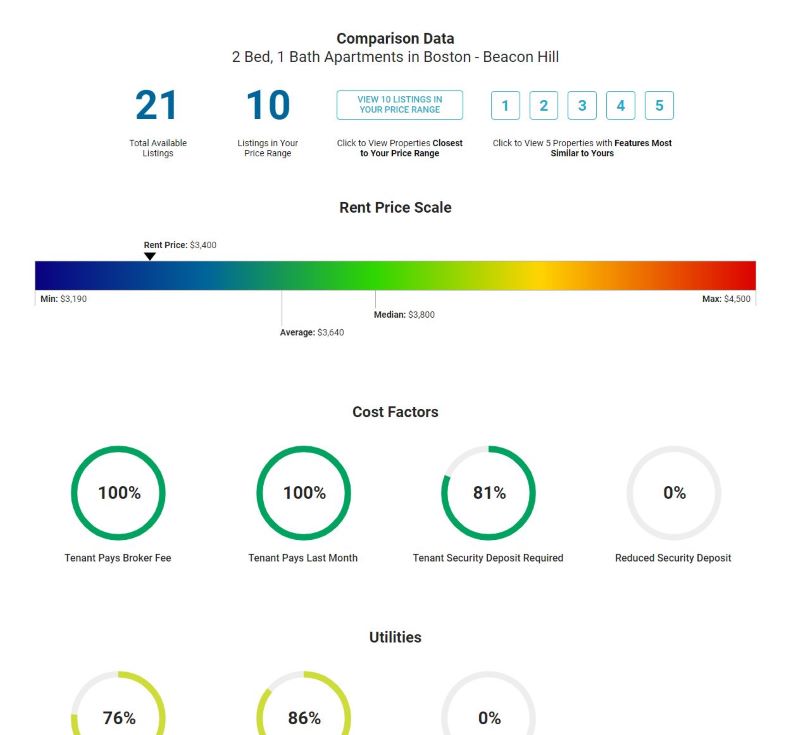 Conduct Regular Market Research
One of the most important things you can do as a landlord is to stay informed about the rental market in your specific neighborhood. This includes monitoring rental rates, vacancy rates, and the overall demand for housing in your area. By staying up-to-date on market trends, you can adjust your rental rates accordingly and ensure you get fair market rents for your units. This can help you attract and retain tenants while maximizing your income. One of the best ways to stay current on market trends and real-time data is to sign up for the Boston Pads property owner portal here.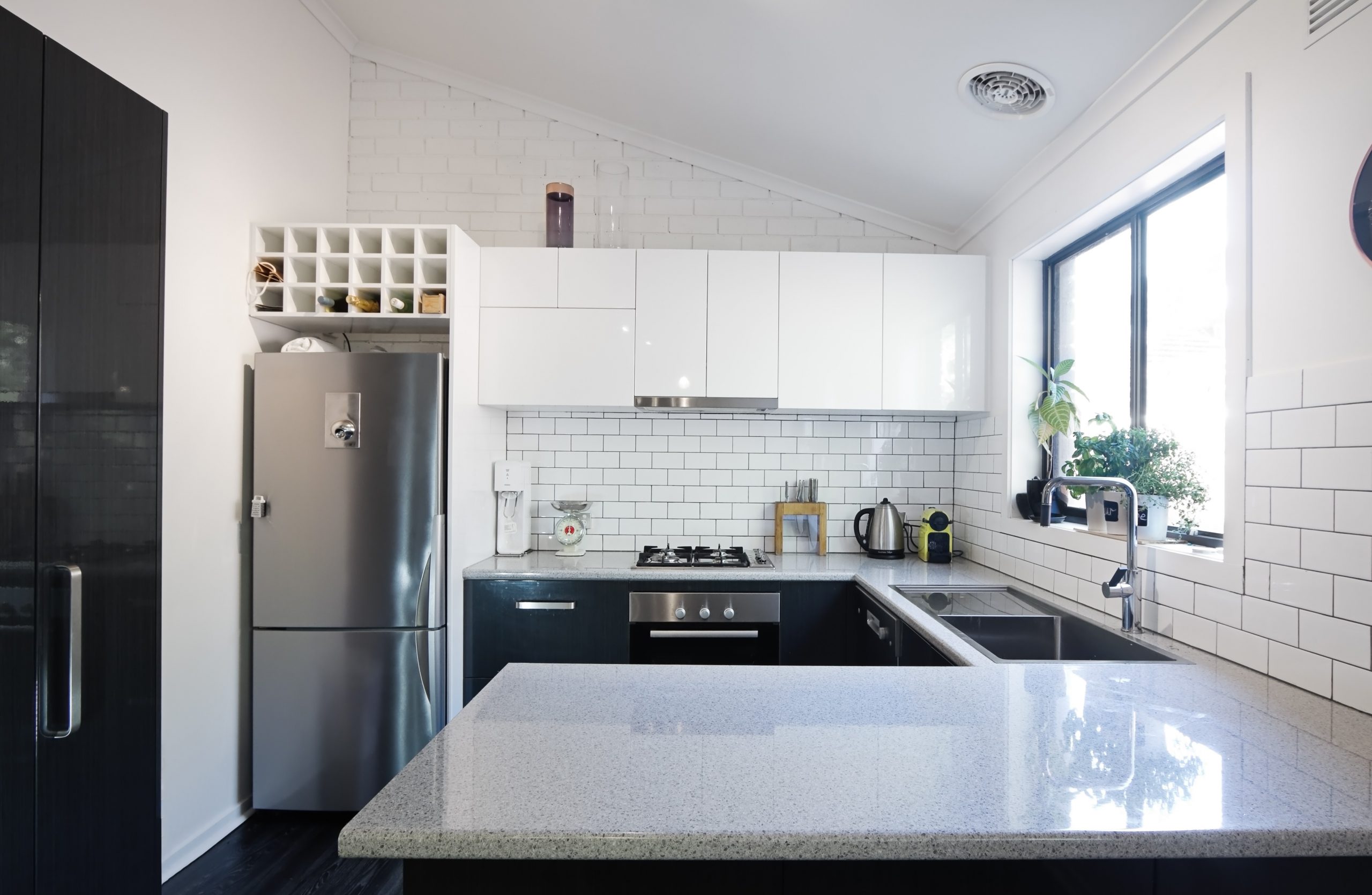 Invest in Upgrades for your Boston Apartments
Another way to increase your rental unit income is by investing in property upgrades. This could include adding modern amenities like stainless steel appliances, hardwood floors, or high-end fixtures. By making your units look nicer and more appealing to renters, you can charge higher rents and attract tenants willing to pay more for good housing. Having stand-out kitchens and bathrooms always gathers higher rent. Some other popular property upgrades that can increase your rental unit income in the Greater Boston area include:
● Adding stainless steel appliances
● Installing hardwood floors or high-end carpeting
● Upgrading all fixtures
● Installing in-unit laundry machines
● Adding air conditioning or central heating
● Adding smart- home technology like keyless entry systems or Nest thermostats
By investing in these upgrades, you can make your rental units more attractive to high-end renters and justify charging higher rental rates. Check out this article on how to remodel your Boston apartments to improve their market value.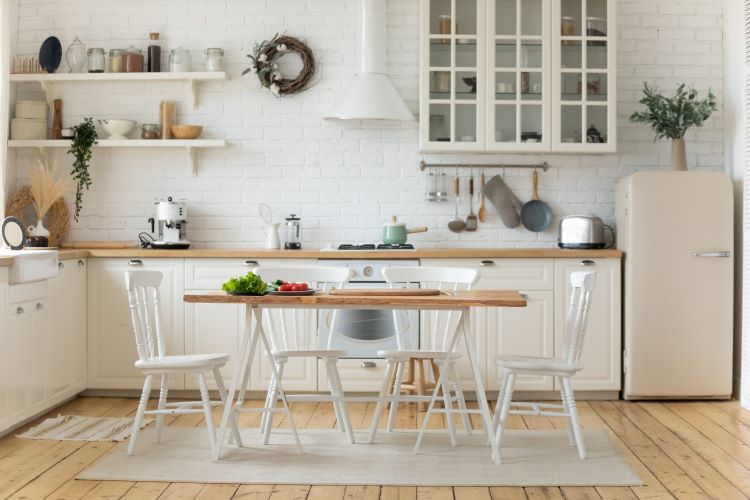 Consider Offering Furnished Units
If you want to make even more money from your rental units, you could offer them fully furnished. Furnished apartments are becoming increasingly popular with renters, especially those moving to the area for work or school. Additionally, there are not many available so the demand for them far outpaces supply. By providing furniture and other essentials, you can charge higher rental rates and attract tenants willing to pay more for the convenience of not having to purchase and move their own furniture. To offer furnished units, you must invest in high-quality furniture and neutral décor that will appeal to renters. Many landlords also opt to include the price of monthly cleaning services in their rents to keep the furnished units in their Boston multi family homes in good shape.
Check out currently available Furnished Boston Apartments Here.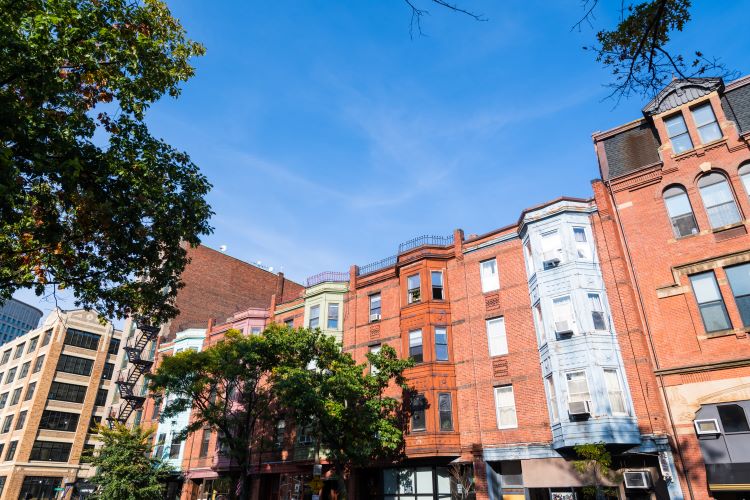 Consider Short-Term Rentals
Finally, if you're looking to maximize the income from your Boston Multifamily property, consider offering short-term rentals. The Greater Boston area is a popular destination for tourists, business travelers, and students, which means there's a high demand for short-term rentals. Before listing the apartments of your Boston multifamily house as short-term rentals, it's important to familiarize yourself with local regulations and zoning laws. Some cities in the Greater Boston area, such as Cambridge and Somerville, have implemented strict regulations on short-term rentals, so it's important to do your research.
By offering short-term rentals, you can charge higher monthly rental rates and fill vacancies during times when long-term renters are less likely to be looking for housing. This is a great option for landlords that can furnish their properties and have vacancies outside of the popular 9/1 move in date or the summer months.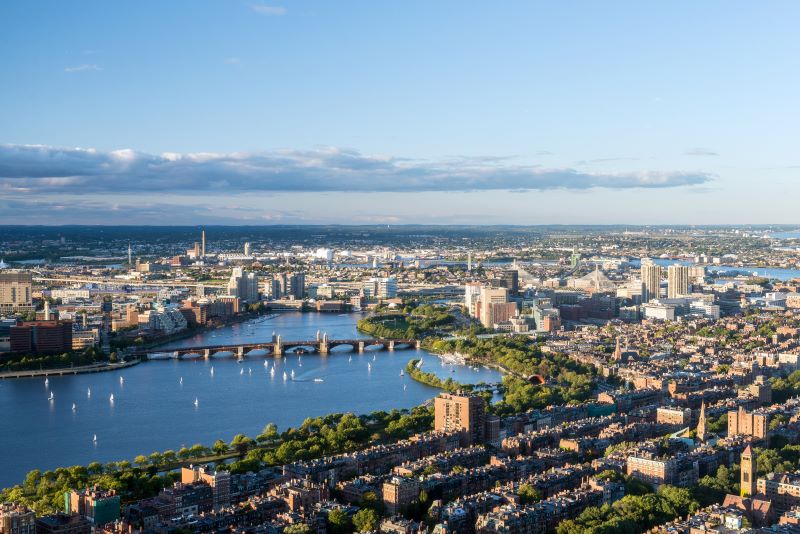 Conclusion
In the Greater Boston area, maximizing rental unit income requires knowing the local market, making improvements to the property, and following local rules. Using these strategies and giving great customer service, you can get good tenants, quickly fill vacancies, and increase your rental income over time. While it can be challenging to navigate the competitive rental market in the Greater Boston area, with the right approach and the best real- time rental market data, it's possible to achieve long-term success, wealth, and financial freedom as a landlord.